Tales of a four-cylinder quarter-litre bike from Kawasaki have been ripe for over two years now. An article on GreatBiker claims that the Kawasaki ZX-25R will be priced in Thailand at TBH 2,60,000 to TBH 2,80,000 (INR 5.85 lakhs to INR 6.31 lakhs).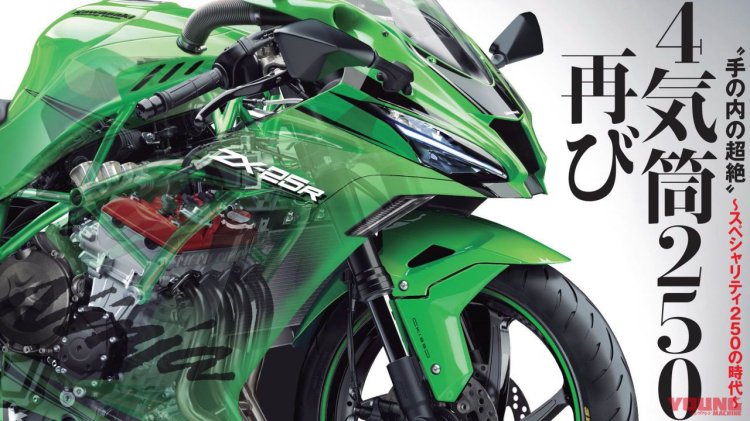 To give you an idea, Kawasaki ZX-25R's closest rival, the Honda CBR250RR is priced in Thailand at TBH 2,49,000 (INR 5.61 lakhs). The Yamaha R3 retails at TBH 1,99,500 (INR 4.49 lakhs). Yes, the new Kawasaki ZX-25R has a steep price disadvantage, but the bike will have a lot to offer.
In fact, the 250cc four-pot mill is expected to offer peak power of around 60 PS. That puts it ahead of even the Kawasaki Ninja 400, which has a maximum power output of 49 PS. Interestingly, the price tag of the new ZX-25R will be precariously close to that of the Ninja 650 in Thailand. The twin-cylinder middleweight has a sticker price of TBH 3,06,500 (INR 6.90 lakhs).
The Kawasaki ZX-25R is being developed in Japan along with the help of Kawasaki's ASEAN subsidiaries. Just like the older 4 pot Kawasaki 250 from the 90s, the new bike will have a sky-high redline. The number is expected to hover around the 20,000 rpm mark. Besides that, the new Kawasaki ZX-25R is expected to be fitted with a slipper clutch and traction control. Considering the high price tag, we would not be surprised if Kawasaki goes all aboard and offers riding modes as well. There has been no official confirmation on the Kawasaki ZX-25R yet. However, senior management from the ASEAN market has been giving hints of the bike's development for over a year now.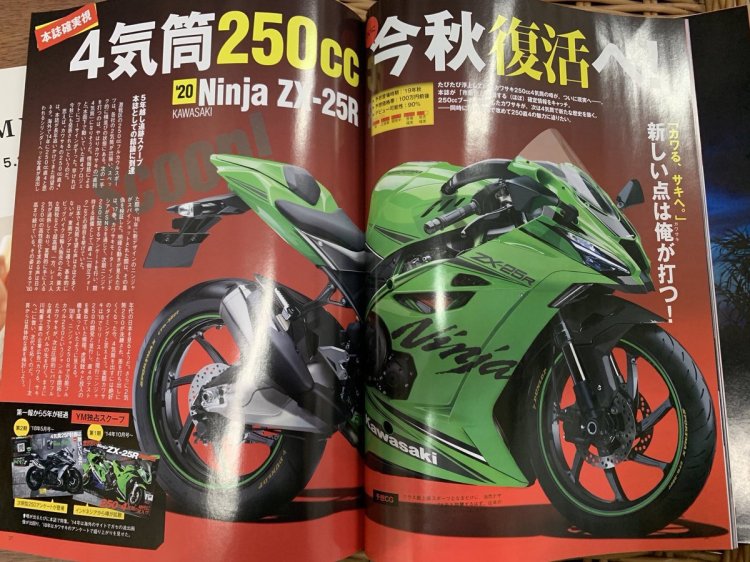 In the Indian market, Kawasaki has been experiencing a renewed burst in sales of the Ninja 300. Besides that, the Japanese manufacturer recently stopped sales of the Z250 street-naked motorcycle.
[Source: GreatBiker]