Jeep are in a very good place in 2013. Their new flagship model, the Grand Cherokee, has received a lot of positive views, while the forthcoming Cherokee has created good anticipation in America. And finally, the reincarnated utility vehicles maker is about to enter the SUV-loving Indian market around the festival season.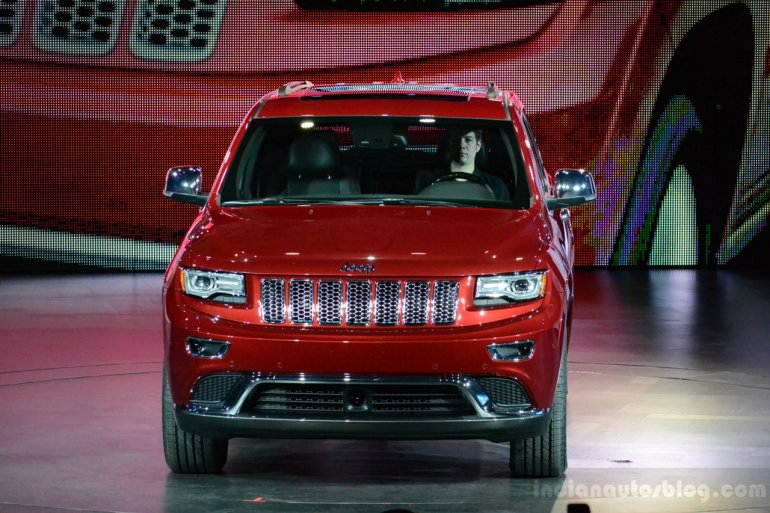 The first of the models to enter India would be the Grand Cherokee which was unveiled at the 2013 Detroit Motor Show. The Grand Cherokee will go up against SUV's such as the Audi Q5, Mercedes M Class and the Volvo XC60. All these SUVs feature two-rows of seats with seating capacity for five.
So what happens if Jeep should compete with the Audi Q7 and Mercedes GL Class which are SUVs with three-rows of seats seating 7 people?
Autocar UK reports that Jeep is considering to expand its model range with a more upmarket seven seat SUV. While Jeep has previously made an SUV with seating capacity for seven, the Commander, it was discontinued nearly three years ago.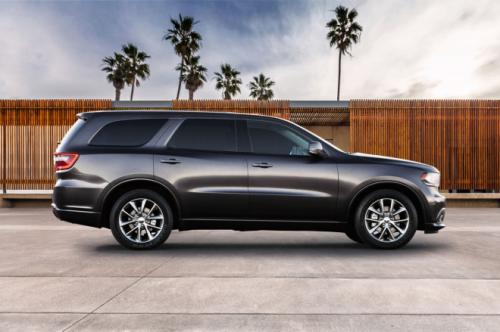 Coming up with a platform for a 7-seat off-roader is not an easy task. Which is why Jeep may consider asking its sister brand, Dodge, for one. Dodge makes a 7-seat SUV called the Durango which is pretty popular in the North America and the Middle East.
Another interesting detail is that Jeep may consider reviving the 'Grand Wagoneer' nameplate for the new SUV. The Grand Wagoneer was a popular SUV in the 90's, characterized by its wood finished side doors!
A seven-seat luxury Jeep could also find a lot of potential in growing Asian markets such as India and China, not to mention America itself where people carriers are preferred. Ask Land Rover where the majority of the Range Rover Sport's sales came from.
[Source - Autocar UK]