Will be launched in China in Q4 2017.
Weeks ahead of the vehicle's expected world premiere at the 2017 Geneva Motor Show in March, the 2017 Volvo XC60 has been spied testing yet again. While the vehicle's exterior is still densely camouflaged, new spy shots, originally published by autohome.com.cn, give a clear look at the second-gen Volvo XC60's interior.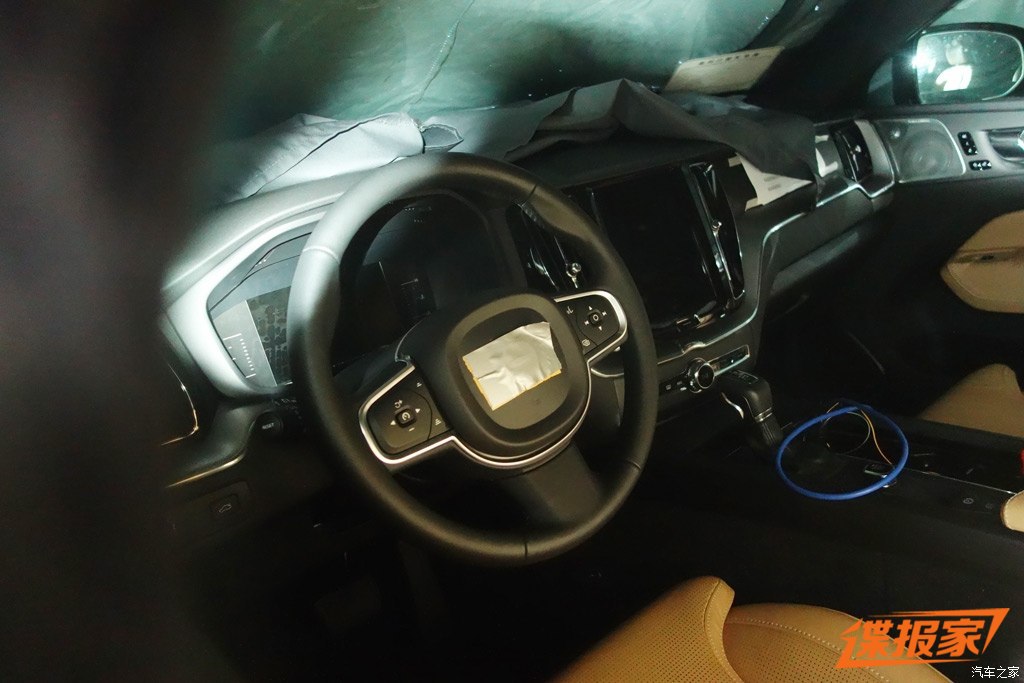 The interior theme is a combination of beige and black, with the latter apparently being the primary colour. Unsurprisingly, the new steering wheel, digital instrument panel, centre console, infotainment system with a portrait display, gearshift lever and vertical HVAC vents all seem to have been picked off of the latest Volvo XC90 and/or the Volvo S90/Volvo V90.
The spy shots indicate that the 2017 Volvo XC60 features the company's latest signature design cues on the outside, including the Thor's Hammer headlight and waterfall grille, and features big, vertical tail lamps in a familiar shape even after the redesign.
The second-gen Volvo XC60 will be based on the SPA (Scalable Product Architecture) platform. It will be offered with 1.5-litre three-cylinder petrol, 2.0-litre four-cylinder petrol and 2.0-litre four-cylinder diesel engines options initially. Later on, a Twin Engine plug-in hybrid option will be introduced. The all-new XC60 will offer autonomous driving, being capable of steering, accelerating and braking itself, at speeds of up to 80 mph, reports claim.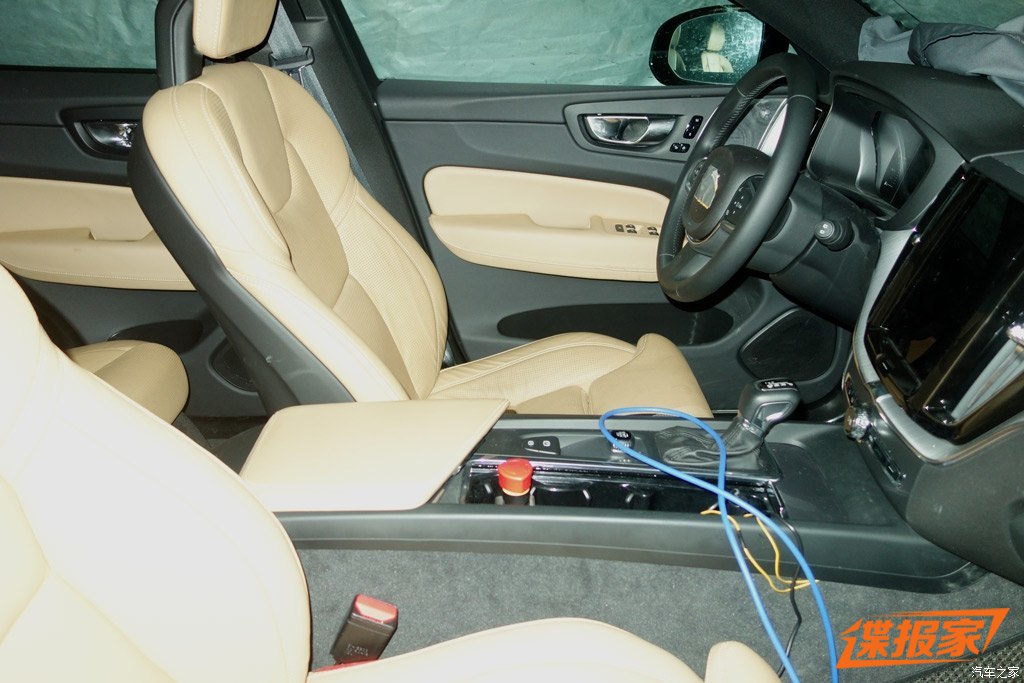 Also Read: Volvo XC40 to be launched in Autumn 2017, R&D chief confirms
The 2017 Volvo XC60 will be launched in Europe later this year. Its Chinese launch is reported to unfold in Q4 2017. In China, it will be manufactured at the Chengdu facility, but for India, the second-gen model, whenever it launches, will be a CBU import.
[Source: autohome.com.cn]