Hyundai and Kia plan to launch three new SUVs from 2017.
With Chinese manufacturers flooding the local market with compact SUVs that are competitively priced, Korean manufacturers Hyundai and Kia are facing a tough time holding their ground.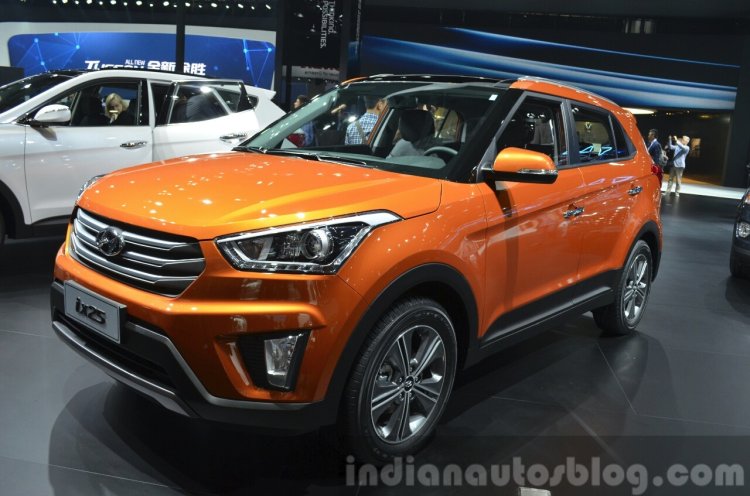 Sales data reveals that Hyundai and Kia's market share decreased to a 7-year low of 8.9 percent in 2015, as compared to 10.4 percent in 2014. To combat the onslaught from local manufacturers, Hyundai and Kia are planning to launch three low-cost SUVs in China from 2017, according to Reuters' sources.
Hyundai's smallest SUV in the market is the Hyundai ix25 (called the Hyundai Creta in India), which also shares its internals with the Kia KX3 compact SUV. With Hyundai looking to make even less expensive SUVs, expect the Korean manufacturer to look towards the Hyundai Carlino for a solution. Unveiled at the Auto Expo 2016, the sub-4m SUV concept was designed with emerging markets in mind, pack a 1.0-liter T-GDI petrol engine when it enters production. However the Carlino will not be ready before 2019.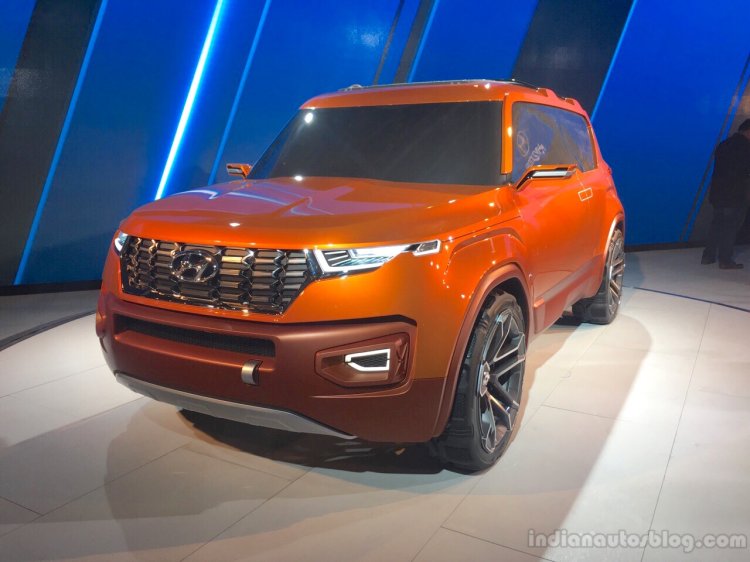 Also Read: Next-generation 2017 Hyundai Verna Concept at the Auto China 2016 [Updated]
In the Indonesian market, Hyundai exclusively sells the Grand i10X, which is basically a rugged, beefed-up version of the Grand i10 hatchback, whereas in Europe and India, Hyundai has the crossover-esque i20 Active alongside the regular i20. These products would have already helped Hyundai understand the customer expectations in the A- and B-Segment SUV market.
[Source: Reuters]