Is the Hyundai Creta's alternative for the developed markets.
CarAdvice reports that the South Korean automaker's Australian arm will launch the Hyundai Kona in October this year.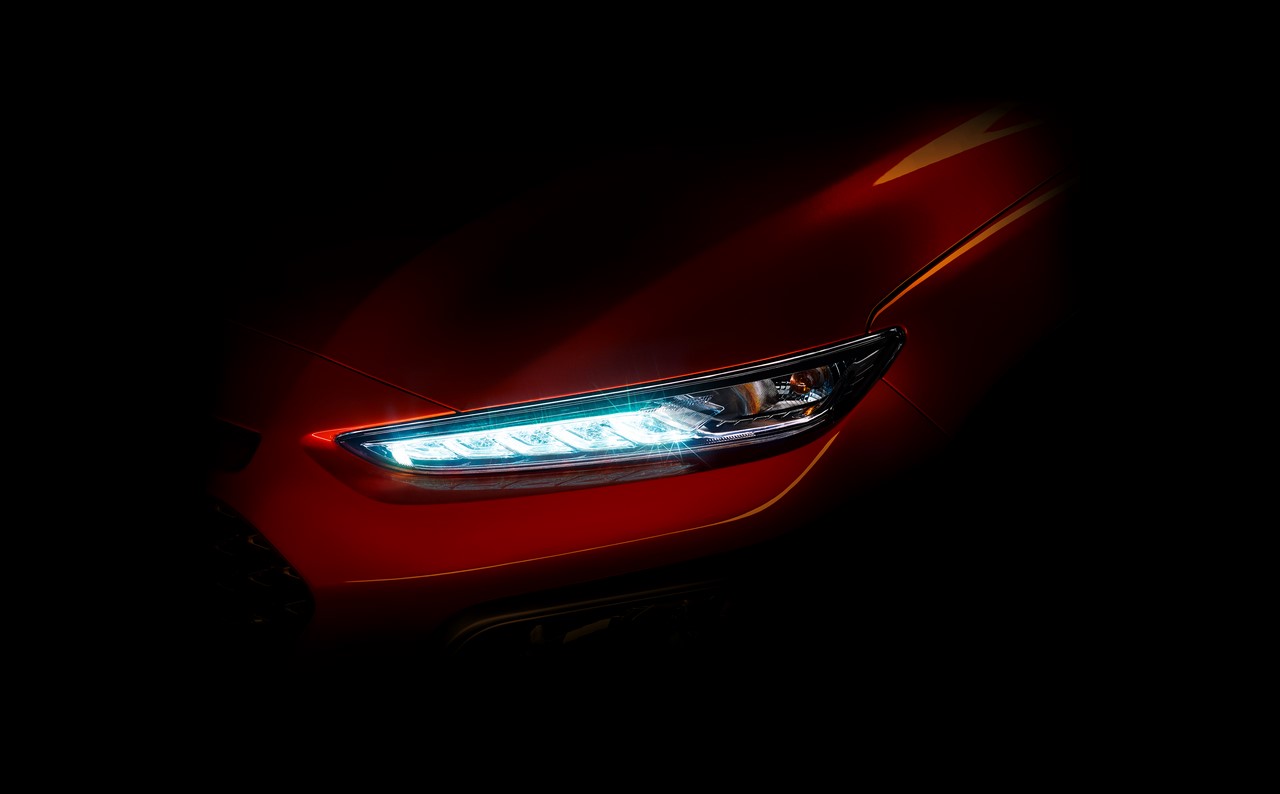 The Hyundai Intrado concept-inspired Hyundai Kona will make its global debut in the coming weeks and will target developed markets like Australia and those in Europe where sub-compact crossovers have outlandish designs and the tech to meet tough safety standards. Slotting below the Hyundai Tucson, the Hyundai Kona will take on the Toyota C-HR, Honda HR-V, Mazda CX-3 & Nissan Juke.
Early reports said that the Hyundai Kona rides on the Hyundai i20's platform. However, Hyundai Australia public relations manager Bill Thomas has said that the Kona's platform is related to the bigger and more premium Hyundai i30.
The new generation i30 is offered with a variety of engines, including 1.8-litre MPI petrol, 2.0-litre GDI petrol, 1.0-litre T-GDI petrol, 1.4-litre T-GDI petrol and 1.6-litre CRDi diesel. Hyundai will likely offer the Kona with some of these options.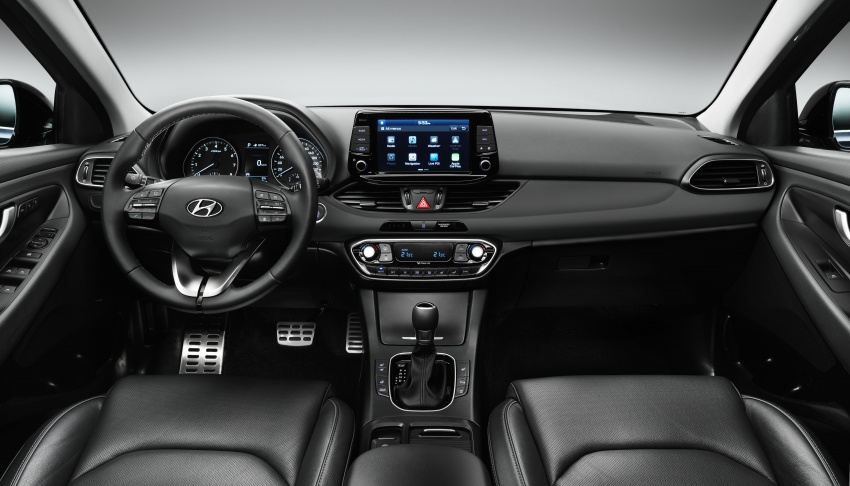 Also Read: Hyundai Sonata N is possible, says Hyundai's design chief
The Hyundai i30 is made in Nosovice, Czech Republic, and it's very likely that the Hyundai Kona's production will either be from this site, or its plant in Izmit, Turkey.
[Source: CarAdvice]