Hyundai and Kia face the heat as global sales are projected to fall this year.
South Korea's biggest auto company Hyundai Motor and group company Kia Motors will flex muscle with an aggressive product launch cadence in the Korean market next year to point sales back in the right direction.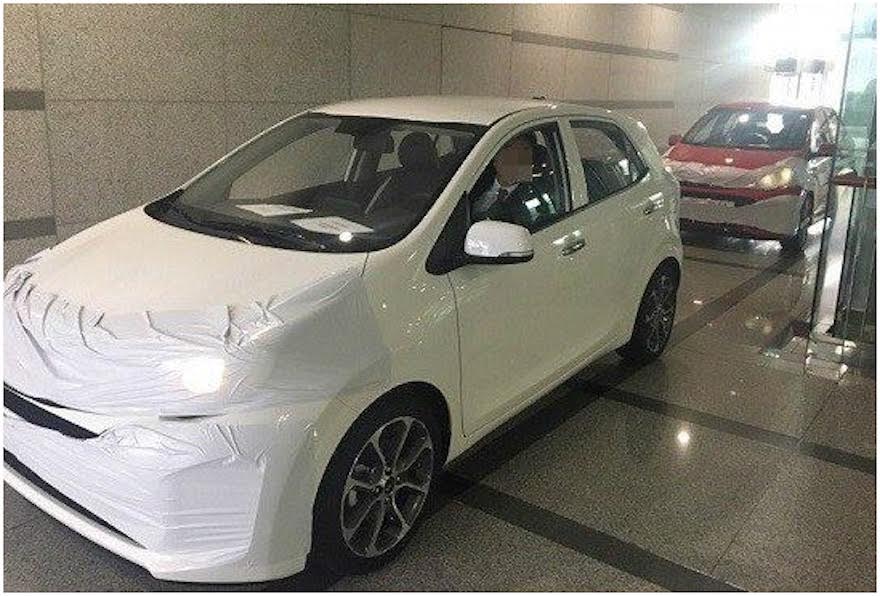 Company officials have confirmed to Yonhap that seven new models will come out in the country to raise their combined market share. Though this is lower than the 9 models the brands have brought to the market place this year, it includes some never before seen vehicles which will help it reach into new segments.
The first of the models would be the all-new Kia Morning (Kia Picanto) which, reckoning from spy shots, is production ready. It features a revised exterior mimicking the Rio and a completely redone interior with upgraded interior components and a more premium dashboard.
The second model would be the 2017 Hyundai Grandeur hybrid. The sixth generation Hyundai Grandeur was launched in Korea last week in petrol, diesel and LPG variants.
Thirdly Hyundai will introduce the Genesis G80 diesel. Originally planned for this year, the variant was postponed due to the severe backlash for diesel cars from the VW Dieselgate scandal and the bad publicity for diesel engines and particulate emission. The engine is likely to be the six-cylinder 240 hp unit used on the US-spec G80.
Sticking with Genesis, the all-new Genesis G70 will see daylight in 2017. Based off a new rear-wheel drive platform, the G70 will target the BMW 3 Series. The vehicle was previewed by the Genesis New York concept at the NYIAS 2016.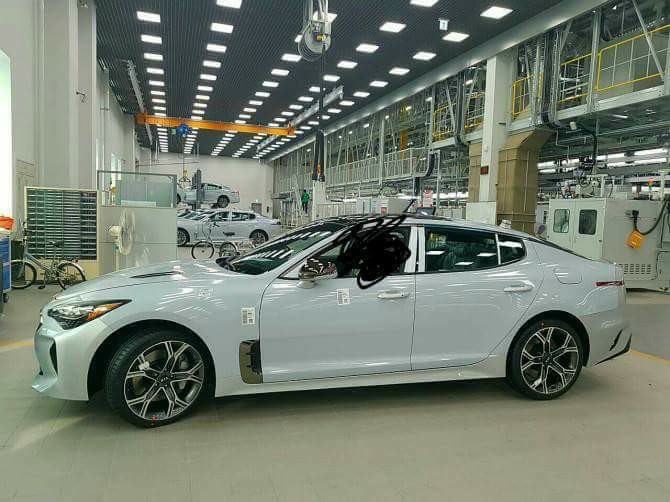 Kia Motors, on the other hand, will unveil its first-ever sport sedan. Leaked images show the car featuring a swoopy roofline, with reports that go with it claiming it would use the 'Kia K8' and 'Kia Stinger' brand names.
Another model mentioned in the report is the Hyundai small SUV, which would be the Hyundai Creta's counterpart for developed markets, featuring European styling and finish, with advanced safety and connectivity. The B-Segment SUV, previewed by the Hyundai Intrado concept from the 2014 Geneva Motor Show, would be based on the i20's platform, and challenge the Nissan Juke and Toyota C-HR.
The final model in the report is the next-gen Kia Pride, the name used by the Kia Rio sedan in South Korea. The new Pride has already reached dealers in China as the Kia K2 sedan.
In the first 10 months of the year, the two automakers combined sold 3,890,825 cars globally, down 2.6 percent from the same period last year, data shows. Their domestic market share dropped below 60 percent for the first time in many decades, and the group will be hoping for redemption with seven new launches in 2017.
[Source - Yonhap]