Will reportedly get a 7-speed dual-clutch transmission.
CarScoops reader, Amar, snapped Hyundai's hybrid Prius-rival on test near Southern California recently. According to reports, the South Korean car maker is developing hybrid and plug-in hybrid models on a bespoke platform, which will be shared with sister company Kia, which will also bring out such models.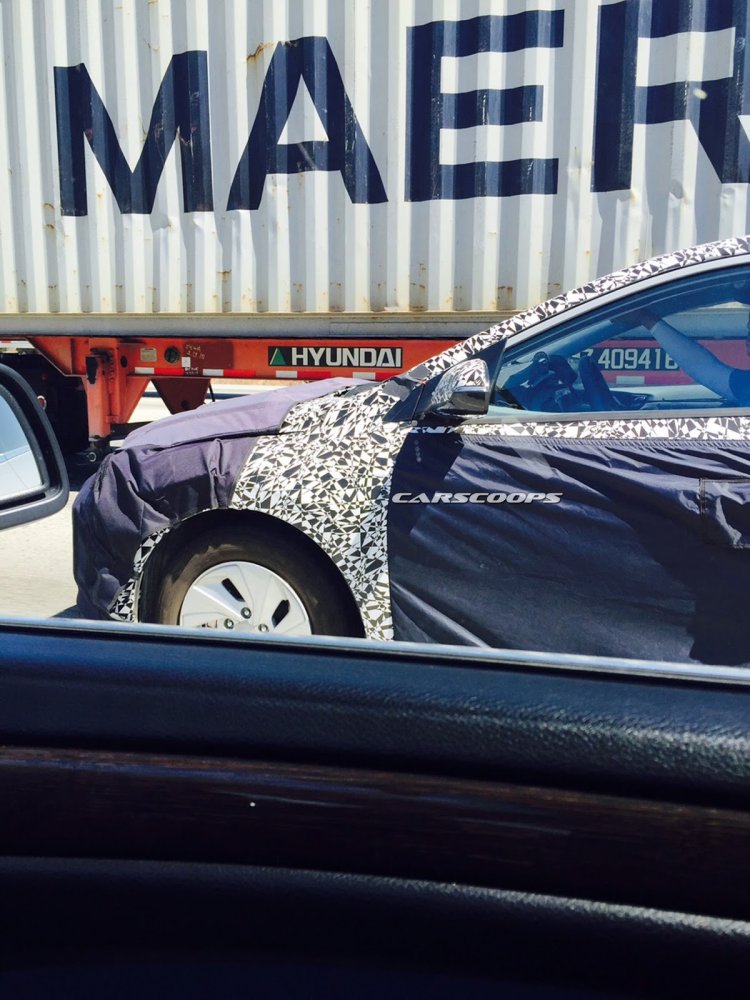 The first look at the new hybrid car, which in spyshots features a five-door notchback design, could take place at the Frankfurt Motor Show this year, through a thinly-veiled concept. As these spyshots show, the car gets a wedge-like design similar to the Prius, hinting that it could sport a low co-efficient of drag (the current Prius has a Cd value of 0.25).
Interior spyshots have shown the Hyundai with a traditional dashboard layout, but the instrument cluster features a dial which could indicate if the vehicle is charging under regenerative braking, or using a power boost mode.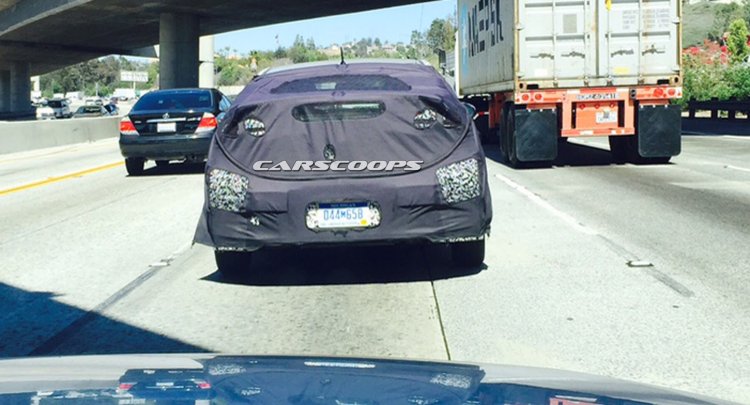 Speaking of power, reports state the model will be powered by a 1.6-liter 118 bhp four-cylinder petrol engine paired to an electric motor, driving the front wheels through a Kia-developed 7-speed dual-clutch automatic transmission.
Also read: China-spec Hyundai Tucson spotted testing
In the American market, Hyundai/Kia's share in the hybrid segment is at 7.72 percent, while Toyota has the lion's share of 67.97 percent. With the new hybrid and plug-in hybrid models, the Korean manufacturers will not only be looking to increase their market share, but will also introduce the technology on more of their established nameplates.
[Source - CarScoops]