Special edition and variant rejigs could be seen this year. 
Based on spyshots of camouflaged Hyundai Eons testing in India and Korea, Indian Autos Blog had reported in the past that the small car was due for an update this year. However, having spoken to a few of its source, we can report that the Hyundai Eon facelift will in fact not launch this year.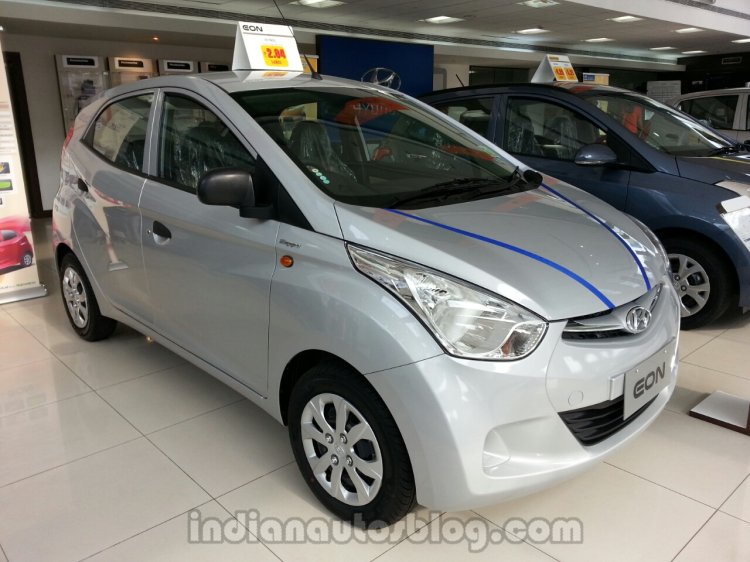 Launched in 2011, the Eon was pitted against the Maruti Alto 800. However, the small car has been averaging monthly sales of about 6,479 units (calculated from June-December 2014) whereas the Alto 800 (combined with the Alto K10) saw average monthly sales of 21,066 units.
One person closely associated with the Eon brand acknowledged that the company would have wanted to see better sales from the small car. However, refreshing the car would not be the way forward to increase sales.
"Giving the product a mid-life makeover would drive up the price, and in the segment of the Eon, even a small price difference of INR 10,000-14,000 makes a big difference from the customer's perspective", he said. Variant rejigs and special editions could be seen on the Eon this year, but not a facelift, he said. "In the entry-segment of the Eon, we would like to extend the product's life as much as possible before launching updates", he concluded.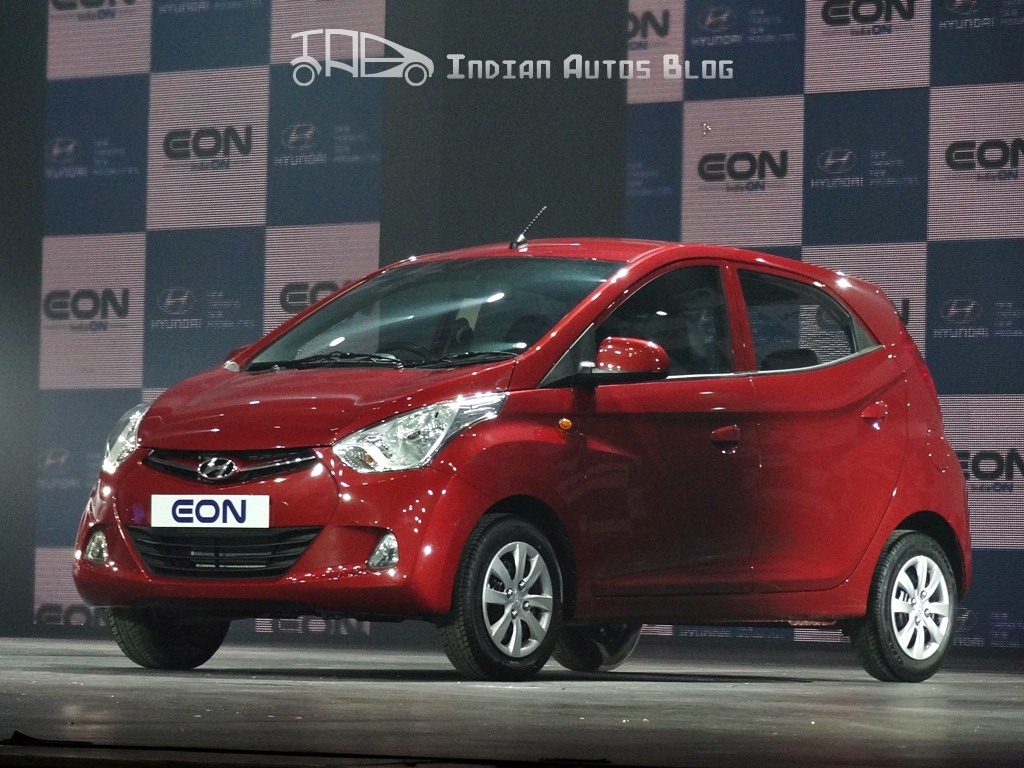 Also read: Hyundai ix25 likely to share engines with Verna, spied
The Eon's closest rival, the Alto, recently saw the launch of the new K10 variant. Apart from design changes, the new K10 is also available with the automated manual transmission (AMT). In May last year, Hyundai launched the Eon with the more powerful 1.0-liter engine that competes with the Alto K10, but the Hyundai is not available with an AT or AMT at the moment.