Maruti Suzuki maybe India's largest automaker but the country's largest passenger car exporter crown goes to Hyundai.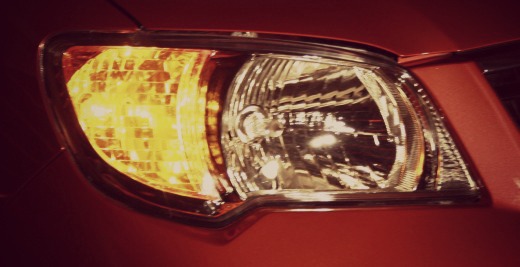 The Korean automaker exports its popular models Santro, i10, 120 and Accent to 110 countries across the globe from Chennai. Bullish Hyundai plans to add 10 new markets this year.
However, Maruti Suzuki is scripting a strategy to overtake Hyundai as India's largest exporter of passenger cars. Maruti Suzuki is building two new factories in Gujarat to manufacture 3 million cars in five years. India's largest automaker has planned a fresh investment of INR 8,000 crores to make India a global manufacturing hub.
Maruti Suzuki has also plans to develop 10 new vehicles across segments, including premium cars, SUVs and light commercial vehicles. It has established a multifunctional team which includes equal number of Indian and Japanese executives drawn from marketing, R&D, sales, production verticals to develop new products.
The strategy also takes into account the growing competition from brands like Nissan, Volkswagen, Renault and Fiat. Maruti Suzuki's market share in India declined to a historic low of 37.76% in 2012, and the fresh capacity in Gujarat can give them a sustainable high market share during the second half of the decade when Maruti may not be able to produce enough cars despite the demand.
Suzuki's Indian subsidiary contributes to less than a third to its global sales and about 40% to its global profitability. With the focus of the world shifting away from developed markets to the emerging countries, Suzuki wants to leverage its relationship with its Indian subsidiary to have a sustainable future. The Japanese and the Indian subsidiary will work together on generating new platforms and models for the future.
[Source: Zigwheels.com]