Honda has just commenced building an all new production plant in Thailand. The new facility is located within the Rojana Industrial Park in Prachinburi Province.
Honda has invested about 17.15 billion Baht to make this plant (a Thai baht is approximately INR 1.9) which would take until 2015 to become operational. The annual production capacity of this new plant is rated at 120,000 units while employing about 1,200 people.
Honda says that small and sub-compact vehicles will be made at this plant. Though the exact models have not been specified, the company hints that some of the production would be meant for global exports.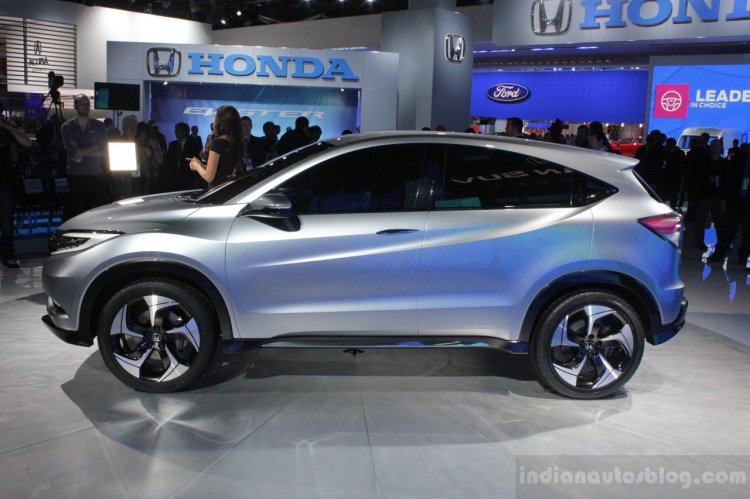 Honda already has a plant located in Ayutthaya, Thailand for which the company is looking to expand capacity from the current 280,000 to 300,000 units per annum by 2014.
As a result, in 2015 Honda would be producing 420,000 cars per annum in Thailand alone. The domestic demand for the fiscal year ending March 2013 was 240,675. Clearly, the volume of exports would increase.
Takanobu Ito, President & CEO of Honda said -
Thailand has long been one of our key markets and an important R&D and production base for Honda in the Asia/Oceania region. Honda will continue to create high-quality automobiles that meet customer needs and to fulfill our strong environmental commitment to leave 'Blue Skies for Our Children' while continuing to grow our business along with the growing prosperity of Thailand.
Head to Page 2 to view the press release.
Honda New Plant in Thailand Press Release
[Head to Scribd if you're unable to view the document above.]