The Honda NSX and Civic Type-R will also be showcased.
Honda Motor Co. has announced its lineup for the 2015 Tokyo Motor Show. The 44th edition of the Motor Show will take place at Tokyo Big Sight from October 30 to November 8 for the public, and opens on October 28 for the media.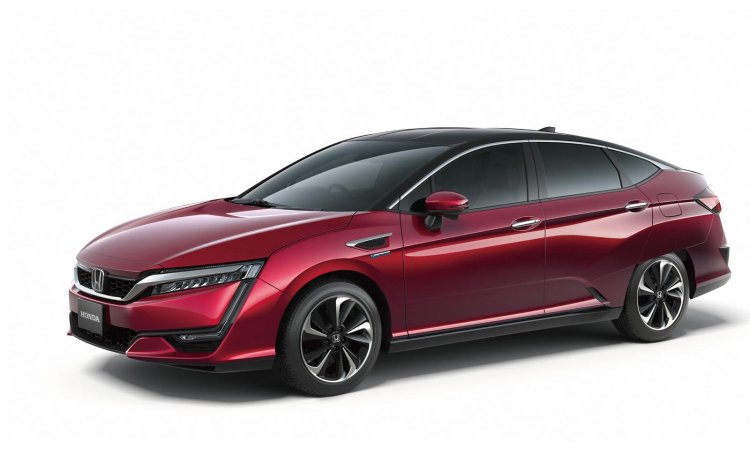 The first vehicle to be showcased at the show will be an all-new fuel cell vehicle that is tentatively called the Honda FCV. Honda claims that this vehicle has the entire fuel-cell powertrain under the hood. It has the seating capacity for five adults with a claimed range of 700 km (435 miles). Power will come from atleast two high output motors which can also make the FCV a "mobile power plant" that can supply electricity in an emergency situation.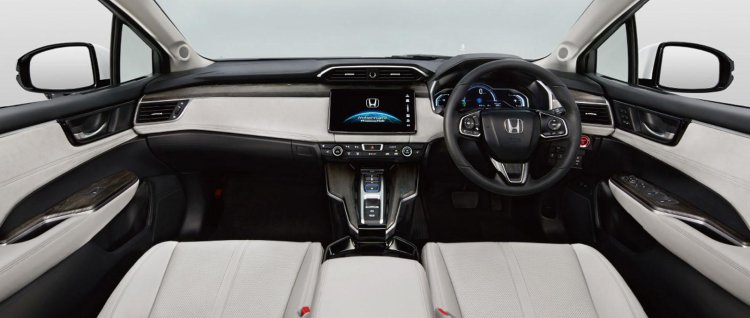 Then there is the production version of the Odyssey hybrid minivan which will feature the SPORT HYBRID iMMD (intelligent Multi-Mode Drive) system which, it is claimed, gives excellent environmental and dynamic performance. Apart from this, there are no further product details are revealed at this time.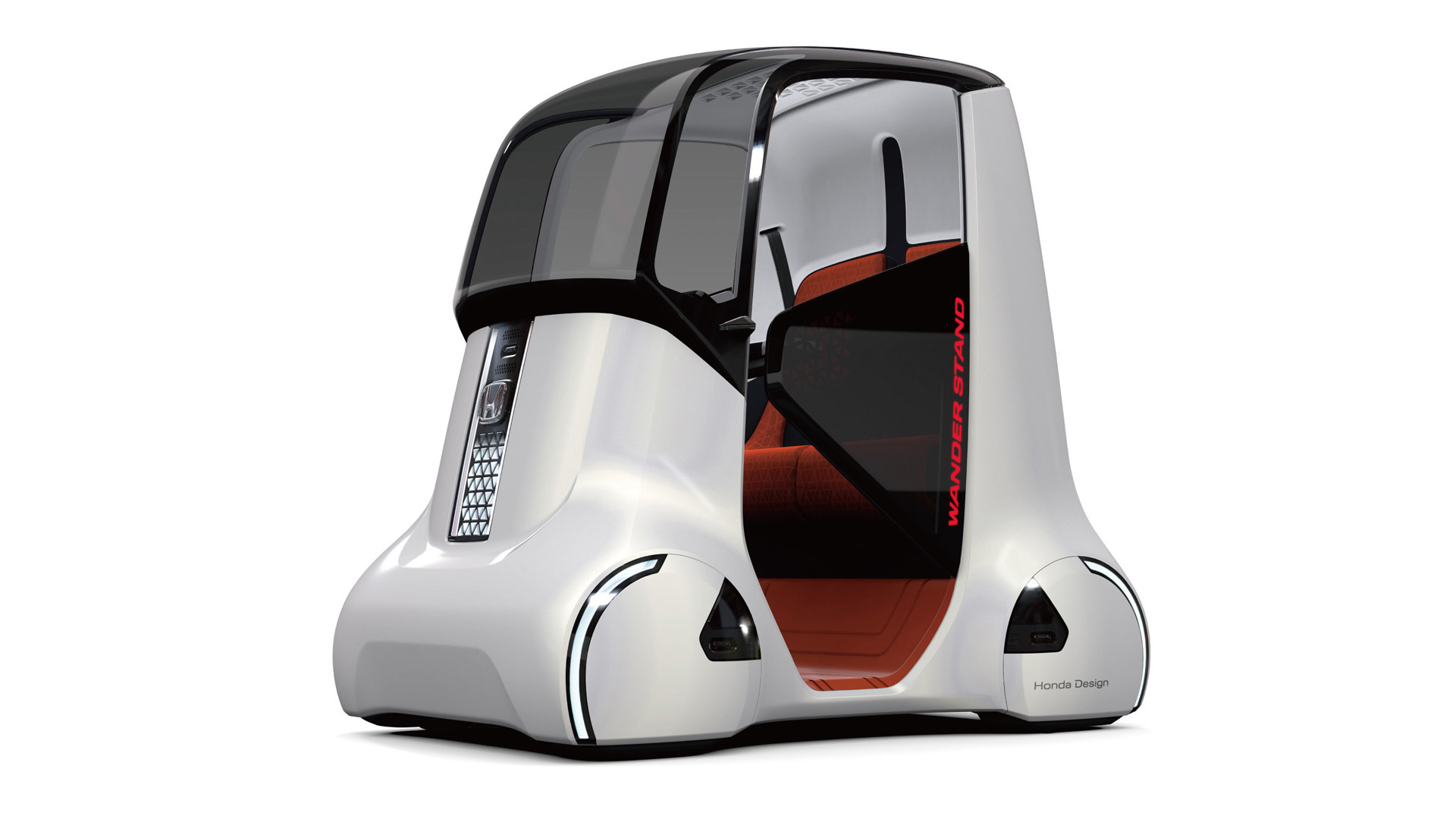 Alongside, the company will also be bringing three new and innovative concepts. The first of these is a Light Weight Super Sports Concept that is a super sport motorcycle designed with the "strong presence" design theme conveyed by the long nose and crouching position. Mechanical details are expected to be divulged at the show.
The Neowing is an innovative three-wheeler that combines a four-cylinder boxer engine and a hybrid powertrain that Honda claims gives the cornering feel and the sporty ride akin to a large motorcycle.
The EV-Cub Concept is a model for personal commuting that is based on the legendary Super Cub. The battery will be placed at a low position in the middle of the vehicle thus lowering the center of gravity. The battery is detachable and can be recharged using a home wall socket.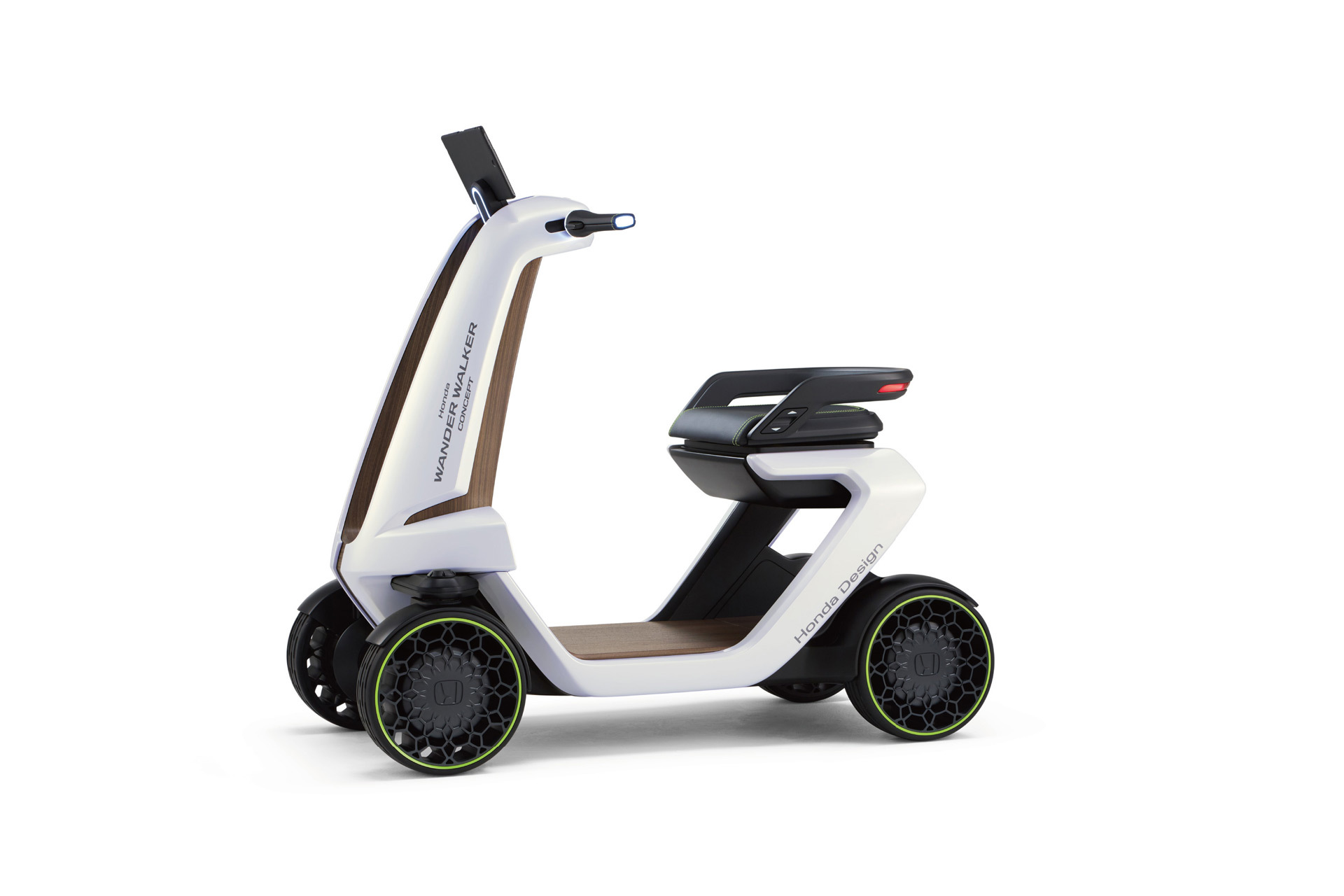 Lastly, there are the Wander twins, the Wander Stand and Wander Walker. The Wander Stand is a four wheeler that is meant to pursue the "joy and freedom of mobility," while the Wander Walker is a mobility scooter designed to freely maneuver among pedestrians.
You can read the press release below for further information.
Honda at Tokyo Motor Show 2015 - Press Release
[Slideshare direct link]