Was introduced in India in 2009.
Honda 2Wheelers India has announced that it has sold over 1 crore vehicles with the Combi-Brake System. The advanced braking technology was introduced in India with the Honda Activa in 2009.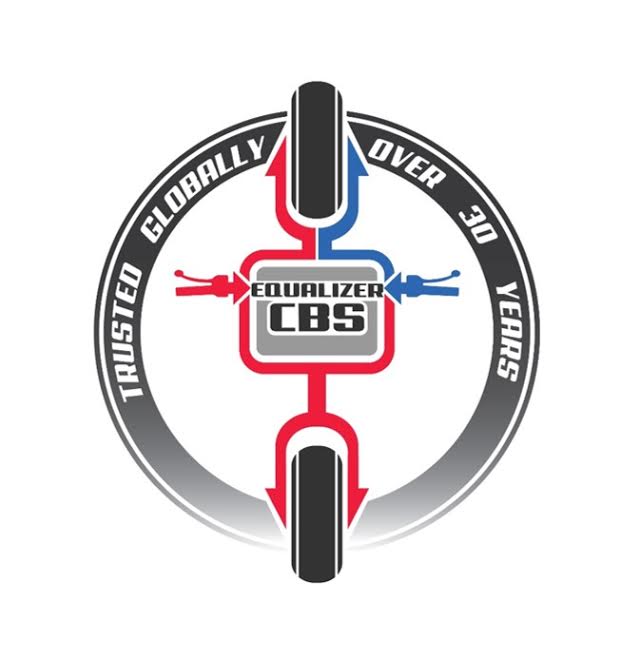 The Combi-Brake System arrived in India just seven years back, but internationally, it has been in existence from over 30 years. It is an industry-first technology introduced by Honda and offered in two iterations globally: Combi Brake (single CBS) and dual CBS. Combi Brake is used by scooters, medium sized motorcycles and American custom models, while dual CBS is employed in the large sports models and large tourers.
In India, Combi Brake is offered in all five scooters: Honda Activa 3G, Honda Activa i, Honda Dio, Honda Aviator and Honda Activa 125, as well as in four commuter motorcycles: Honda CB Shine, Honda CB Shine SP, Honda CB Unicorn and Honda CB Hornet 160R. Every Honda two-wheeler sold in India features the CBS technology.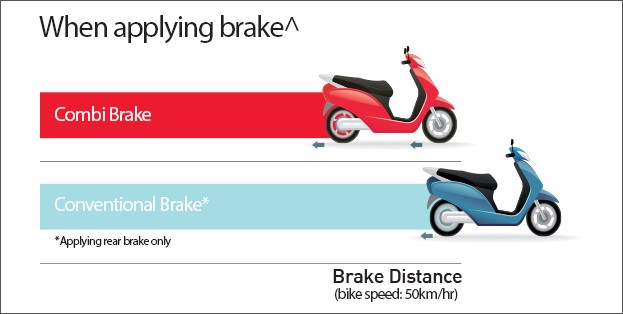 Also Read: Honda CB Hornet 160R gets new color options
The Combi-Brake System's core has an in-built 'Equalizer' that distributes braking force proportionately between the two wheels by just pressing the left lever (in scooters) or foot paddle (in motorcycles). Compared to vehicles not equipped with CBS technology, the vehicles equipped with CBS technology stop in a shorter distance and are more stable while braking, states the company.