The Honda Brio-based MPV has been confirmed for the 2013 Indonesian International Motor Show (IIMS) and an official sketch was also released last week.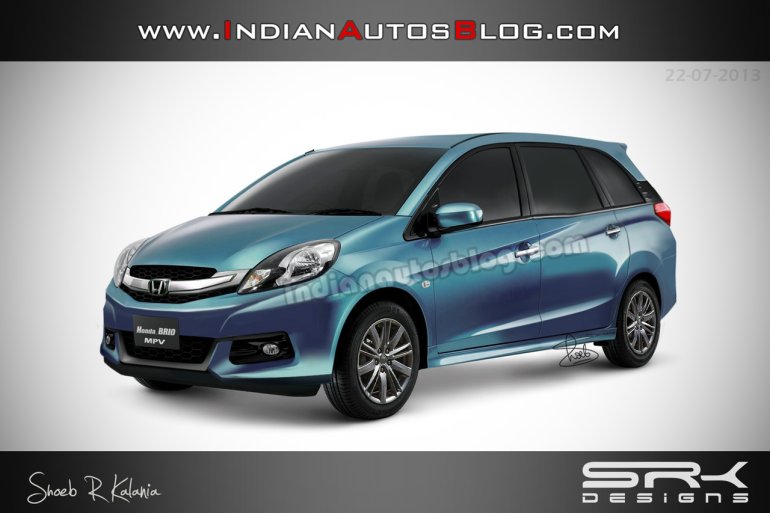 That was enough to trigger our rendering artist, Shoeb, to sketch the production version of the Brio MPV. While we had a lot of reader comments suggesting that Honda should choose a different front end, it seems that the Brio's headlight and overall shape would be retained on the MPV's front.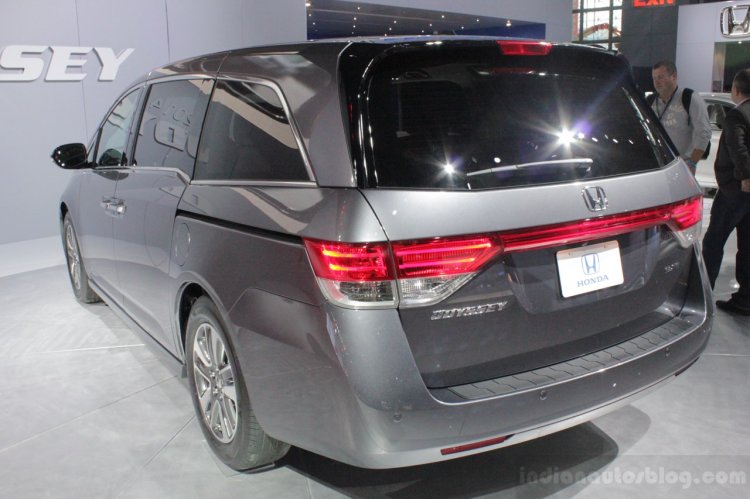 At the side, the middle window sports a kink and even though this is a small styling cue it does look very upmarket. The Brio MPV has been conceived to take on the Maruti Ertiga, both in the Indian and the Indonesian markets where the car will first go on sale. Low cost MPVs (LMPVs), especially the Ertiga are witnessing a strong demand in these markets.
Honda say that the Brio MPV would feature a best in class cabin space thanks to its length which has been termed as "longer than other LMPV model". From what we have seen in the sub-4 meter Amaze, Honda's interior packaging is a bit like a magician pulling a rabbit out of his hat!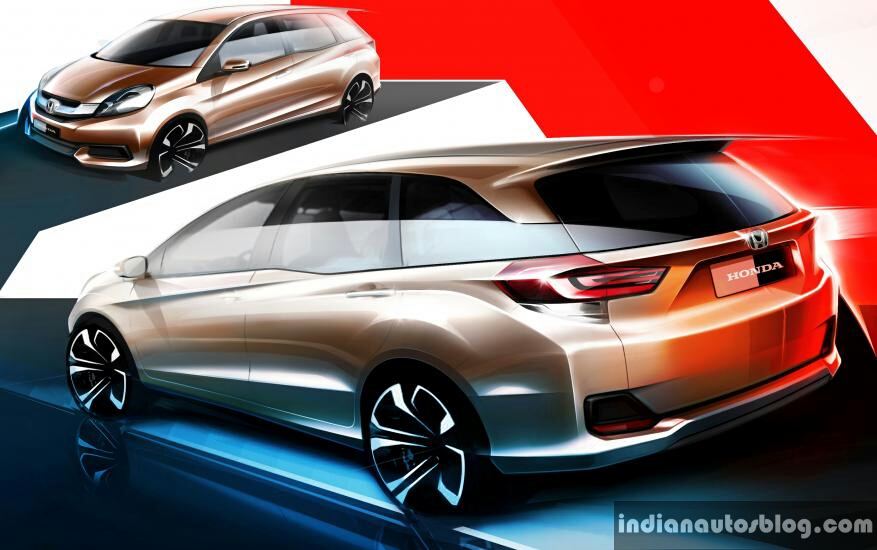 For Indonesia, Honda has confirmed a 1.5-liter petrol engine with class leading power and fuel economy figures. For India though, the Brio MPV would feature both petrol and diesel engines.
The Brio MPV will make its way to India sometime in 2014.