The Volkswagen Group could part ways with Ducati for EUR 1.5 billion.
Volkswagen, as per Reuters' sources, is looking for buyers for Ducati, an iconic Italian brand acquired by Audi in April 2012. The motorcycle maker has been making profits, but following the dieselgate scandal, Volkswagen announced in June 2016 that it will look into its portfolio of brands and assets to streamline operations.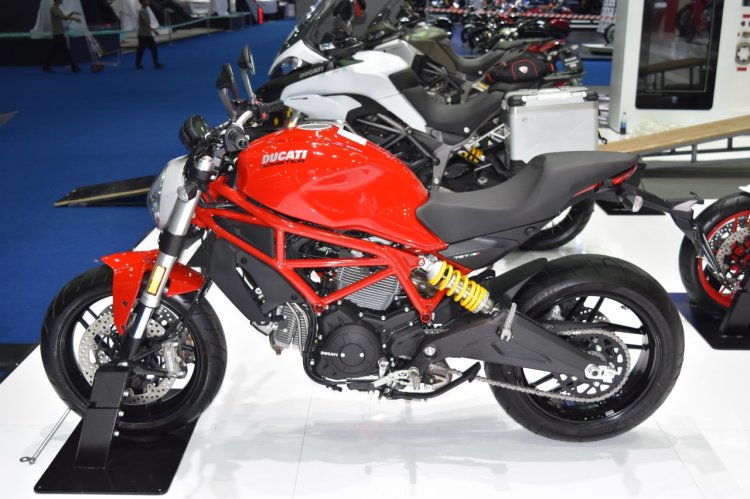 Just as the introduction of the Monster brand ushered in a new era of interest in the Ducati brand back in the early 90s, the new Scrambler series has been highly successful in bringing in renewed interest and sales volumes. However, the report adds that despite the Ducati brand performing well, the Volkswagen Group is looking for buyers.
Also Read: Ducati India to launch 5 new bikes in 2017
Ducati ended 2016 with record-high sales of 55,451 units of which the Scrambler brand constituted 15,500 units. Ducati has 1,594 employees at the moment, a network of 783 sales & assistance centres and is present in 90 countries.
Also Read: Ducati Monster 797 showcased at BIMS 2017
Suitors mentioned in the report include Hero MotoCorp, manufacturers in China and even an unnamed consortium of buyers. If a buyer is not found, Ducati might consider floating the company in the stock market.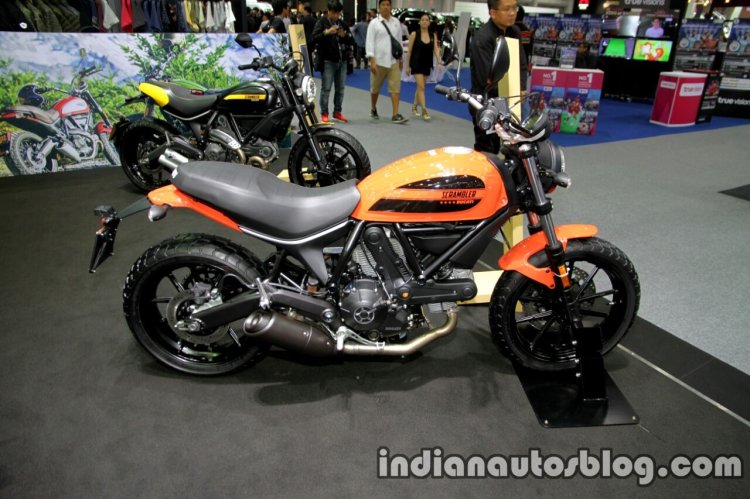 Hero MotoCorp had invested a significant amount in Eric Buell Racing which consequently helped them develop several products. Ducati would no doubt give Hero the leverage to enter the high displacement category in the global motorcycle market.
[Source: Reuters]