A peculiar image of the Ford Ka concept has turned up on Ford Brazil's official Facebook page. The image appears to be an air-brushed sketch of the Ford Ka, and that's only until you take a closer look and compare it to the previously released shots of the concept.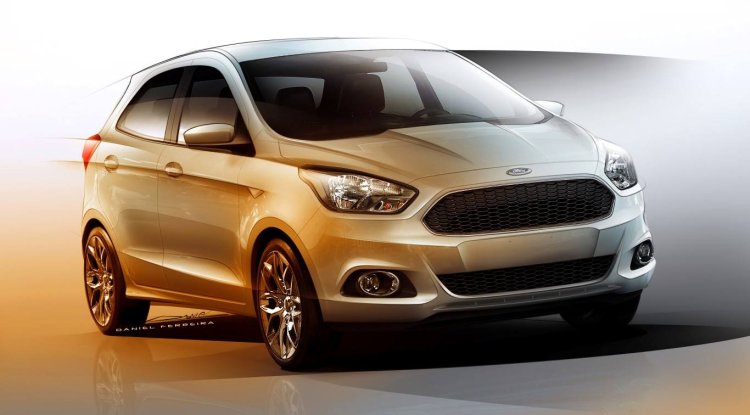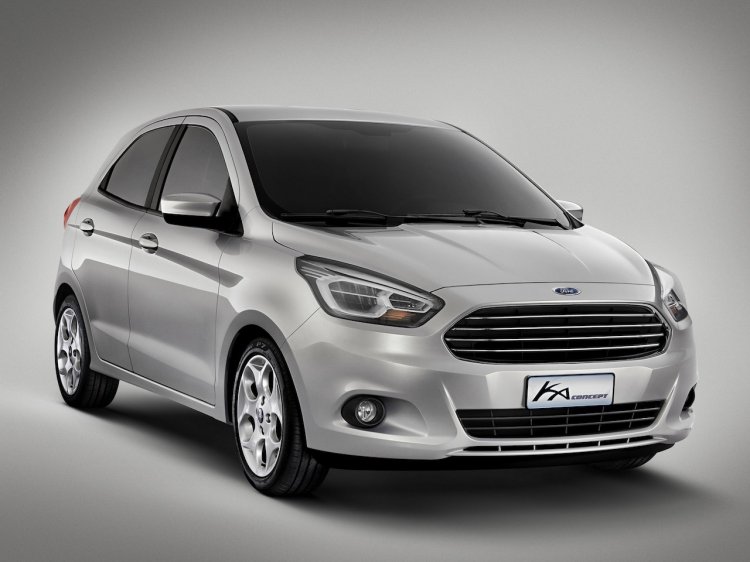 The Ka in the sketch features accessories or features that were previously unavailable to it. The foglamps are encircled in chrome, the grille is a honeycomb mesh and the wheels are similar to the Ford EcoSport, imitating a spider web. The headlamp is a far cry from the concept's LED unit, packed with a multi-reflector and halogen bulbs.
The Ka Concept launches the production model's exterior. Its road to the commercial launch is the same one traveled by the EcoSport concept, which only had to give up its futuristic headlamps during the transition. Ford has confirmed the Ka's launch in Brazil around 2014, and the same model would come to India (Ford won't tell you this as yet) the following year.
See more images of the Ford Ka Concept
The Ka Concept was designed by Ford's Brazilian operations, under the leadership of Ehab Kaoud, the designer who gave us the EcoSport. Ford says its new global entry-level car would have class-leading fuel efficiency, SYNC infotainment system, room for five passengers and best in class HVAC.