Team Fiat forum member, 'sharma_sanjeevin', has spotted what he thinks is the Fiat Linea Classic. While there is only a single, low resolution image we can see, it does make sense for Fiat India to announce the Linea Classic and the 2014 Linea facelift soon.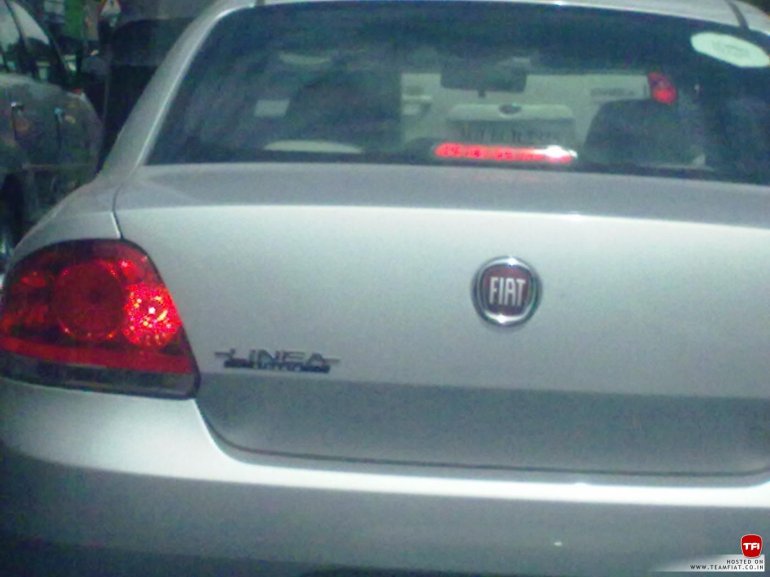 Fiat India's managing director, Mr. Nagesh Basavanhalli spoke to Indian Autos Blog about the Linea Classic. This is what he said -
Clearly if you look at the Linea T-Jet, it has the technology and we believe based on the customer voice that a lot of people aspire to have that product. There is that segment that the customer craves for. When you come to the Linea Classic, that's a specific part of the C-Segment. We are playing significantly in the 'C-High' segment. The 'C-Lower' which is the other aspect of the C-Segment, is what we believe is very viable and effective, and so we clearly are going after that market. We believe that the Linea has the legs to grow in the C Segment. However the Classic is not a sub-4 meter product.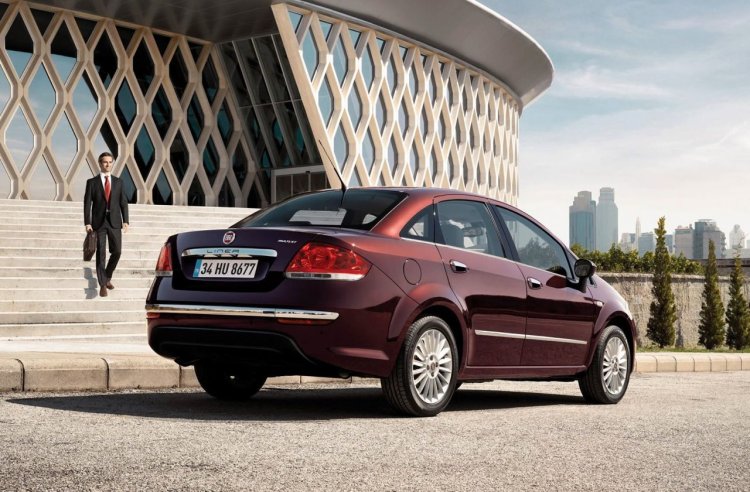 We think the Linea Classic would be something like a Nissan Micra Active for Fiat India. With a lower pricer tag and maybe a few missing features, the Classic could be a good option for someone on a budget. Though this spy image suggests that there would be no design changes for the Linea Classic, we cannot be sure about that until we see the car.
[Image from - Team Fiat]