Will share most of its components with the Uno.
The Fiat X1H also referred to as the Project 341 is a sub-Uno compact city car which is under development. The existance of the car has been discussed by the Brazilian media for years but finally an early prototype donning the body panels of the Uno has emerged on public roads.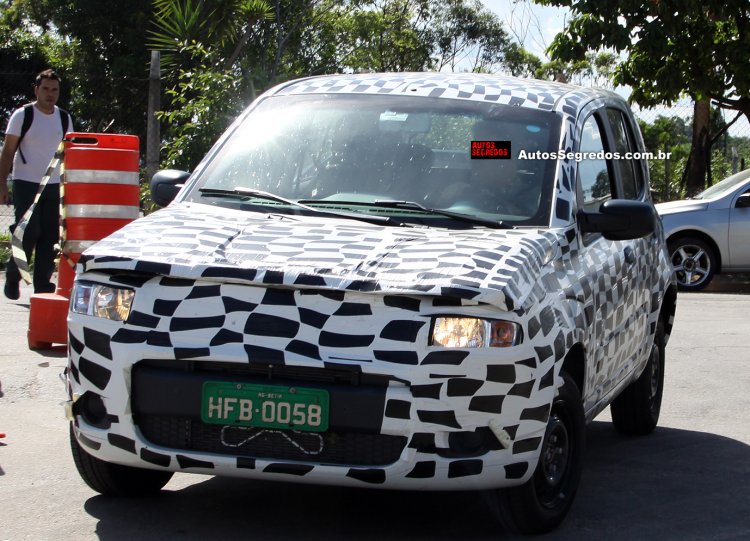 A shorter wheelbase and rear doors compared to the Uno are the tell tale signs that the mule is of a smaller hatchback. It's too early to talk about the car's styling but expect a tall boy design with an immediately apparent resemblance to the Uno.
Brazilian media reports suggest that the X1H sits on the Uno platform which means most of the components will be shared both inside and outside. A new 1.0-litre three-cylinder flex fuel engine which is expected to have a power output in the vicinity of 80 bhp will make its debut in the city car. A Start/Stop system is reported to come as a standard feature.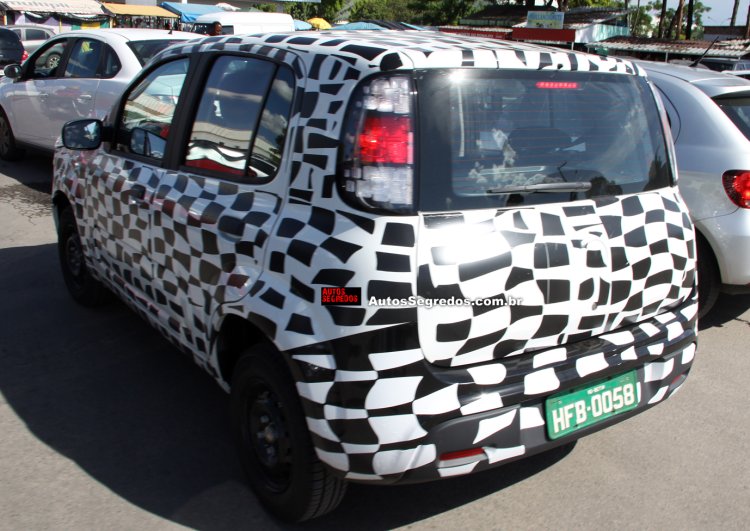 Also read: Fiat 500X crossover receives Mopar accessories
More details regarding the Fiat X1H would trickle down as the prototypes continue testing. The car is expected to go on sale in Brazil in 2016 and will be made at Betim.
Fiat is also working on a mini SUV for the Brazilian market codenamed Project 338.