The hatchback and estate will also be produced in Turkey.
A Facebook user has rendered an estate based on the Fiat Egea (Fiat Aegea), giving an early look as to what the car may appear like. The Egea-based estate has been confirmed by the FCA Group, with reports stating a debut at the Geneva Motor Show 2016.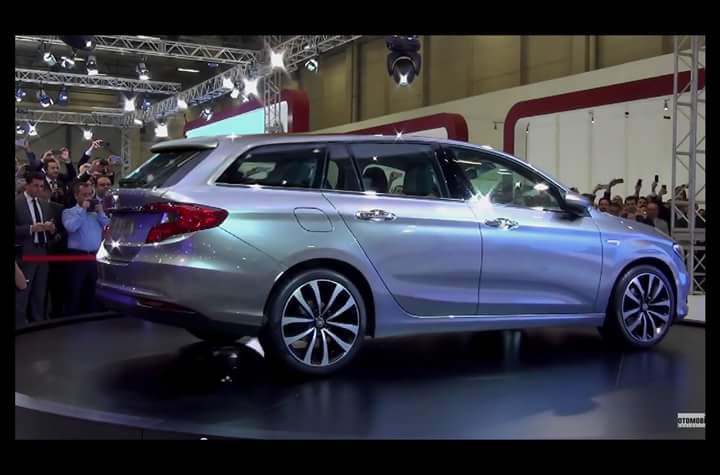 Olivier François, Head of Fiat brand and Chief Marketing Officer and a named member of the Group Executive Council (GEC), said in an interview that the Egea-based products (the estate and a hatchback) will carry their own personality, and added that the estate will be more practical.
The Egea estate is likely to borrow its powertrain from the Egea sedan, which will launch in Turkey next month. The range consists of two petrol and diesel engines, paired to 5- and 6-speed manual transmissions and a 6-speed automatic gearbox (exclusive to the Etorq petrol). The most fuel efficient variant of the Egea returns 25 km/l.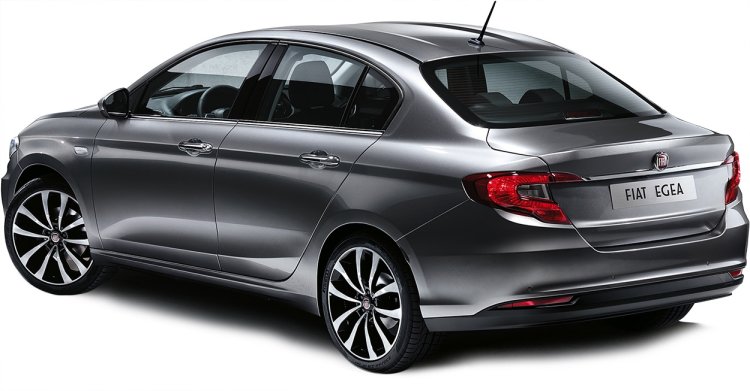 Also read: Fiat X1H A-segment hatchback for Brazil – Rendering
The Egea estate and the hatchback will be made at Tofas's plant in Bursa, Turkey. Production of the sedan has already commenced, and Fiat has confirmed it will export the Egea to 40 global markets.
[Rendering from Facebook]