More bad news for Petrolheads in India. The current generation Honda Civic will be pulled out from India as per a report on Autocar India. We already sensed that the latest generation Honda Civic is a no-go.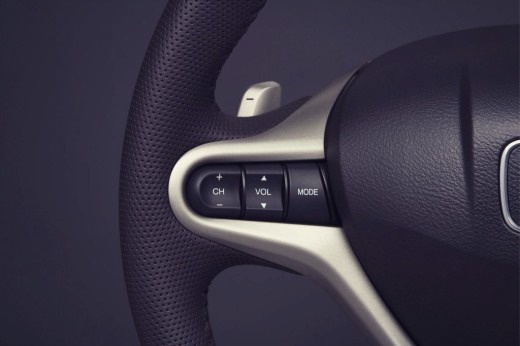 Today, we learn that the previous generation Civic, sold with a 1.8-liter petrol engine, will be retired from the market.
The unavailability of diesel engine is taking a toll, not only on the Civic, but Honda's complete product line-up. The Civic's price has gone up by almost 2 lakh rupees due to the rising yen. Indian customers loved the Civic's looks and driving performance, but majority of the customers are looking for a diesel engine in that segment, which the Civic doesn't have.
The Civic was among the first affordable cars to come with paddle shifters. We imagine its dashboard was designed by an intergalactic space ship stylist from the year 3012. The Civic was mildly facelifted in 2009, but sales continued to stutter as new launches such as the Cruze and Altis diesel moved under the spotlight.
Even though the latest generation European Civic has a 1.6-liter diesel engine, Honda's study is reportedly not favoring its introduction.
Its such a sad day for Indian Autos Blog. We had to report the demise of Hyundai Accent and Honda Civic, two yesteryear 'prestige sedans' on the same day.
[Source: Autocar India]