Bajaj Auto has recorded a growth of 5% in the domestic market in March, selling 1,58,987 units.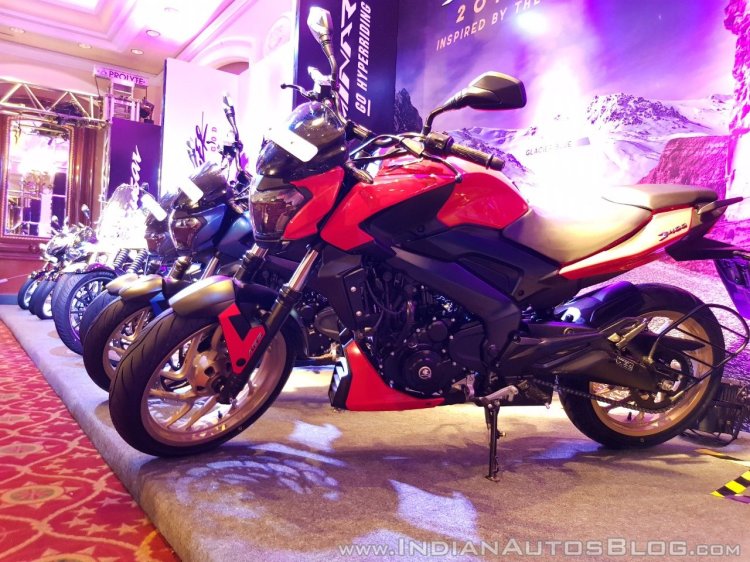 However, Bajaj Auto's export business seems to be booming, with double-digit growth at 20%. The brand sold 1,10,952 units abroad as opposed to 92,786 units in the same month last year. In total, the brand grew by 11%, with a tally of 2,69,939 last month. Coming to the Pune-based manufacturer's Year To Date (YTD) performance from April 2017 to March 2018 in the domestic market, its performance has gone down by 1%. The company recorded a sale of 19,74,577 units YTD compared to 20,01,391 units in the previous fiscal.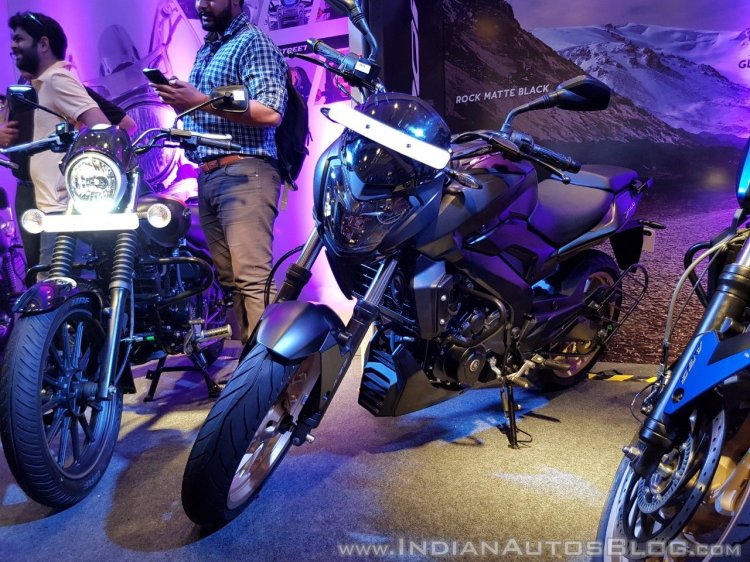 However, the brand has showed consistent performance on the export side, with 13,94,757 units sold YTD, a jump of 14%. This has improved the company's overall YTD sales by 5%, at 33,69,334 units. Bajaj Auto introduced the new Avenger 180, replacing the Avenger 150 Street last month. The brand is likely to launch the new Pulsar 150 UG5 in the weeks ahead. The bike was spotted at a dealership recently. Bajaj is also reportedly working on a new variant of the Dominar, and an all-new Pulsar to meet future emission norms.