Nissan Motor India today announced that sales of the Datsun models would be directly through the company. Currently Nissan car sales (includes functions such as marketing, dealer development, customer relationship management and after-sales) is handled by Hover Automotive India who will play no role in the Datsun project.
Datsun models will be sold through Nissan's existing dealer partners initially. The company has not confirmed whether the dealership space would be shared, or if there would be an independent infrastructure for Datsun models, though the former is likely to ensue if the retail strategy adopted in Indonesia is followed in India.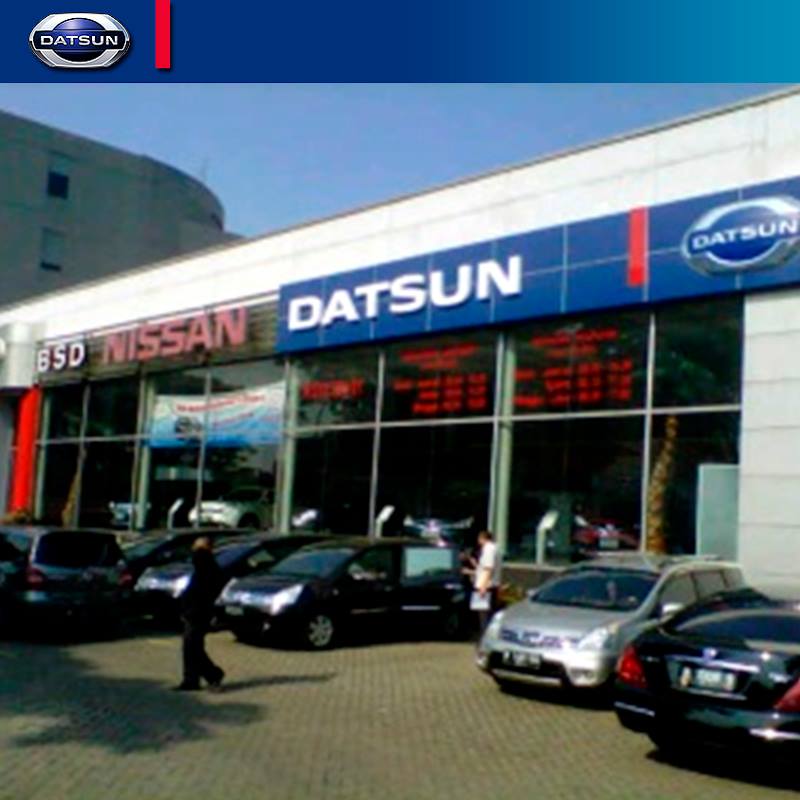 When contacted, a Nissan spokesperson said "We would primarily want to leverage our existing dealer network for Datsun models. However whether they would have a combined or separate environment is not finalized"
Datsun CEO Vincent Cobee says the models that are launching in India are bespoke, and that Datsun would offer "high level services" to its customers. The company would also introduce "an expanded model range" following the Go's launch. Datsun had shown a three row seat version of the Go in Indonesia earlier this year that should follow into India later in 2014, and a third entry-level model (codename - I2), is expected in 2015.
Revived after three decades, the Datsun brand will produce models for customers in emerging markets who are buying a car for the first time, looking for a second car, or are looking for an alternative to antiquated cars.
Datsun announces retail plans for India - Press Release
[Can't see the press release here? Head over to Slideshare]