Will share its platform with the Renault Kwid.
Nissan India's Managing Director Mr. Arun Malhotra, speaking to the PTI, has announced that the third Datsun model will be launched by March next year. The third Datsun, codenamed the Datsun I2, is expected to premiere at the Auto Expo 2016 in February 2016, exactly two years after it was shown in the Datsun redi-Go concept form.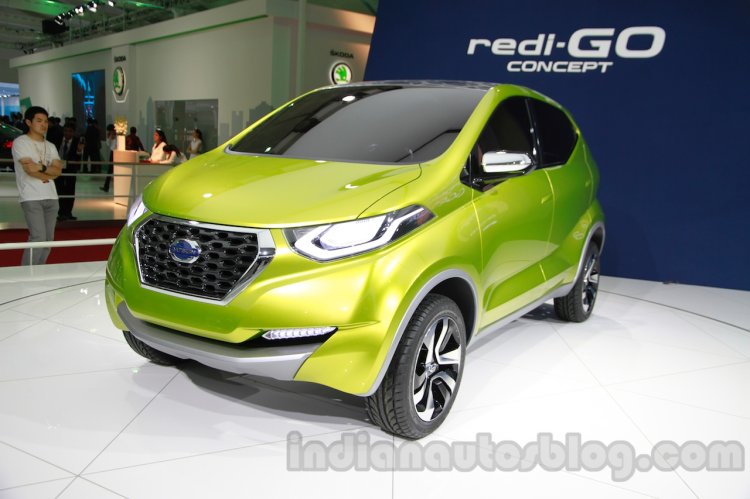 The Datsun redi-Go based small car will be based on the Renault-Nissan alliance CMF-A platform, which will make its debut on the Renault Kwid. While the platform will be shared between these cars, their overall exterior and interior design will be poles apart, officials of Renault told reporters during the premiere of the Kwid in Chennai in May 2015.
The Datsun-branded small car is expected to be priced a shade below the Kwid, which is announced to be priced in the region of INR 3-4 lakhs. This aggressive pricing comes courtesy of a high localization level of 98 percent.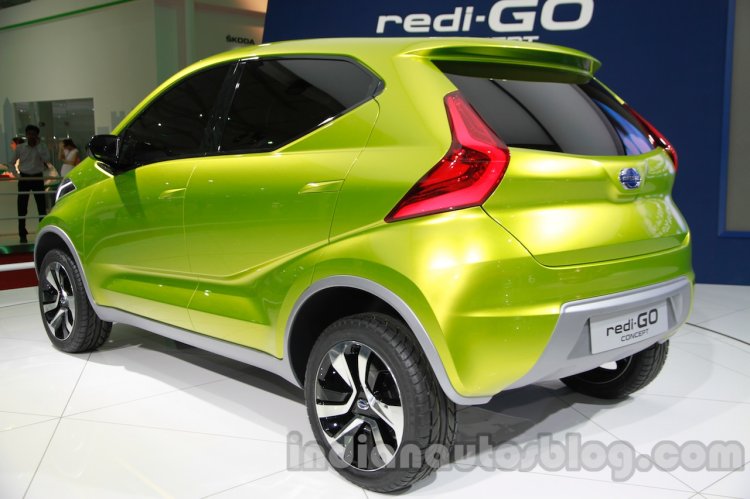 Also read: Datsun Go+ - First Drive Review
The redi-Go based small car is expected to share its engine with the Kwid, which gets an all-new 0.8-liter three-cylinder petrol engine. Renault announced that this engine will deliver class-leading fuel efficiency on the Kwid, and something similar can be expected on the Datsun as well.
[Source - EconomicTimes]