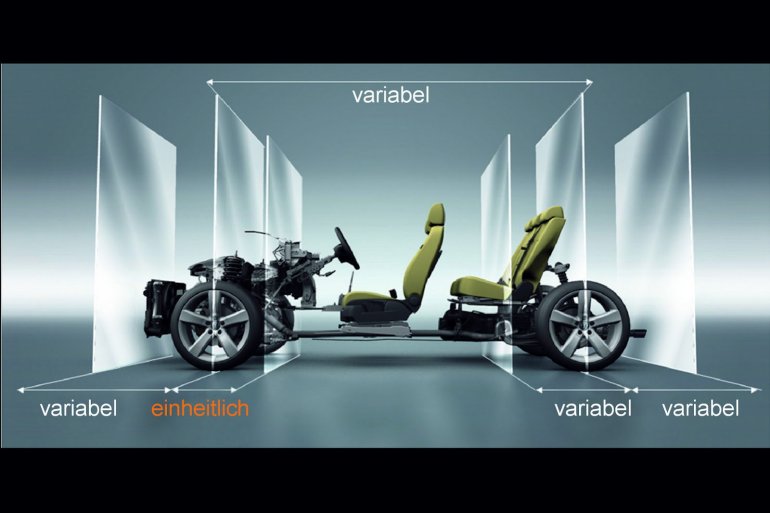 Nissan has revived their Datsun brand to launch a low cost product onslaught in emerging markets starting from India.
The Renault-Nissan Technology and Business Centre India Private Ltd (RNTBCI) located near the alliance factory in Chennai is assigned the job of developing one of the two cars initially planned.
Codenamed as I2, the entry level small car is being developed at RNTBCI with the help of Ashok Leyland which is Nissan's commercial vehicle partner in India.
The second Datsun will be a Chevrolet Beat rival and will be based on the Nissan's V Platform (V for Versatile). Codenamed as K2, this car is also taking shape simultaneously.
Meanwhile speaking to BSMotoring.com, Mr.Vincent Cobee, Corporate vice president - Datsun Business Unit of Nissan Motor Company Ltd said: "Now we are in the process of developing and launching the car under the Datsun brand and expect it to roll out within the 13-14 month's period."
He added that the Datsun brand is expected to drive more than half of Nissan's global sales in the future since some of the emerging markets are delivering a sales growth rate of more than 100% due to strong economic growth compared to the developed markets.
Mr. Cobee said that in order to provide a value proposition, he need to "make sure every single rupee spent on the car must be for India." He also stated that the company is exploring possibilities for a second plant anywhere in India including Tamil Nadu.
[Image - Volkswagen MQB Platform - used for illustration purpose only]