The Datsun brand was brought back from the dead for the entry-level segments of emerging markets such as India, Indonesia, Russia and South Africa. Nissan bosses have hinted that markets such as North America which are developed, would not get Datsun branded cars.
Nissan can therefore explore a range of developing markets which are witnessing a high graduation from two-wheelers, markets where safety and emission standards are not as strict. Markets such as Latin America and other parts of Africa could see the new 'Japanese Blue Oval' and Mr. Vincent Cobee, Head of the Datsun brand, certainly thinks likewise.
Speaking to The Wall Street Journal at the Nissan 360 event (which is being held in Irvine, California, for nearly a month), Mr. Cobee said -
Africa, Central and Latin America…are vastly underserved by the auto industry. 
Mr. Cobee hinted that Datsun could make its way to these markets after its initial launch in the four developing countries. He said that the ideal target markets were those wherein the customer was unable to afford a Nissan designed product. Because the Datsun products would be aggressively priced, analysts predict that the brand would have an operating profit of about 4-5%.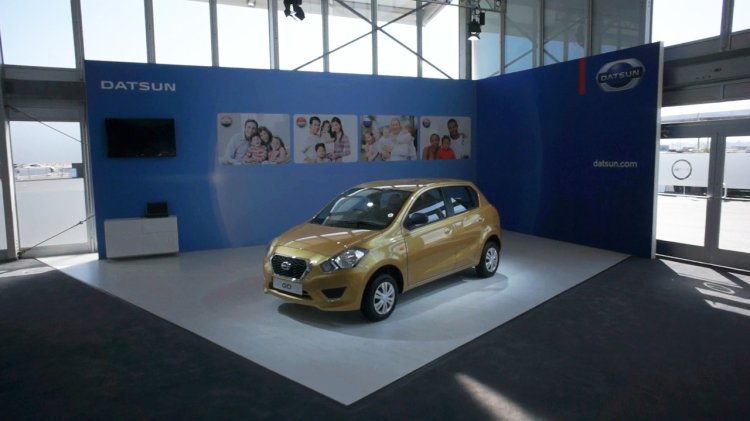 The Datsun Go is being showcased at the Nissan 360 event in the USA. However, Mr. Cobee stated that Datsun would not make a comeback to the US, Mexico or Canada saying "the Versa and Versa Note provide modern, stylish and efficient transportation for $11,999...What would Datsun bring?"
[Source - The Wall Street Journal]