The Datsun brand was officially re-launched on Monday, July 15. Along with the announcement of the brand came the announcement of their first car for the 21st century, the Datsun Go.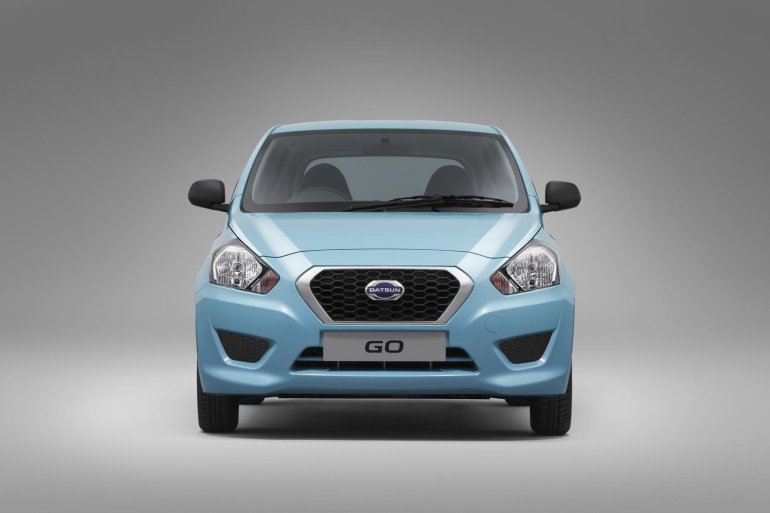 No doubt, most of you would have seen Carlos Ghosn, CEO of the Renault Nissan Alliance, welcome a blue Datsun Go on stage. And most of you would have also seen the press images and the videos of a blue Datsun Go in various angles. And if you're a hardcore follower of the Indian auto industry, you would have gone "Hey, where have I seen that blue color...I remember seeing it on another budget hatchback."
If you haven't checked out the Datsun Go, you can do so here
Last October, Maruti officials drove a 'Frost Blue' Alto 800 on stage and thus launched the car. The color extended to the communication video, TVC and press images. And if you notice the color shade, the Go very much resembles the 800's Frost Blue.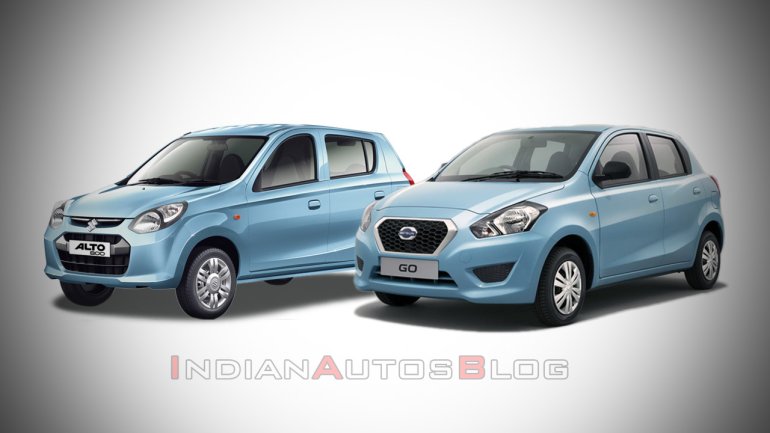 No doubt that Datsun will be appealing to the emerging middle class buyer, sort of the same people who are in the lookout for budget cars such as the top-end Hyundai Eon, base variants of the i10 and so on. And no doubt that some potential Alto 800 buyers may end up up-sizing to the Go, provided the price tag is as aggressive as the company claims it would be.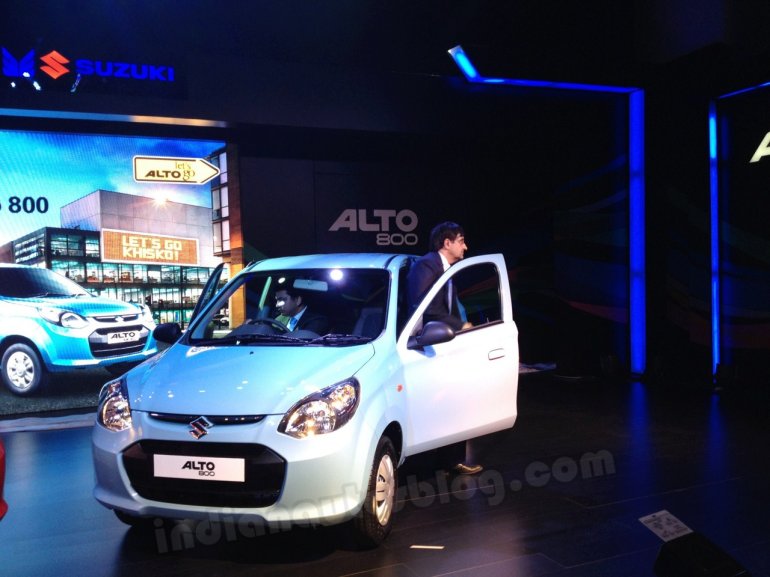 We think Datsun chose this particular color for a reason. Our guess is that they want you, the prospective buyer, to have a connection when you see it. Here is an example we worked out:
A: My neighbor just got an Alto 800 in a blue color.
B: That's a nice color. Looks good even on that new car, Datsun Go they're calling it.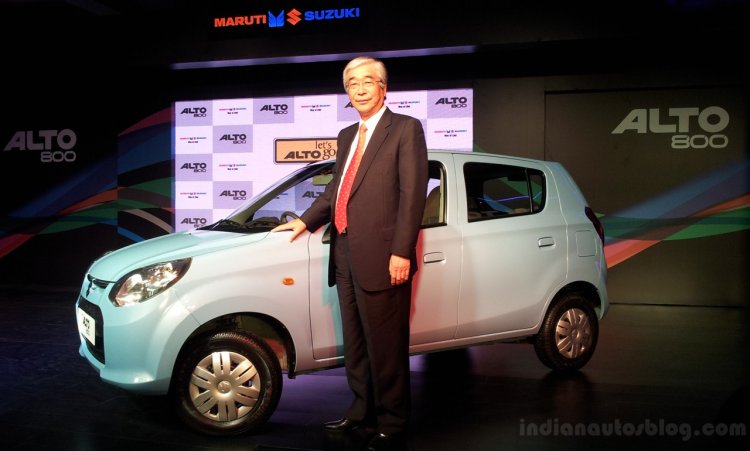 The marketing will not extend only to the color. The promo video we saw for the Datsun brand had people only in the age group of 25-35, much like the Alto 800's TVC. Datsun had also coined a catchy song with the word 'Dat' in it, much like the 800's 'Khisko' or 'Let's Go'. Speaking of which, will Maruti change the 'Let's Go' tagline of the Alto?
From what we see, Datsun seems to have an aggressive marketing plan in place. It's Game On!