The hatchback is claimed to have superior active safety standards than rivals, says Nissan.
The Datsun Go has not been meeting the sales expectations of Nissan India and to add to that, the Global NCAP has exposed the car's poor performance in the crash test. The global vehicular safety watchdog even urged Nissan to withdraw the hatchback from the market and re-engineer it.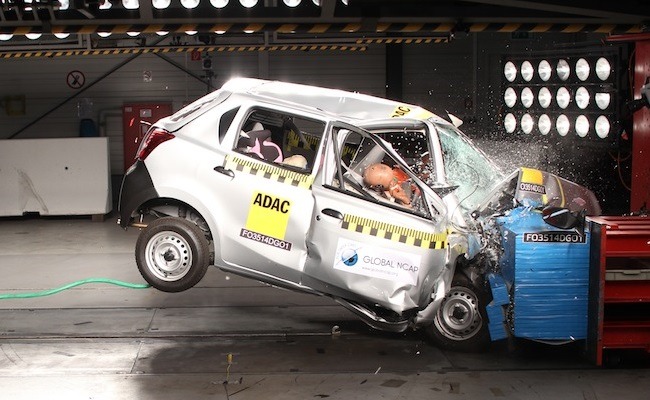 Talking to The Hindu BusinessLine, Mr. Guillaume Sicard, President of Nissan's Indian operations, advocated that vehicular safety is not just limited to crashworthiness and should not be viewed in a narrow angle. Highlighting the importance of active safety, Mr. Sicard stated that the Datsun Go is much superior than its rivals in terms of braking distance and road holding.
He also pointed out that the suspension system, long-range headlamps and the seats that are designed to reduce driver fatigue also contribute to the car's active safety.
While respecting the NCAP's purpose, Mr. Sicard argues that crash test is just one of several specific aspects of safety. He also added that safety is in a constant stage of evolution and a never-ending exercise.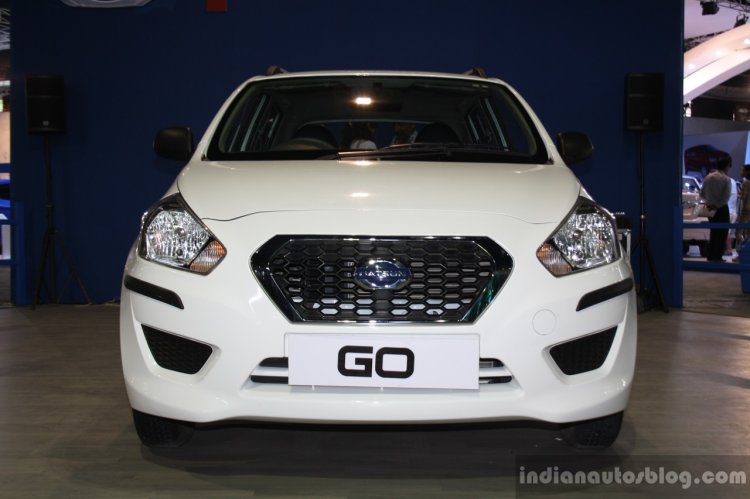 While the ability of an automobile to protect its occupants from serious injuries in an event of a crash is of paramount importance, its ability to prevent the accident from happening in the first place (active safety) is imperative too.
Read our review of the Datsun Go
That said, ABS which is one of the most significant active safety equipment is not even offered as an option on the Datsun Go.
[Source: BusinessLine]