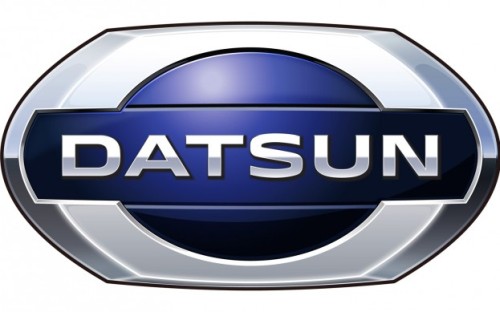 The hype around the Datsun brand is almost palpable. When Nissan announced the revival of the Datsun brand in India, they mentioned that it will be simultaneously launched in two other emerging markets - Indonesia and Russia.
Reuters reports that Nissan is considering to launch the low cost brand in African markets.
Nissan sees Africa, the fast-growing continent, as an increasingly important automotive market. The cheapest product of Nissan in Africa is the Micra which is quite expensive as 40 percent of the population lives on less than $3 a day, Reuters notes.
With Datsun, Nissan wants to compete in the African market with more affordable models, this can be achieved only by keeping engineering and manufacturing costs down. To support such heavy localization, Nissan is planning on doubling its African production to 1,80,000 units in the next four years. It plans to spend more than 1 billion rand to boost production, the report adds.
The real threat to the Datsun brand in Africa will come from the Koreans and Chinese. Even Tata Motors will pose a huge challenge to Datsun's expansion plans, if they decide to develop more cars in and around the Nano's segment. All of them have valuable experience in low cost products that Nissan lacks.
Nissan is choosing Datsun's markets very carefully. In fact, the only chance of success that Datsun has is if it launches the right products in the right markets at the cheapest price possible. We wouldn't be surprised to see Brazil and China included in the list very soon.
[Source: af.reuters.com]