The Chevrolet Spin is a compact MPV which was born in Brazil last year. The car has entered Indonesia and Thailand this year to compete with the Toyota Avanza and the Maruti Ertiga.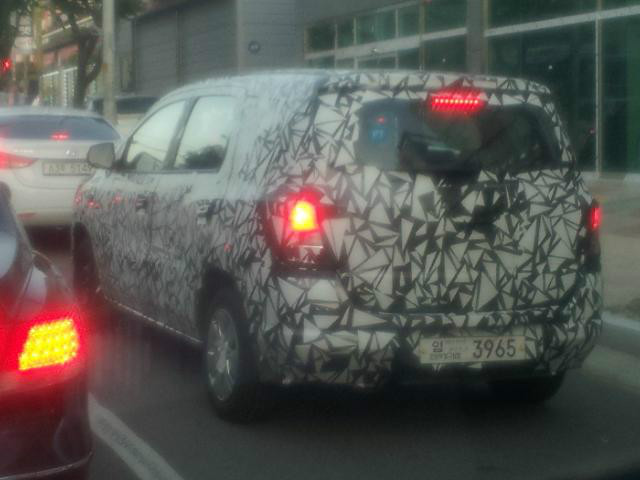 The Chevy Spin was recently spotted testing with camouflage in South Korea. However, the local media is not convinced that GM is going to launch the car in the South Korean market as the nation is not friendly to compact MPVs as much as say Indonesia or India. As of now the only MPV in Chevrolet's Korean portfolio is the Orlando which is in the C Segment.
It appears that the Chevrolet Spin has been testing in South Korea as part of its global testing program. Another possibility is that the mule could be testing something that was developed at GM-Daewoo's Korean R&D centre which has an active role in developing cars like the Cruze, Captiva, Beat, etc.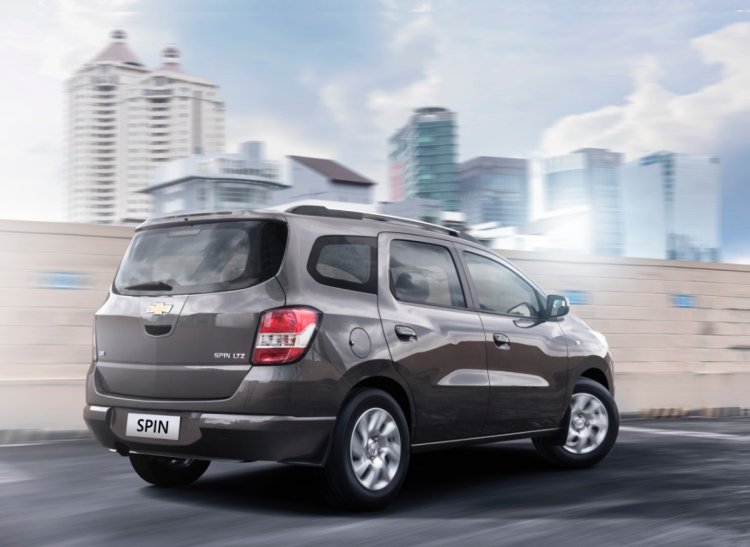 The Chevrolet Spin rivals the Suzuki Ertiga in Indonesia and Thailand, or in other words, if Spin was to come to India, it would've taken the Enjoy's place.
The mini MPV is powered by a 1.5 litre petrol engine paired to either a 5-speed manual or a 6-speed automatic transmission. The power output is 107bhp.
We think it is unlikely that GM will launch the Chevrolet Spin in South Korea. However it would be interesting to see how Koreans treat it if at all it's launched there.
[Source: Bobaedream.co.kr]