A Chevrolet Cruze has been spotted testing in India by our good friend Mr. Rohin Nagrani, Senior Editor, BS Motoring who snapped it on the Mumbai-Pune Expressway.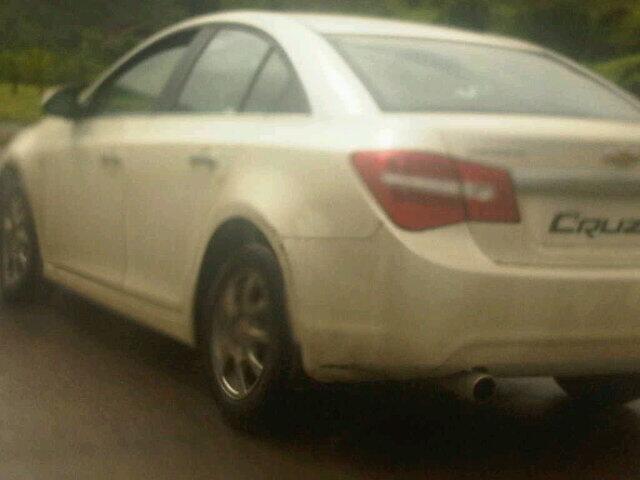 It is immediately apparent where the change lies. The taillight cluster is all new and features a different detailing to it.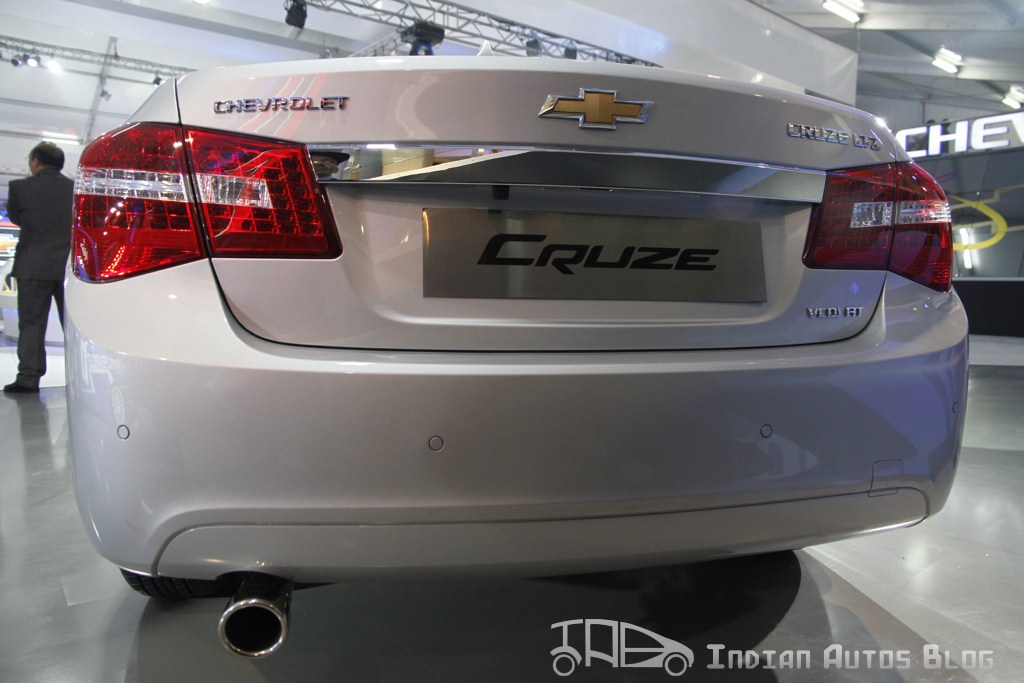 The rear looks similar to the Cruze displayed at GM's booth at the 2012 Delhi Auto Expo. Which is why we're a bit skeptical that this could be a modified Cruze and the taillight is just an accessory.
What makes us think again that this is a modified/accessorized car is the number plate holder which has a 'Cruze' nameplate, like as though this were a dealership demo/display car.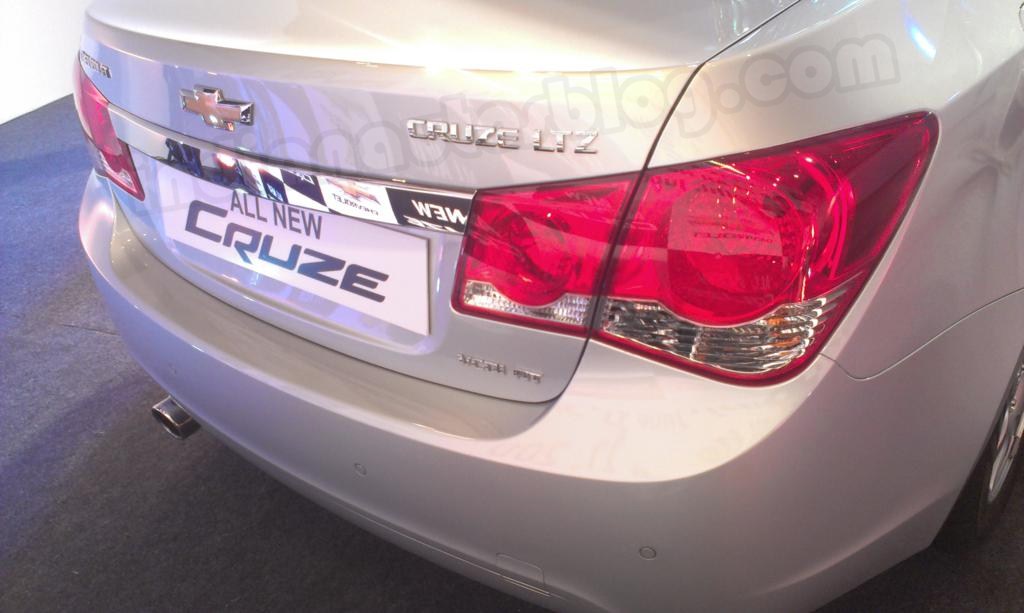 About the same time last year, GM India introduced the 'all new' Cruze, which was nothing but a minor engine update and certain feature additions for the car. There were no exterior changes to speak about.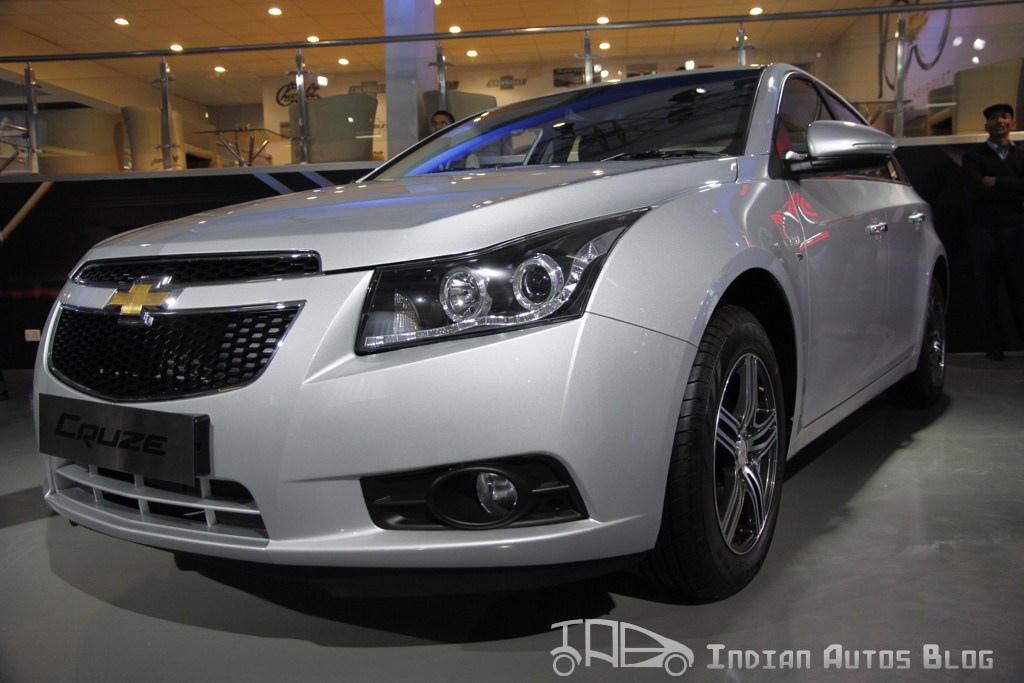 Globally, the next generation Cruze has been delayed by a year and we are expecting a late 2015 launch. Facelifts and model year updates should keep the Cruze relatively fresh until then.
[Spyshot from Rohin Nagrani's Twitter Handle]