German auto publication AutoBild reports that BMW would have no less than seven new crossovers in its range by the year 2018. Currently the company has four (X1, X3, X5 and X6).
Will Audi and Mercedes keep up?
BMW's motto is "leave no gap unfilled" according to the German magazine. While Audi is reportedly taking it easy with the Q2 and Q4 projects, BMW is blindly trusting the SUV boom forecast, and is developing a full family of models.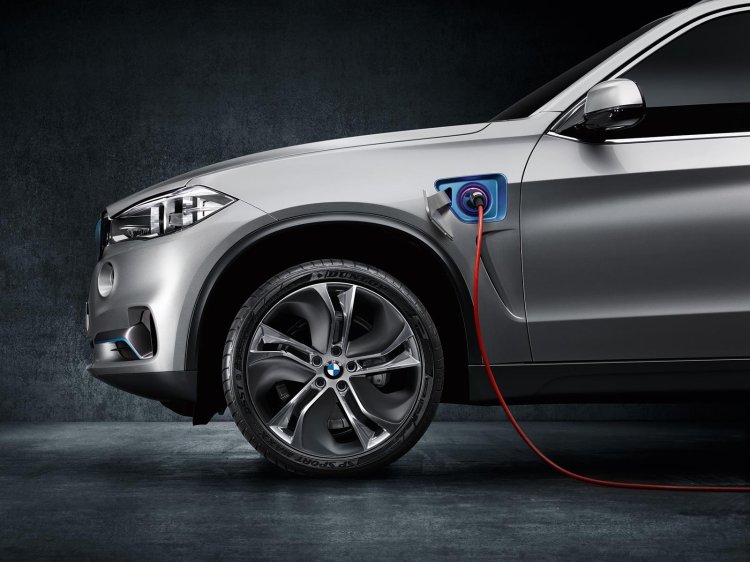 The X1 and X2 would have their sights set on the Mercedes GLA. The X2, expected in 2016, would be a two-door version of the X1. The models would use the BMW UKL FWD architecture that launched in the new Mini last week. The current X1 is based on the RWD architecture of the previous generation 3 Series.
The basic variants would have a 1.5-liter turbocharged three-cylinder engine, and thanks to the rudimentary equipment, it will weight less and offer high fuel efficiency. Higher up the ladder, variants would get all-wheel drive and a turbocharged 2.0-liter engine.
Autobild also speculates that BMW may go with a 1.25-liter turbo petrol engine instead of the 1.5-liter, and a 1.7-liter in place of the 2.0-liter, if they feel a smaller motor is needed. The report adds that engineers are finding it very difficult to do a plug-in hybrid variant on the X2, mainly due to space management.
As per the report, BMW has planned plug-in hybrid modules for all seven X models, to be matched with three-cylinder engines on FWD models (X1 and X2), with four-cylinder engines for RWD models (X3 and X4), and with six-cylinder engines for AWD models (X5, X6 and X7).
[Source - AutoBild.de]