Based off the patents of the production BMW X2's body, Shoeb Kalania has digitially illustrated the rear of the BMW's next coupe-SUV. Expected to world premiere at the IAA 2017 next month, the X2 is BMW's 6th SUV.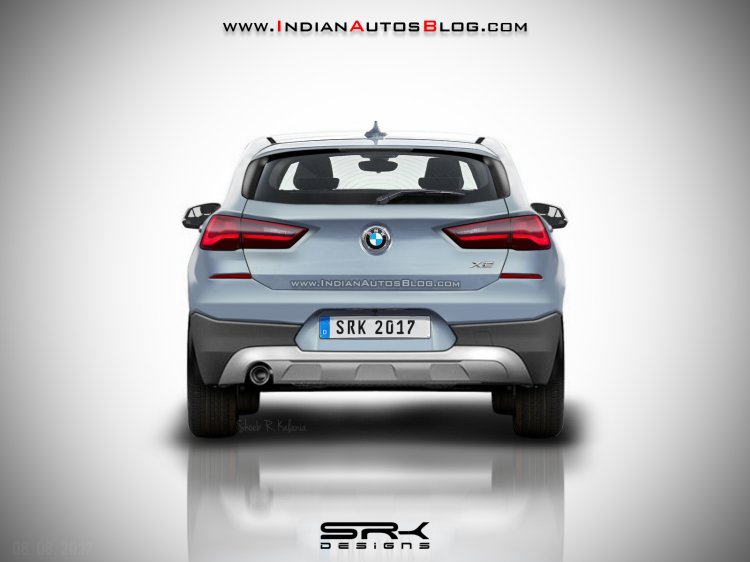 Evolving from the BMW Concept X2, the BMW X2 (codenamed BMW F49) breaks away from the design adopted by the X6 and X4. It absolutely isn't a BMW X1 with a sloping roof. Featuring a more dynamic and sporty design unique to itself, it gets a low roof line. The BMW logo on the C-pillar has found a place in the production version, a design cue inspired by the BMW 3.0 CSL.
A final look at the production interior is yet to be had, but it is natural to expect the X2 to take on the X1's layout to save time and cost.
The BMW X2 rides on the UKL platform it shares with the BMW X1 and other compact BMW Group models. The FWD vehicle will utilise the existing 1.5-litre three-cylinder and 2.0-litre four-cylinder turbocharged petrol and diesel engines, with optional xDrive AWD. Reports say that the 1.5-litre engine models gain a 7-speed dual-clutch transmission option, so expect the X2 to set a new fuel efficiency benchmark for the SAV family. At the summit of the BMW X2 range will be the M35i xDrive model, leaked specifications show, featuring a turbocharged 2.0-litre four-cylinder engine that makes 296 bhp.
It is reported that the BMW X2 will reach European showrooms in the first half of 2018. BMW's marketing team will serve up the car as a more stylish and emotive alternative to the BMW X1 with its coupé-like silhouette.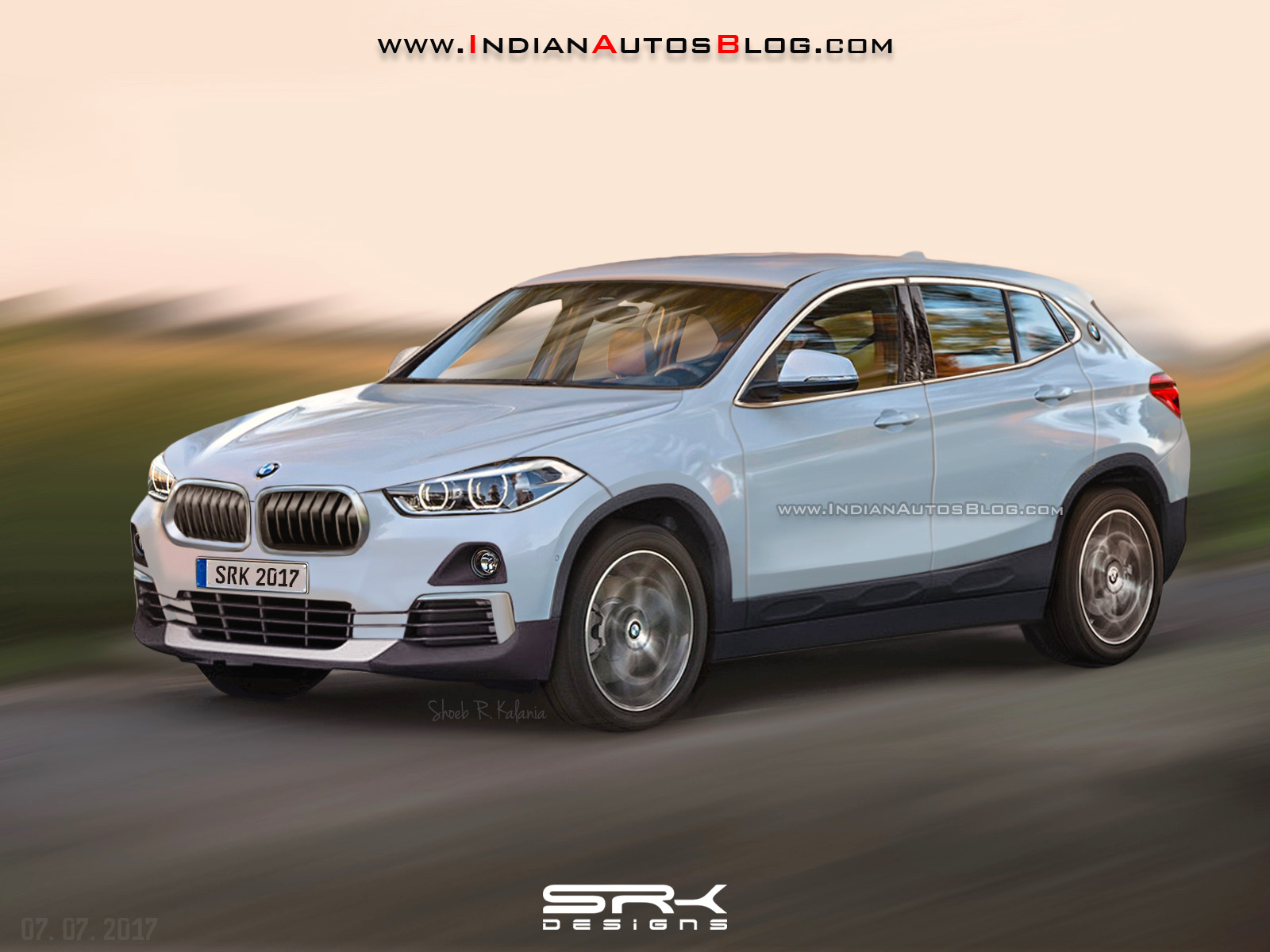 Also See: 2017 BMW X3 – In 20 Live Images
As for India, the BMW X6 was a limited-volume model, while the BMW X4 was ruled out due to price concerns. The X2 can provide a mix of volume and brand building for BMW India, taking on the Range Rover Evoque which rules the compact coupe-SUV market.