The M division of BMW have released a video today teasing an upcoming offering. Our guess is that this is the new BMW M3. Even though we are expecting the BMW M4 to be announced in the near future, the 3 Series was launched much prior the 4 Series and it makes sense for the company to introduce the M3 first.
[Head to YouTube if you're unable to watch the video above.]
M3 or M4, both cars are expected to use the same engine. The BMW V8 is to be replaced by an inline six-cylinder turbocharged engine. This video gives us a sample of what that engine would soon like. The power output is estimated north of 450bhp and BMW is relying on several weight saving measures to derive at an impressive power-to-weight ratio.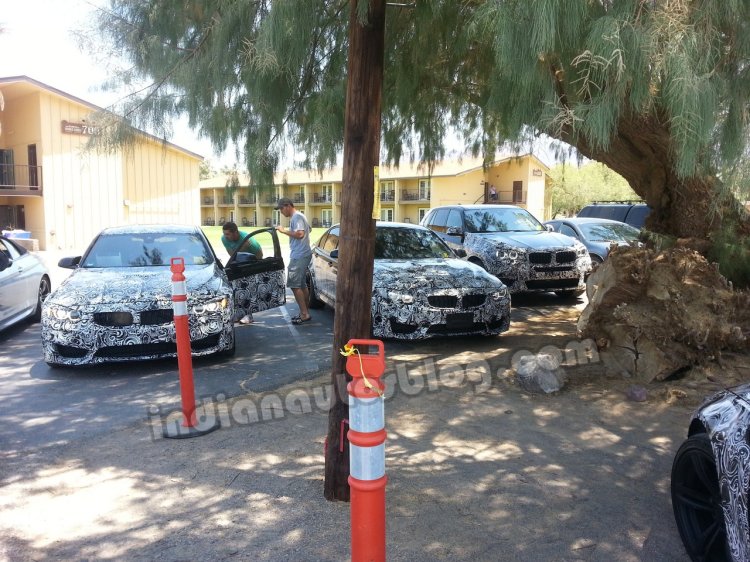 BMW has been testing the M3 and the M4 extensively with test locations ranging from the Autobahn in Germany to Death Valley in the United States. Indian Autos Blog reader Jonathan Rice, sent us a few spy images from Death Valley recently showing us a couple of camouflaged M3 prototypes.
Friedrich Nitschke, managing director of BMW M GmbH, said that both, the M3 and the M4 would be premiered at the 2014 North American International Auto Show taking place in Detroit in early January 2014.