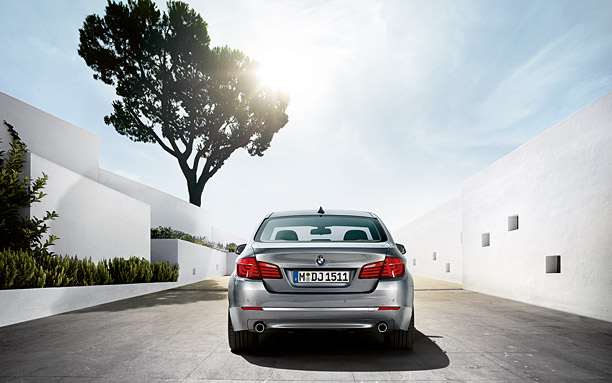 BMW's best selling model in the 5-Series range is surprisingly absent from the latest model's line-up, but BMW says it is hard at work on it and will soon launch the 520d in India. Currently there are two diesel models on offer - 525d and the 530d in 6-cylinder form.
Sources tell us that the company was surprised about the response the more expensive 530d evoked in India. They were predicting the 525d to sell more in number, but many customers came asking for the 530d and it took some convincing to change their mind to the readily available 525d.
The 520d will be available in India shortly with a 2.0-liter in-line four cylinder engine that produces close to 185hp.