Bajaj Auto registered a 13 percent drop in domestic motorcycle sales in May.
Bajaj Auto has recorded sales of 156,523 units in May 2017. This includes 1,500 units of the Bajaj Dominar 400. In a conversation with Money Control, Mr S Ravikumar, President, business development, Bajaj Auto, added that the Bajaj Dominar 400's exports stood at 1,200 units.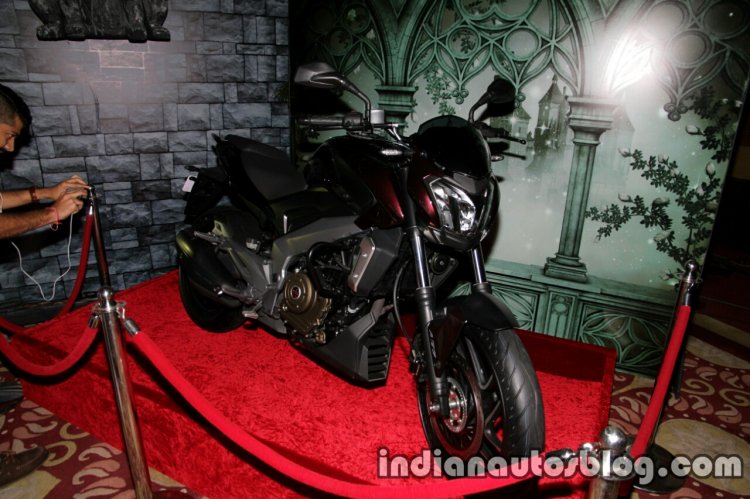 The Bajaj Dominar 400 had been retailing at 3,000 units a month initially and then fell to 2,000 units in April 2017. The company had exported 1,000 units of the motorcycle in April. Mr Ravikumar said
We have retailed about 1,500 units in the domestic market, exports has been around 1,200 units. That's almost 2.700 units happening there in the Dominar. 9,000 to 10,000 type of a number whether it will happen by September, whether it will happen by December, that's only a question of time. The feel that we have from the buyers of Dominars is fantastic but we may have to give it some more time than what we expected
He added that the Bajaj Pulsar 220 is retailing around 6,000 units a month. The bike is the largest selling product in the 200 cc and above category for Bajaj Auto. With variants, the Dominar 400 can also reach higher volumes in the future.
Also Read: Bajaj Dominar 400 price hiked by INR 999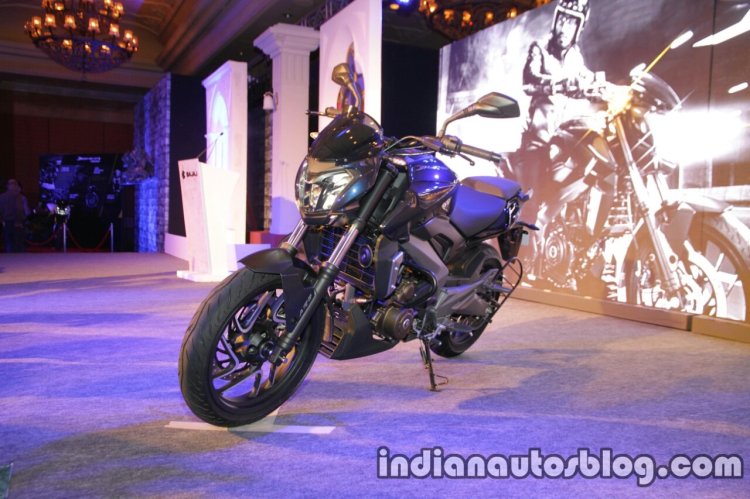 Bajaj's total two-wheeler sales volume dropped by 10 percent to 2.77 lakhs in May 2017.
[Source: MoneyControl]