The Bajaj Dominar 400 sales volumes (domestic and exports) fell to around 2,000 units in June revealed Mr S Ravikumar, President, Business Development, Bajaj Auto in an interview to MoneyControl. Sales volumes have been affected due to the newly introduced taxation policy, Goods and Services Tax (GST) that made customers postpone buying till prices improved.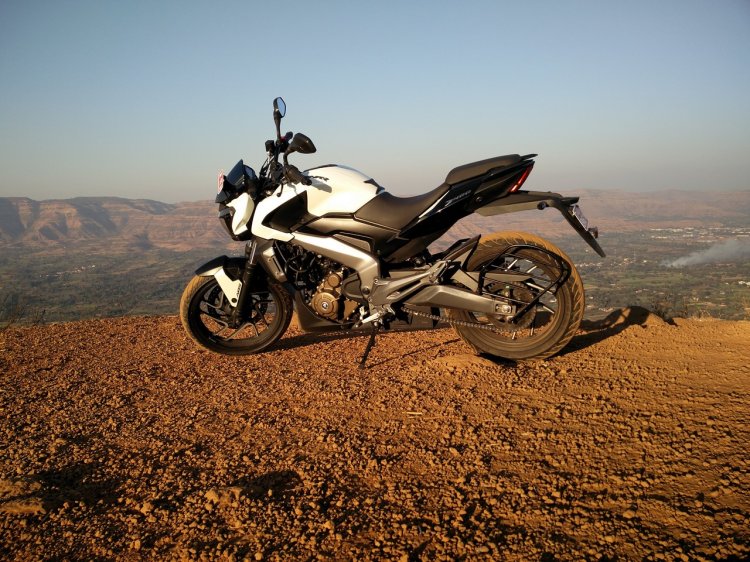 The Bajaj Dominar 400 is not just the most expensive Bajaj badged product yet but also the most powerful one. It is also loaded with premium features. The bike is the most affordable motorcycle in India to get slipper clutch as a standard fitment. Yet sales have fallen woefully short of expectations.
Mr Ravikumar said:
I do not have the number but it was low. June was impacted in many ways actually, including the GST and all. I would guess maybe around 2,000 units or so. Dominar, every single customer who has bought that product is absolutely satisfied and we have made subtle difference in the message in the advertising and all that and typically, that product, we expected the pull to be much faster.
At the launch, Bajaj Auto expected the Bajaj Dominar 400 to hit volumes of 10,000 units a month by September. However, the senior management is now revising projections. Mr Ravikumar said he expects volumes to reach 10,000 units per month (domestic as well as exports) by March 2018.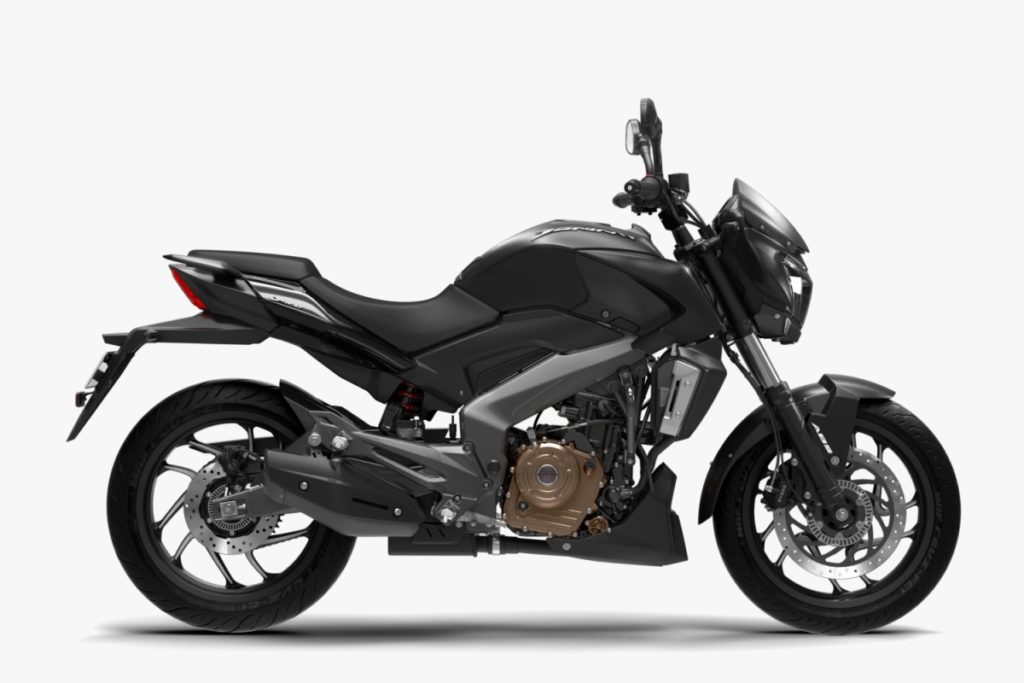 Domestic sales for Bajaj Auto dropped from 168,625 units in June 2016 to 108,109 in June 2017 and exports too fell by 8 percent to 96,558.
[Source: MoneyControl]