Audi is developing an all-electric version of its upcoming Q8 luxury SUV that is set to target a range of almost 600 km on a single charge. The Q8 e-tron will get electric motors driving the front and the rear wheels, just like the upcoming Tesla Model X SUV it will look to rival.
An Autocar report states that Audi's engineers are betting on battery technology making significant progress by the time the Q8 will hit the roads, not before 2017 says the report, to take the range to that level. The Q8 will also get regular petrol- and diesel-driven versions, the report confirms.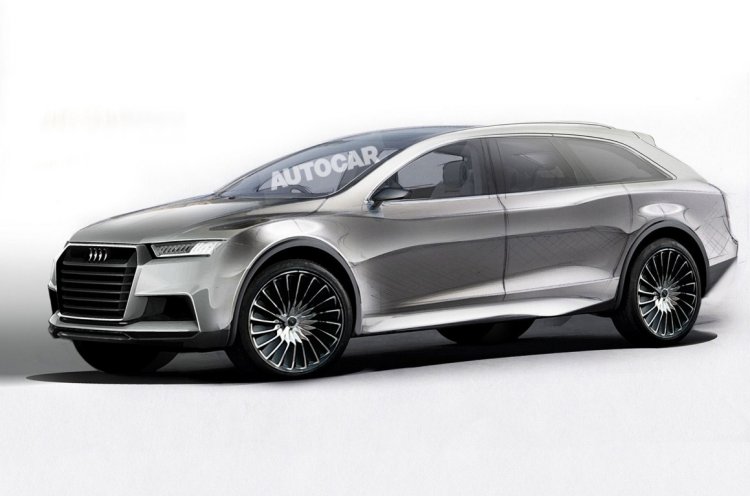 The Q8 is said to be based on the upcoming next-generation Q7, but will have a higher waistline, lower roofline and shallower side windows. It will also be available in 5- and 7-seater versions.
The Q8 will be built on the VW MLB-evo platform that features a mix of cast, extruded and stamped aluminium along with high strength steel, Autocar says. Thanks to this platform, the Q7 will be able to shed around 300 kg and the platform will play a huge role in making the Q8's range target achievable.
[Source - Autocar UK]