Audi wants an SUV to place above the Q8.
Audi's crossover/SUV range currently covers every segment ranging from sub-compact to executive. With the Audi Q7 shrunk with the 2015 redesign, Audi has more space for a bigger model. Audi of America's director of product planning, Barry Hoch, has told Automotive News that the Audi still has a "white space" to explore for further growing its U.S. sales.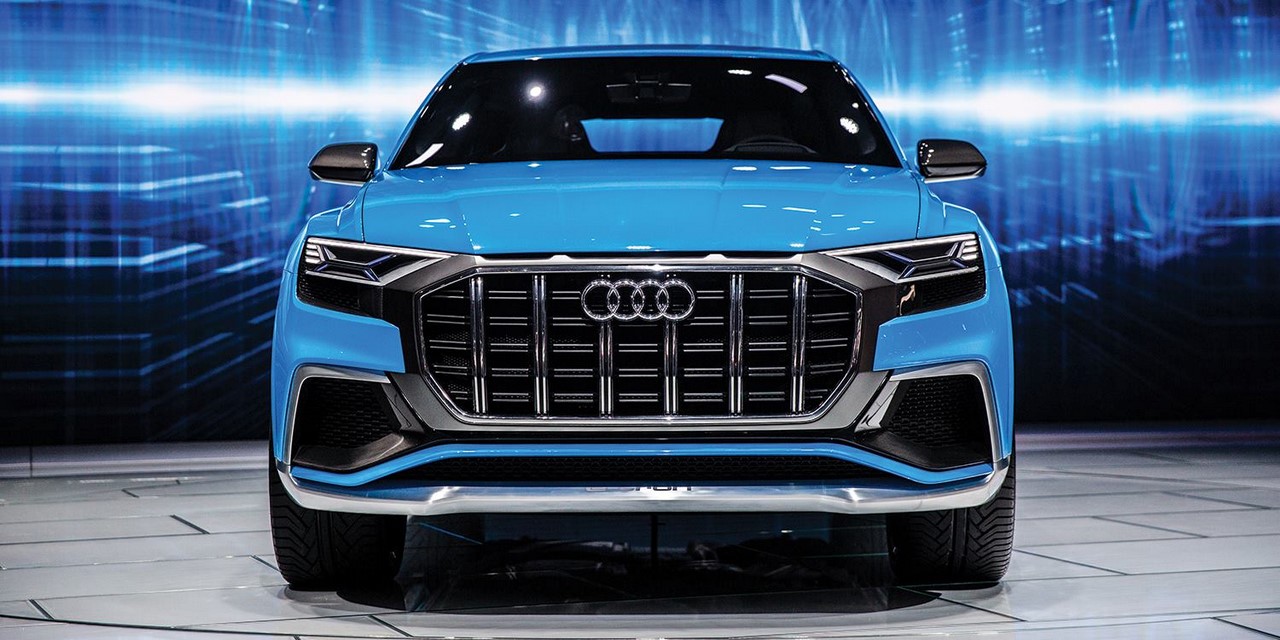 Speaking to the American publication, Mr Hoch revealed that the U.S. subsidiary wants a full-size SUV positioned above the Audi Q7. "For us, obviously, one request from this side of the ocean is to have an even bigger SUV (than the Audi Q7)," said Mr Hoch. "That's pure white space that's out there for us," he added.
Mr Hoch suggested that the top officials from Ingolstadt are also seeing a potential for a full-size Audi SUV. "From an American perspective, that's one we are pushing to get, and I think we're getting some traction," he said. This model, tentatively the Audi Q9, would rival the Mercedes GLS, Range Rover and even the BMW X7 arriving next year.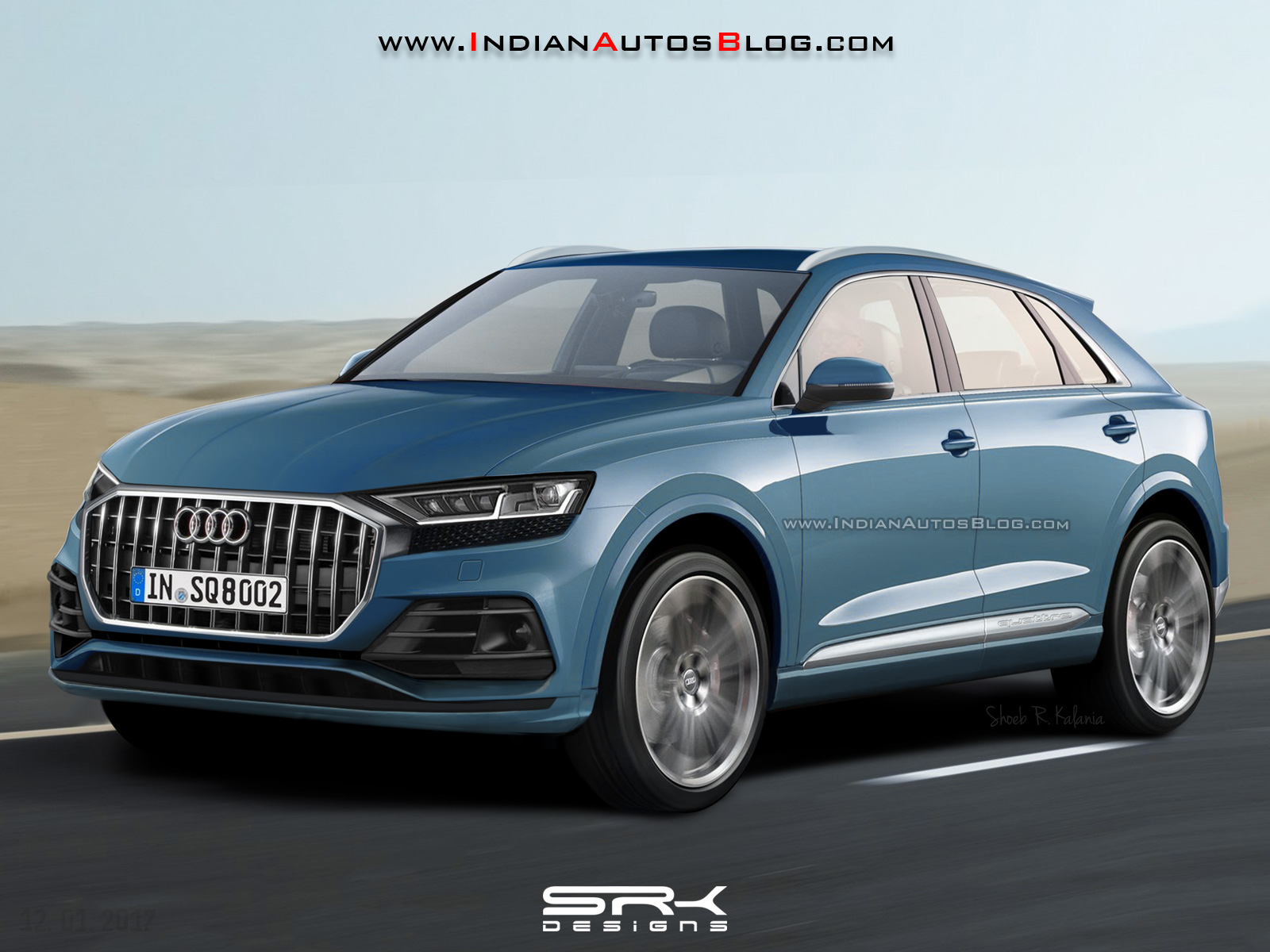 Also See: Taillight designs of the next-gen Audi A8 & Audi A7 clear in new spyshots
Audi is yet to reveal more about its plans for the full-size SUV, but it has confirmed plans to bring another new Q series model next year - the Audi Q8. Previewed in concept form at NAIAS 2017, the Audi Q8 will compete with the BMW X6 and Mercedes GLE Coupe.
[Source: Automotive News]