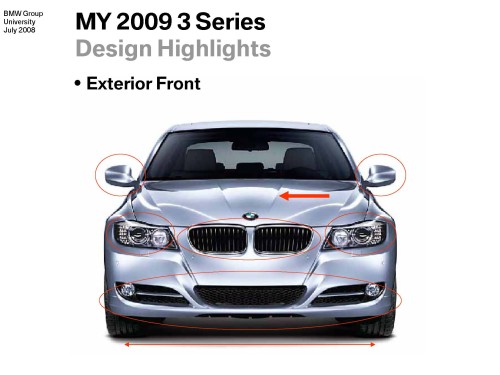 BMW is going to launch next January, a stripped-down version of the 3 Series sedan exclusively for fleet operators. Christened 'Executive' this will be BMW's first ever model meant entirely for cab operators in our country.
The car is going to cost around 24 lakh rupees, which is 6 lakh lesser than the regular model. This will mean retention of just the minimum and comforts like sunroof, powered seats and even cup holders have to go.
Autocar India claims the Executive will go on sale in January 2010.
Source - Autocar India