Entry-level cars clearly embrace this technology. 
The automated manual transmission (AMT) had its debut in passenger cars in India this year. Maruti's Celerio, launched at the Auto Expo, became the first AMT-equipped car in India and held on to the title of the most affordable automatic until recently.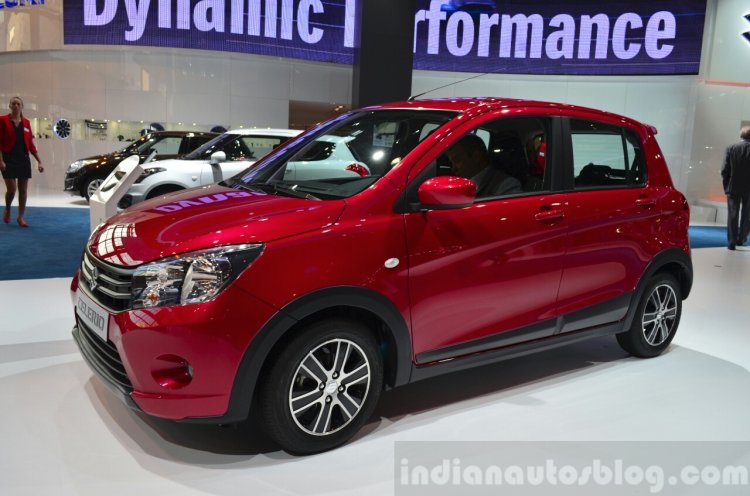 Tata Motors followed suit by introducing an AMT on the Zest diesel (a first in its segment), and last week, Maruti launched its second AMT product - the new Alto K10 - which is currently the most affordable automatic in the country.
Currently, only 1-2 percent of passenger cars in India feature an automated manual transmission, says Magneti Marelli India's managing director and country manager, Saju Mookken. Going forth, over 30 percent of cars sold in the country in 2020 will feature this technology.
Magneti Marelli supplies AMT kits to Maruti and Tata (Zest), but presently imports them as CBUs. However, thanks to the demand, the company has been unable to supply enough kits, which has resulted in a waiting period of several months (between 4-6 months) for the Celerio AMT. Hence, a plant is being setup in Manesar, and Magenti Marelli should be increasing its supply next year.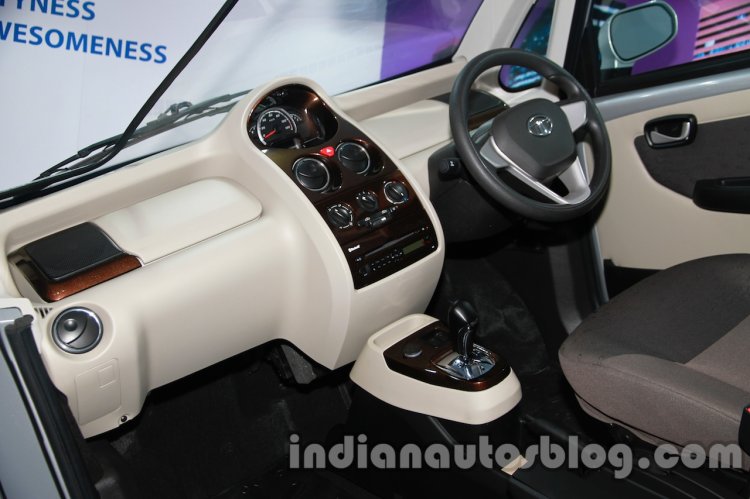 In the immediate future, AMT will be offered in even more entry-level cars. Tata Motors is working on an AMT-equipped Nano which could become the most affordable automatic car, while Renault is considering an AMT for its XBA entry-level car which launches next year.
Also read: First Drive Review - Maruti Celerio AMT
Mahindra on its part will launch a Quanto AMT by the end of this financial year, and its upcoming S101 small car could benefit from this technology as well. Manufacturers like Nissan and Hyundai have hinted that they too are studying this technology for their newer-and-affordable cars.
[Source - Economic Times]