Update: The 2021 Hyundai Starex (2021 Hyundai H-1) has been spied in China now. This time, even its interior has been captured. Check out the updated image gallery at the end of the story.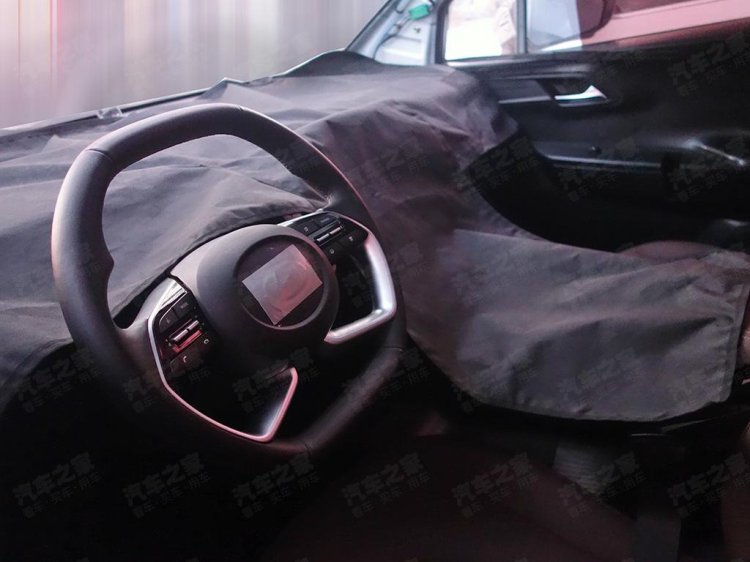 18 October 2019 -
The 2021 Hyundai Starex (2021 Hyundai H-1), codenamed 'Hyundai US4' has been spied for the very first time. Apparently, the third-gen model is going to be a mechanical twin of the fourth-gen Kia Carnival.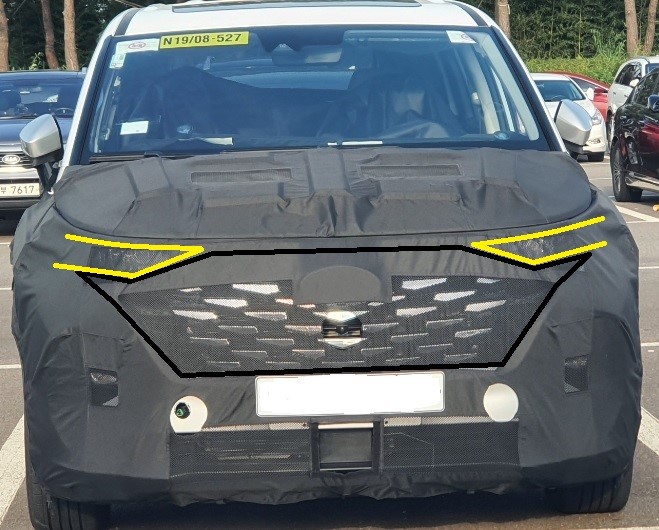 Hyundai may not necessarily use the existing Starex and/or H-1 name(s) for the upcoming model seen in these spy shots. Being a plush minivan and a proper passenger vehicle, this model might carry a new name. What's certain is that it's being developed keeping in mind North American, Oceanic and Asian markets where the Kia Carnival already exists and has proved that there's enough demand for such minivans.
In the first generation, the Hyundai Starex was available in a minivan and several other versions. In the second generation, it became a proper van. Now, in the third generation, it's going back to being available as a minivan, and it looks like it will be more minivan than ever before. There's no word on the specifications of the Hyundai US4 yet. It's still over a year from its debut.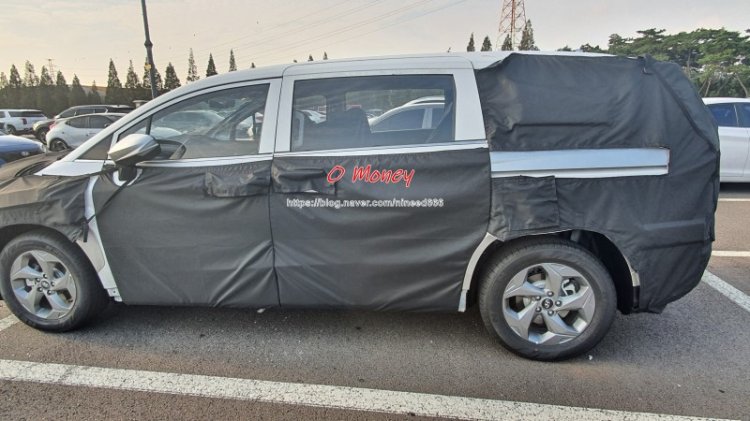 Also Read: Next-gen 2020 Hyundai i20 to feature digital instrument panel
In India, the third-gen Kia Carnival will be launched in January 2020. The fate of the next-gen Kia Carnival and its Hyundai spinoff will depend on this model's success. However, in any case, we don't expect these INR 25 lakh+ costing minivans to be a big thing here in the years to come. Even if the next-gen Kia Carnival and/or its Hyundai cousin are brought here, they'll likely be locally assembled imports in the same way.
[Image Source 1: m.blog.naver.com]
[Image Source 2: autohome.com.cn]