Renault introduced the original Renault Captur in 2013 and gave it a facelift this year. Later this decade Renault's mini SUV will move to its second generation. French magazine L'Auto-Journal has created a rendering of the 2019 Renault Captur.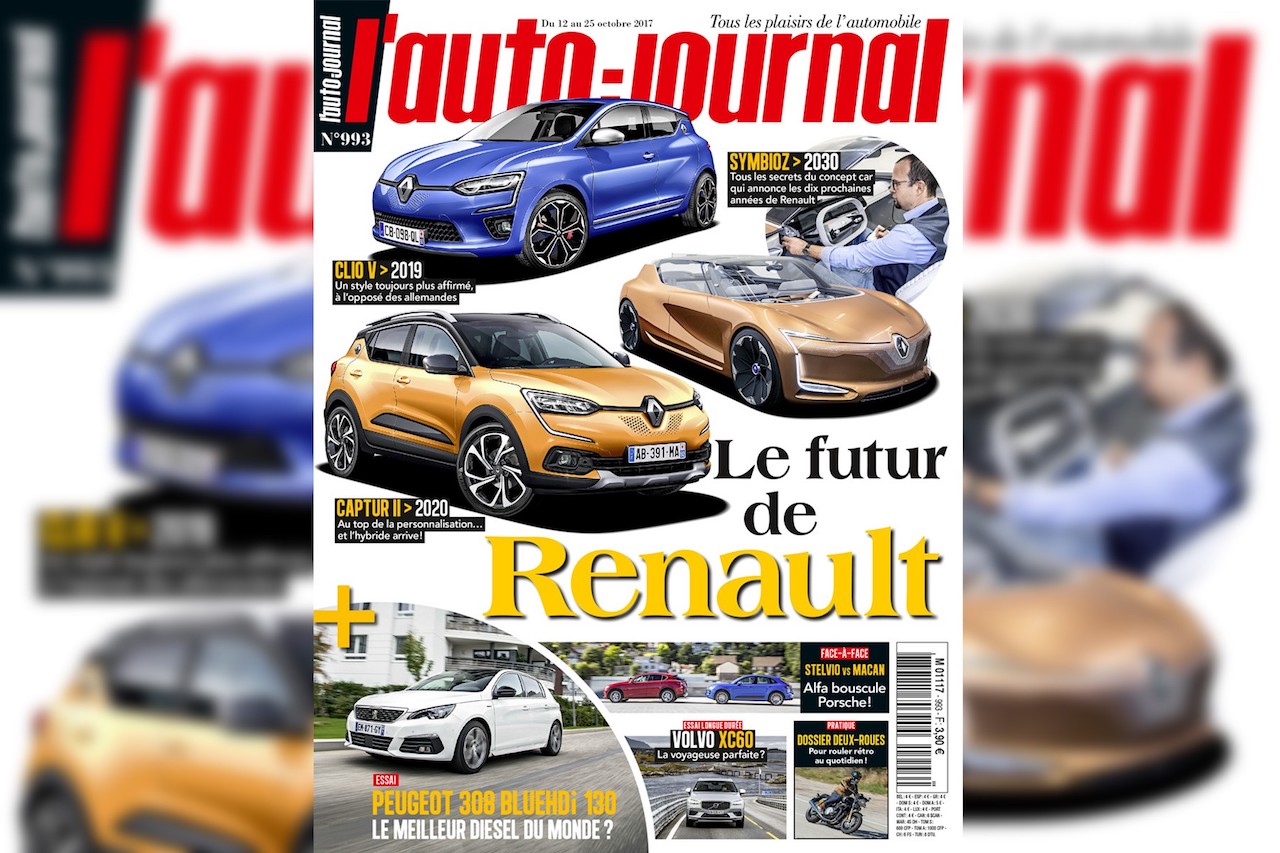 The rendering suggests that the 2019 Renault Captur will have a notably sharper front. The headlamps and the teardrop daytime running lights originating from them, the minimalistic grille layout, the prominent diamond logo and sharp hood crease lines are inspired by the Renault Symbioz concept. On the sides, the biggest visible difference is the roofline that is further raked towards the rear.
Laurens van den Acker, Renault's Senior Vice President of corporate design, has confirmed that the next-gen Renault Clio will have a revolutionary interior. It is safe to assume that the latest design and technologies, including the next-gen infotainment system from the hatchback, will follow in the SUV. It would not surprise us if Renault followed Volkswagen with a fully digital instrument cluster for its compact range, or at least the SUV. The all-new Captur may boast Level 2 autonomous driving capability as well.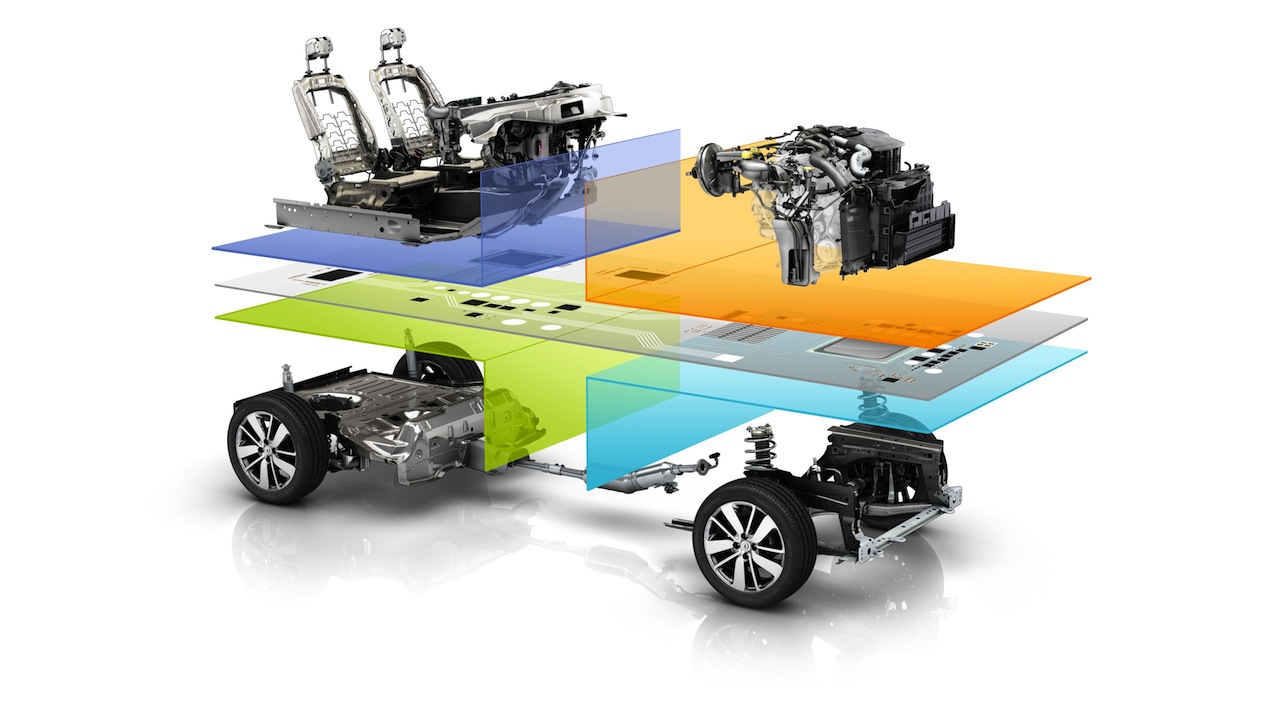 Also See: 2018 Renault Megane R.S. showcased at IAA 2017 – Live
The next-gen Renault Clio will debut the Renault-Nissan Alliance's CMF-B platform. The next-gen Renault Captur could be the second vehicle sitting on this platform. The CMF-B has two sub-versions: CMF-B LS (low specifications) and CMF-B HS (high specifications). Largely targeted at the European markets, the Captur will likely use the latter. The engine options may start with a comprehensively reworked version of the 0.9-litre TCe petrol engine or its replacement, and move up to bigger options up to 1.5-litre in displacement. The 1.5-litre dCi diesel engine should continue. Interestingly, Renault may offer an electrified powertrain as well in the second generation model.
The next-gen Renault Clio, European reports say, will debut at the 2018 Paris Motor Show. The next-gen Renault Captur should follow in the second half of 2019.
[Image Source: L'Auto-Journal]