The second generation Mercedes CLS arrived in the summer of 2010. In summer of 2018, Daimler will introduce the third-gen model, which is currently in development. IAB reader Nilan Dylan Lewis recently spotted a 2018 Mercedes CLS Class undergoing road testing at night in the Middle East.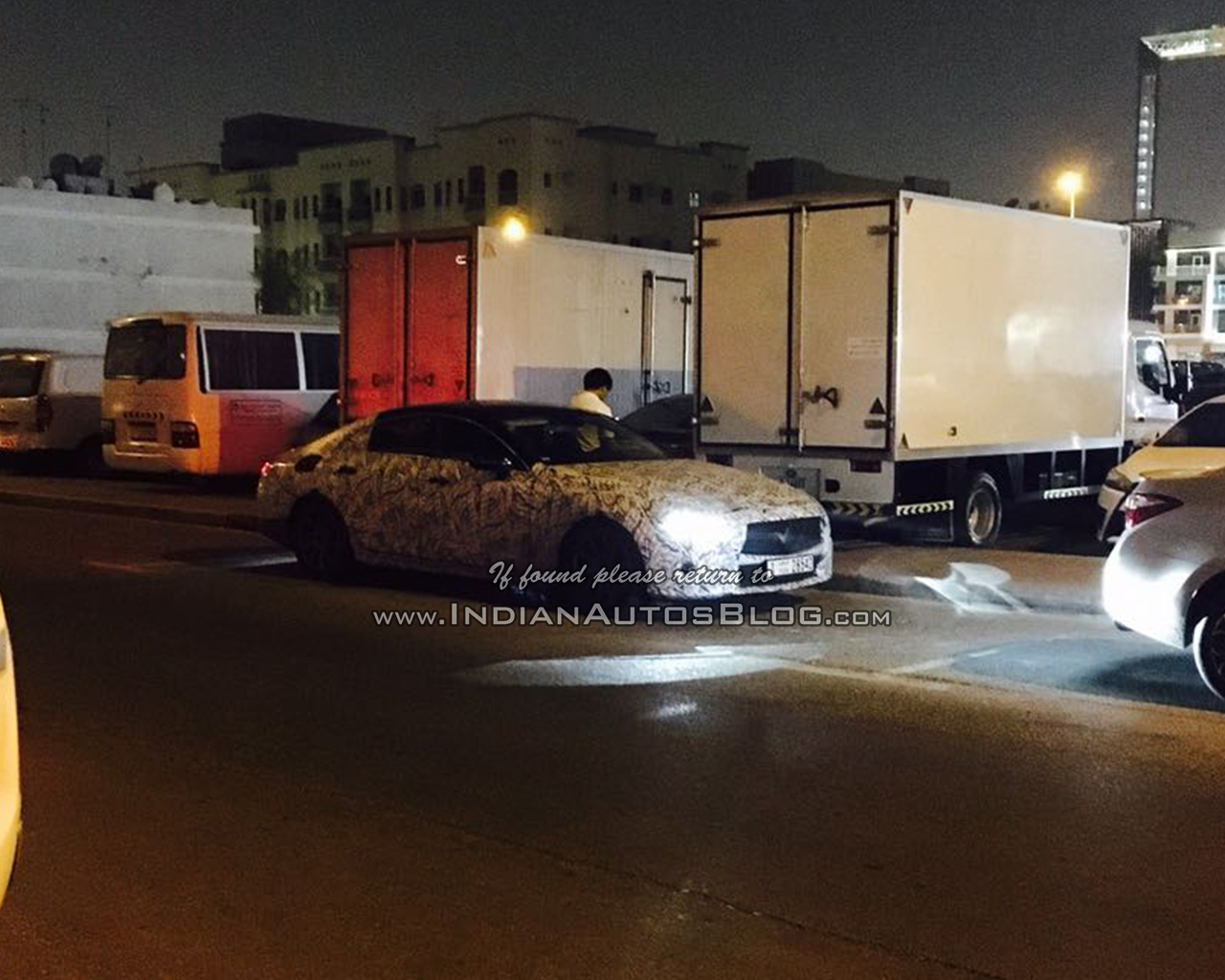 The 2018 Mercedes CLS will feature an evolutionary shape shift, with proportions staying close to the current model. It will incorporate sharper headlamps inspired by those of the Mercedes-Benz Concept A Sedan and a fresh set of tail lamps sleeker than the E-Class Coupe's. These elements would make a substantial difference to the road identity of the CLS.
The all-new CLS will have improved aerodynamics, with learnings incorporated from the Concept IAA. The interior, reports suggest, won't differ much from the E-Class.
The next-gen Mercedes CLS will ride on the Mercedes E-Class' MRA platform. It will share four- and six-cylinder petrol and diesel engines with the E-Class. The all-new CLS will debut a new, ~430 hp hybrid powertrain consisting of a 3.0-litre turbocharged inline six-cylinder engine and an electric motor. A new 'CLS53' model will feature this powertrain. The 53 series models will reportedly take the place of the 43 series models.
Reports say that the third-gen Mercedes CLS won't enjoy the company of the V8 engined AMG variant. Mercedes is leaving generous space in the portfolio for the production Mercedes AMG GT 4 to settle in.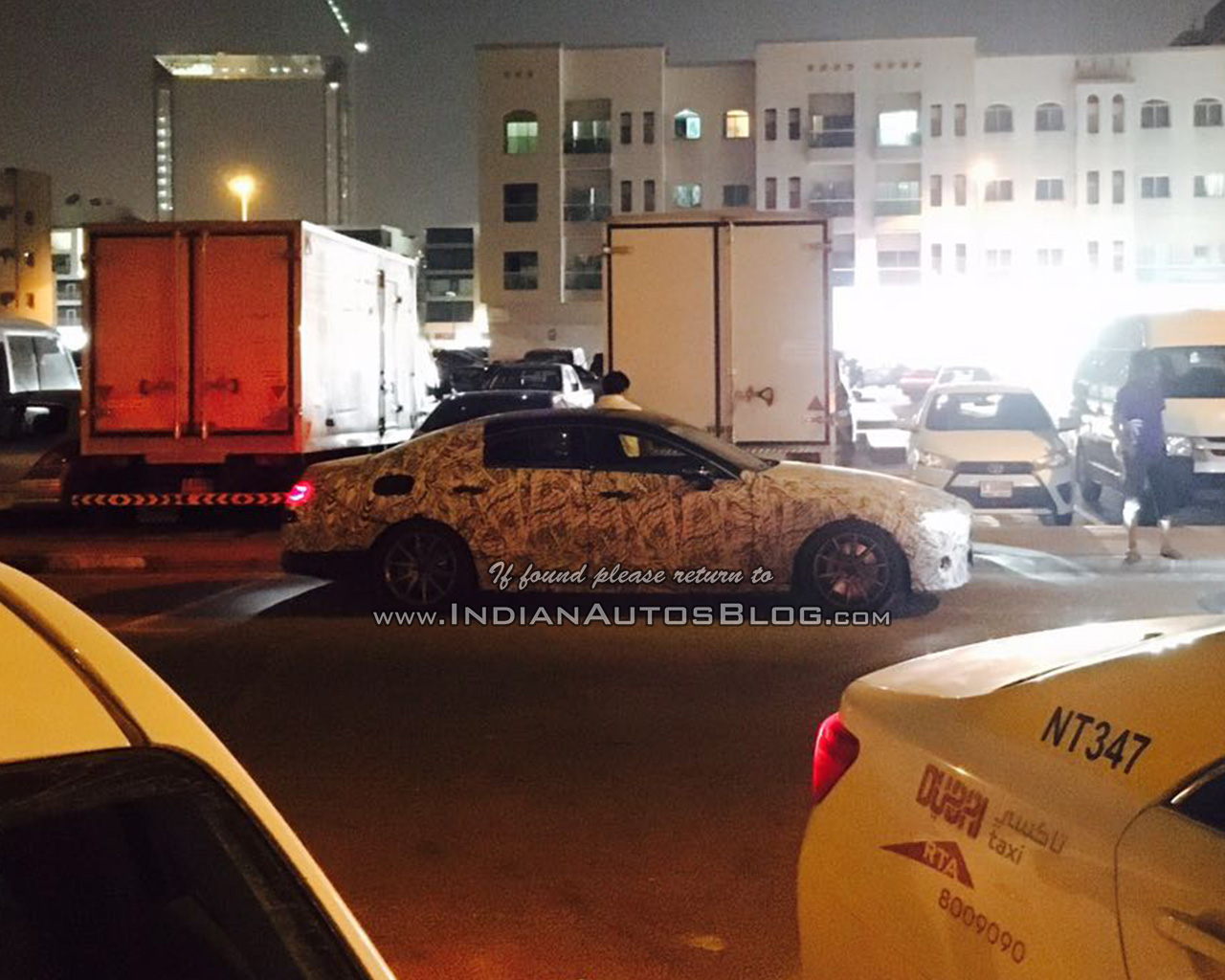 Also Read: Mercedes X-Class – In 20 Live Images
The 2018 Mercedes CLS should hit the European market in the second half of 2018. Plans for a Shooting Brake version are cancelled due to the dismal sales of the current Shooting Brake.