Update - Spy shots of the next generation Mercedes-Benz A-Class have been sent to us by Nithin Kumar. The pictures show a single test mule wearing camouflage testing at night.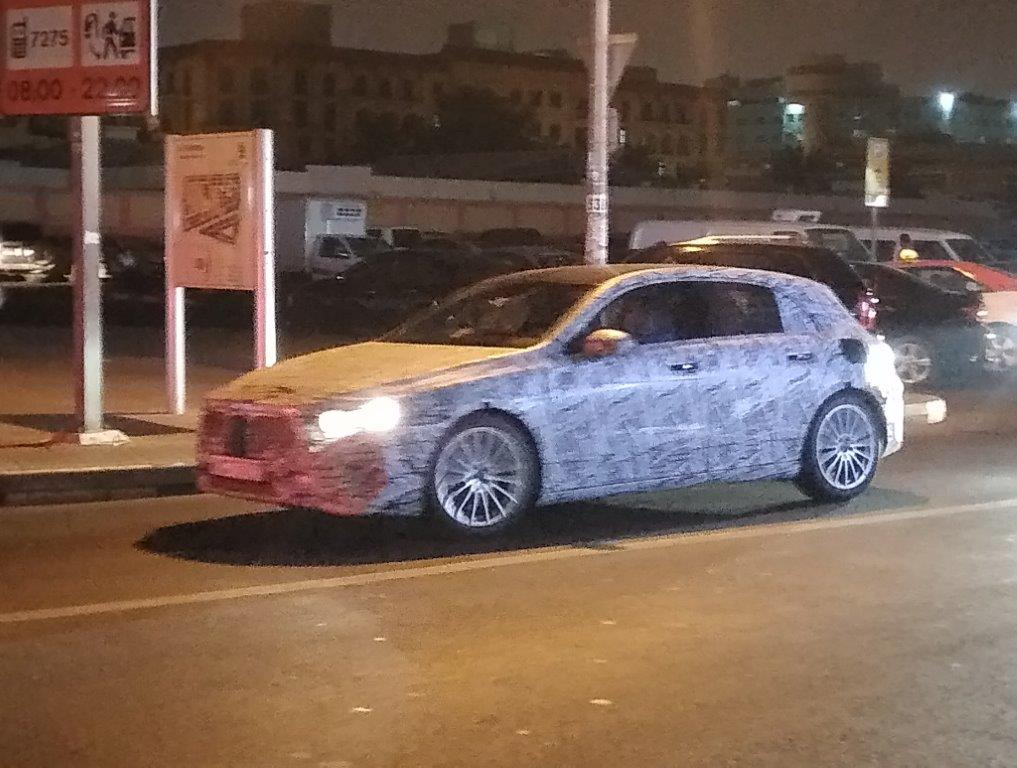 If you have spotted a test car, send us the images to shrawan (at) indianautosblog.com to get it featured on IAB.
July 18, 2017
IAB reader Saniel D Almeida has spotted the next-gen A-Class on Dubai roads. Readers from Dubai previously have sent images of the GLC and the E-Class station wagon before their introduction. Daimler is using the Dubai to conduct tests on the durability, calibration and general testing for heat or humidity.
July 14, 2017
The Mercedes A-Class will undergo a major overhaul this year. A spy video published by walkoART shows the third-gen 2018 Mercedes A Class Interior months before its official revealing.
The next-gen A-Class gets high-tech with a dual display setup at the front like the latest E-Class and S-Class. It brings in a virtual instrument cluster and a central screen for the infotainment system. However, it won't surprise us if the future A-Class misses touch input for the central display. The new infotainment system should have features like Apple CarPlay, Android Auto, voice recognition and 4G LTE Wi-Fi hotspot. The steering may have touch-sensitive buttons for some controls.
The fourth-gen Mercedes A-Class (codename: Mercedes W177) sits on the 'MFA2', an updated version of the MFA front-wheel-drive platform. It will incorporate the company's new design language for compact cars previewed by the Mercedes-Benz Concept A Sedan. An increased length and wheelbase will improve the cabin space at the back.
The current model is available with four-cylinder petrol and diesel engines with displacements ranging from 1.5- to 2.1-litre. The next-gen A-Class, in addition to some of these, would get a new 2.0L turbo petrol engine.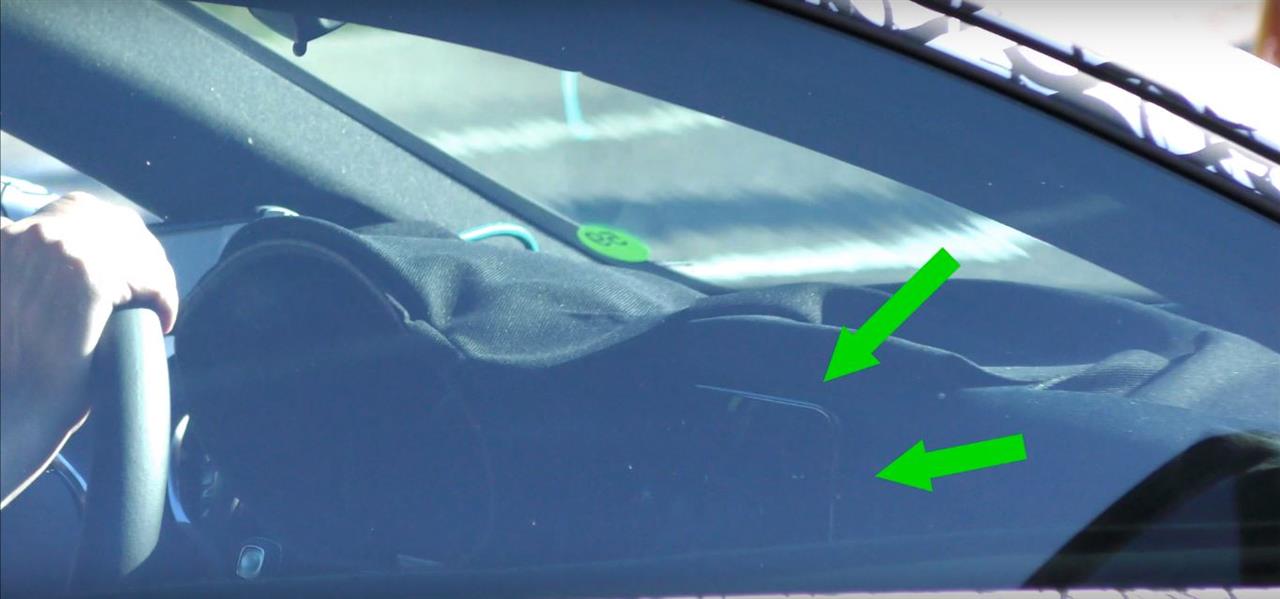 Also Read: Next-gen Mercedes CLA to feature fastback profile
The next-gen Mercedes A 45 4MATIC's M133 2.0-litre turbo petrol engine reportedly puts out over 400 bhp. Mercedes-AMG will follow the strategy similar to other 63 series models which get a '43' series as an economical alternative. An 'A32 4MATIC' or 'A36 4MATIC' could play this option, reports citing insiders reveal.
The 2018 Mercedes A-Class will debut at the Frankfurt Motor Show that opens September 12. It could hit the European markets in early 2018, followed by world markets including India in mid- to late-2018.