Mahindra owns 51 percent stake in Peugeot Scooters.
Peugeot Scooters has begun its 2017 model lineup offence with the Peugeot Speedfight 125 and Peugeot Metropolis. Both the scooters have been unveiled earlier at EICMA.
2017 Peugeot Speedfight 125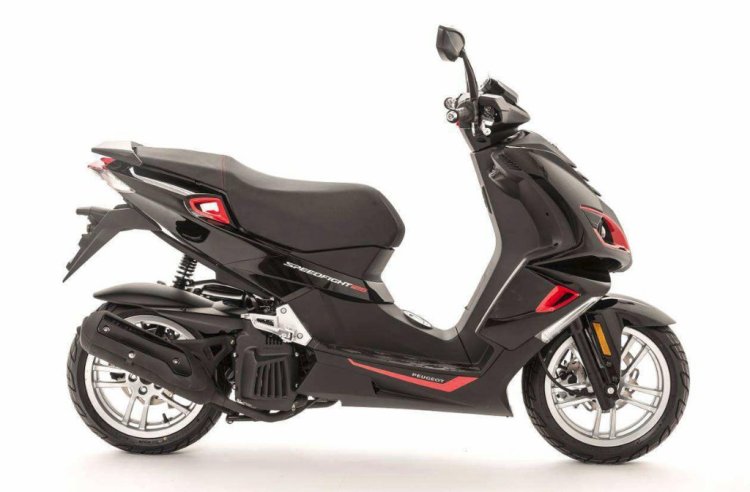 Based on the 50 cc Speedfight 4, the 2017 Peugeot Speedfight 125 gets a new SmartMotion 125 cc mill with Low Friction Efficiency (LFE) technology. The engine is capable of producing 11 PS of maximum power and 10.8 Nm of peak torque. The scooter gets Synerjet single indirect ignition system and Peugeot's patented Alternative Current Generator (ACG) Management.
ACG helps in disabling the flywheel during acceleration and deceleration. It provides more power during the starting phase. Peugeot claims that the 2017 Peugeot Speedfight 125 is more fuel efficient than the existing models. The scooter also gets Synchro Braking Concept which distributes braking between front and rear wheels. Set to hit the streets in Summer 2017, the Peugeot Speedfight 125 is the first scooter by Peugeot to get all-LED lighting.
2017 Peugeot Metropolis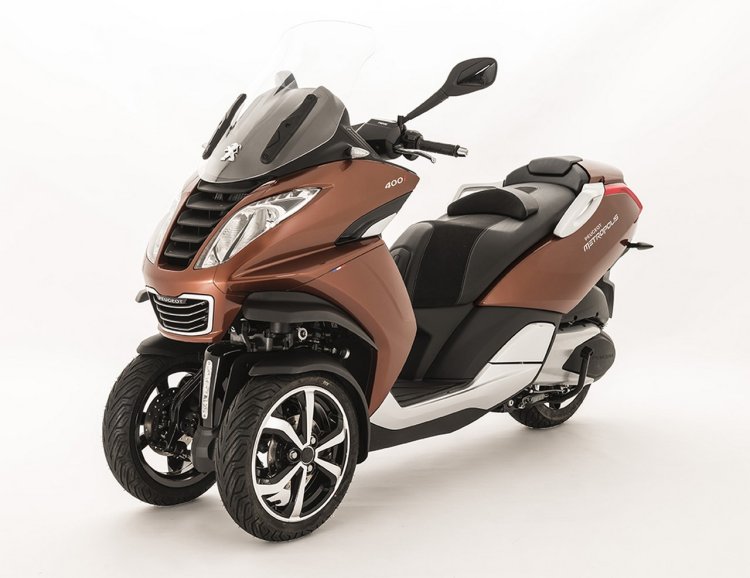 The 2017 Peugeot Metropolis is their second three-wheeled scooter and is now available in Euro 4 avatar. At the heart of the scooter is a PowerMotion 400 cc LFE mill capable of producing 35.35 PS of maximum power and 38 Nm of peak torque. The scooter gets a redesigned dash with a handy USB port to charge your smartphones.
The 2017 Peugeot Metropolis is the first scooter in the world to get hazard warning lights which are automatically triggered during emergency braking. Switchable traction control is also available with two riding modes (Urban and Sport). The new braking system (with ABS) developed by Continental and Nissin is claimed to reduce braking distance by 23 percent over the outgoing version.
Peugeot will be introducing the Peugeot Metropolis, along with a limited edition RX-R version in Summer 2017.