Facelifted model said to debut in June 2017.
The Mercedes S-Class (W222/V222) is getting its mid-life facelift next year. The new model is currently being tested in Europe and spy shots published by Instagram user m_b_amg has revealed the detailing of the MULTIBEAM LED headlight.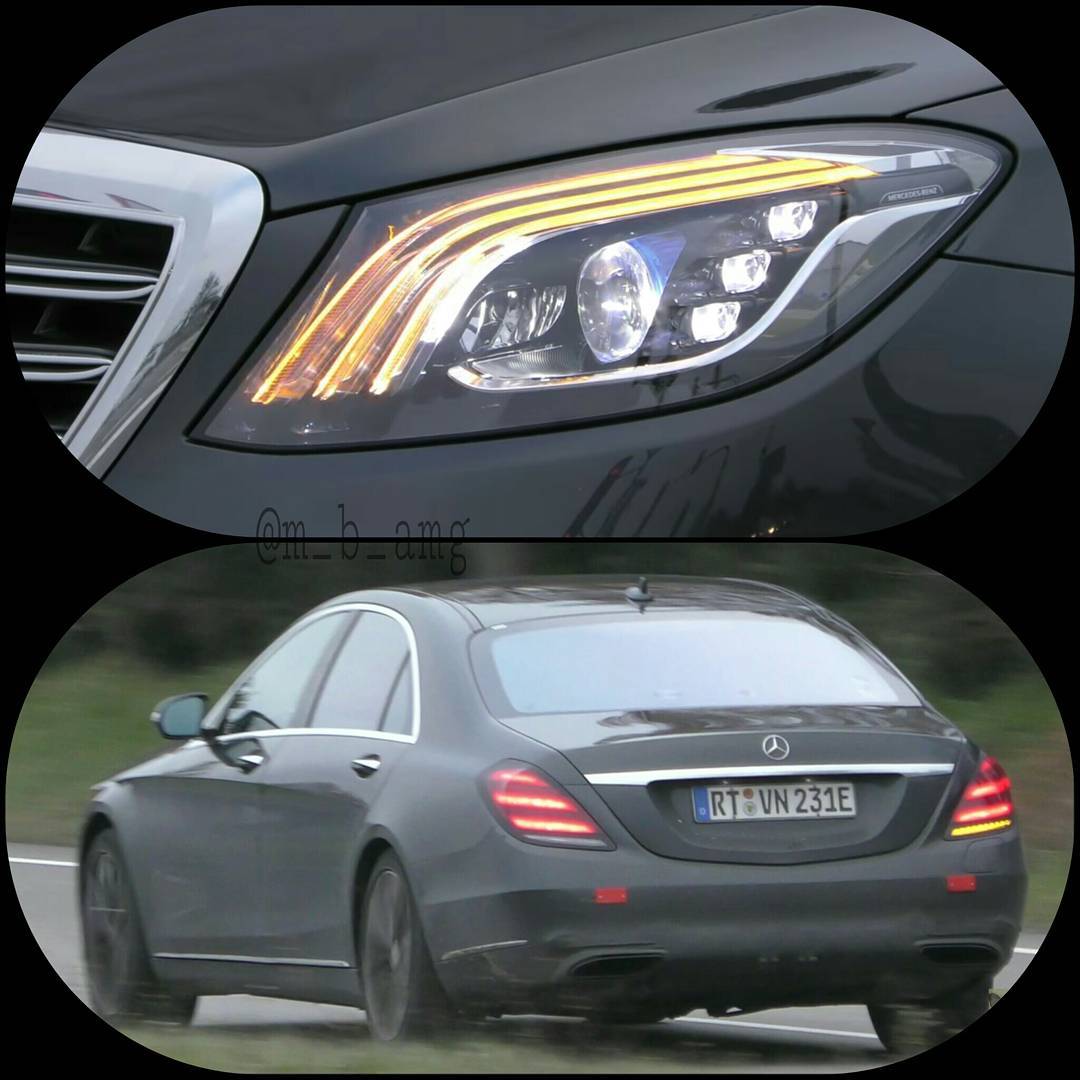 The latest MULTIBEAM LED headlights, available in the 2016 Mercedes E-Class, consist of LED chips, more than double that of the previous iteration (24 LEDs). Each LED can be individually controlled, and this provides a very high level of dynamism. Individual areas of the road surface can be illuminated, thus significantly reducing the situations where the other road users are dazzled. The "cornering light" function can be performed without mechanical actuators.
The MULTIBEAM LED unit on the Mercedes S-Class is visually different from the E-Class', but the functionality will be similar, maybe even enhanced. The new S-Class also features tweaked LED tail lights that appear to have clusters similar to those of the E-Class', which should be adaptive to the time and light conditions, and include the anti-dazzling function.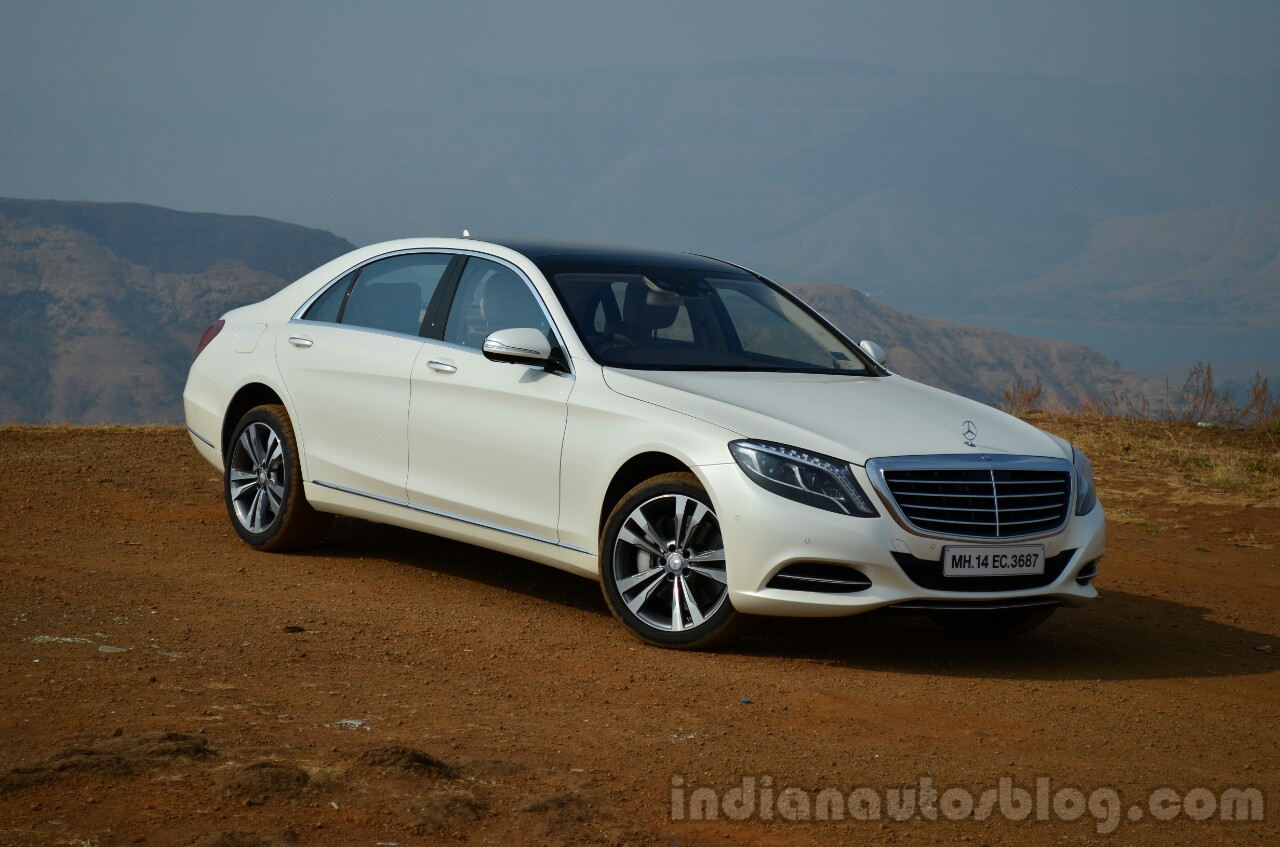 Also See: 2018 Mercedes C-Class (facelift) spotted hiding new bumpers, lights
Besides the visual tweaks and technology upgrades, the 2017 Mercedes S-Class is likely to get the new OM 656 six-cylinder diesel engine tuned to produce 340 hp and 700 Nm of torque. A new 4.0-litre twin-turbocharged petrol engine and an all-new twin-turbocharged six-cylinder petrol engine will also be available. The latter will arrive a few months after the facelift, and featuring 48V mild-hybrid tech, this engine will produce more than 402 bhp and 500 Nm of torque.
The facelifted Mercedes S-Class is said to debut in June 2017, and could be shown at the Geneva Motor Show in early March.
[Image Source: Instagram]