Will be revealed on 7 September.
Hyundai Motor has released the first images of the 2017 Hyundai i30. The first official images are just teasers, but the company has confirmed that the third generation Hyundai i30 will be revealed on 7 September and debut at the 2016 Paris Motor Show later that month.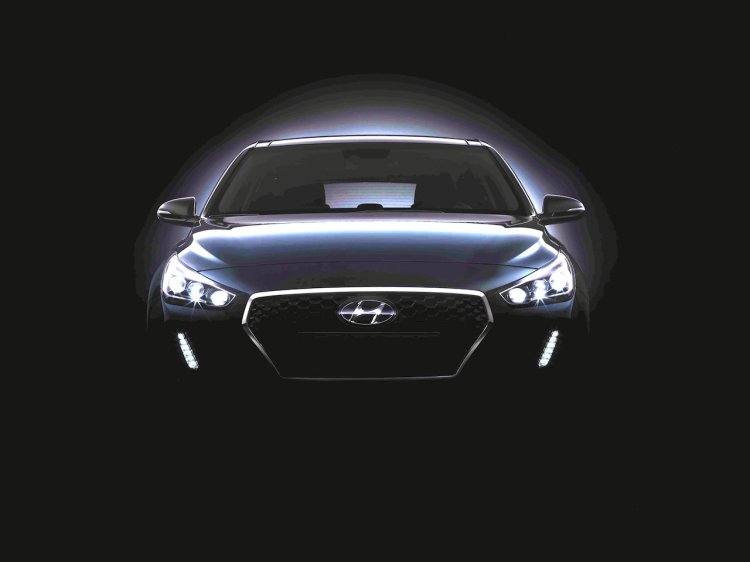 The teaser image reveals the same elements seen in spyshots during the recent months: redesigned headlamps, vertical LED lights, new cascading grille with a large brand logo in the top-centre, re-sculpted bonnet and redesigned tailgate, taillamps and rear foglamps. The teaser images provide ample evidence that the all-new Hyundai i30 isn't going to be a mere 2016 Hyundai Elantra hatchback.
The third generation Hyundai i30 will be offered in three body styles - 5-door hatchback, a 5-door estate and a 4-door coupe. There won't be a redesigned 3-door hatchback version, though, owing to poor sales of the current model.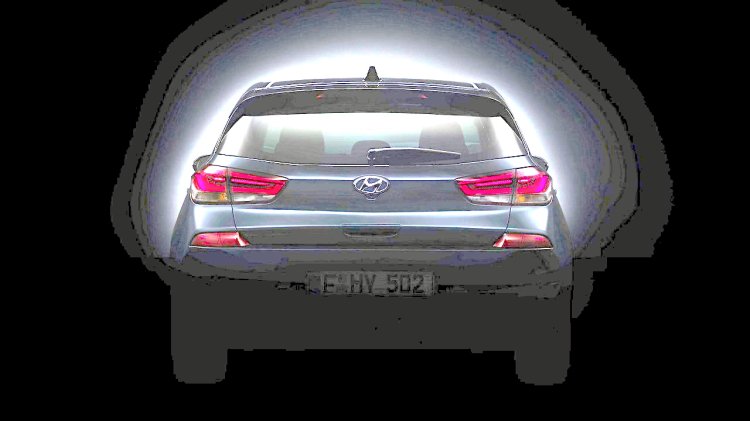 Also Read: Hyundai i20 Turbo Edition launched in UK
The 2017 Hyundai i30 is expected to be offered with four-cylinder petrol GDi, naturally-aspirated and CRDi diesel engines paired to 6-speed manual, 6-speed automatic and 7-speed dual-clutch automatic transmission choices. The new generation Hyundai i30 range will also include a performance variant - the Hyundai i30 N. Powered by a 2.0-litre turbocharged engine, the i30 N will be the (Hyundai) N performance sub-brand's first road-going model and will compete with the VW Golf GTI, the Ford Fiesta ST and the likes.