Should go on sale by early-2017.
The second generation Hyundai i30 was introduced at the 2011 Frankfurt Motor Show (2011 IAA) and is nearly five years old now. Hyundai is developing the third generation model now and will introduce it at the 2016 Paris Motor Show next month. A speculative rendering from IAB's automotive illustrator Shoeb Kalania previews the 2017 Hyundai i30.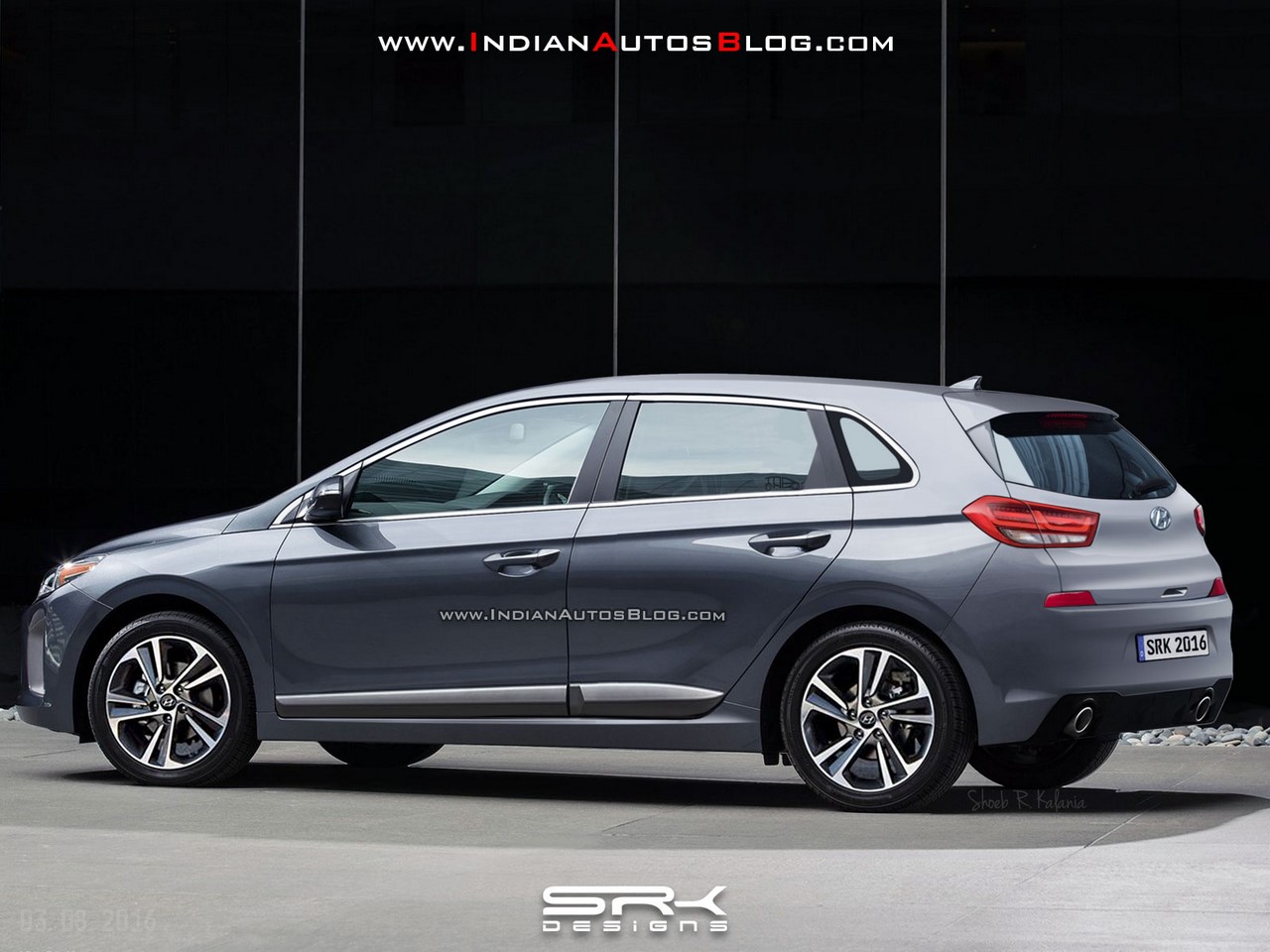 The 2017 Hyundai i30 has already been revealed to a great extent in spyshots. It will be based on the sixth generation Hyundai Elantra. In its third generation, the Hyundai i30 (Hyundai Elantra GT) will distance itself even further from the Elantra so as to look rather distinctive rather than being just an Elantra-based hatchback.
The third-gen Hyundai i30 will be available as a 5-door hatchback, a 5-door estate and a coupe. In the U.S. and Canada and probably most markets outside Europe, only the 5-door hatchback should be offered though. There won't be a 3-door hatchback version this time due to poor sales performance of the current i30 3-door.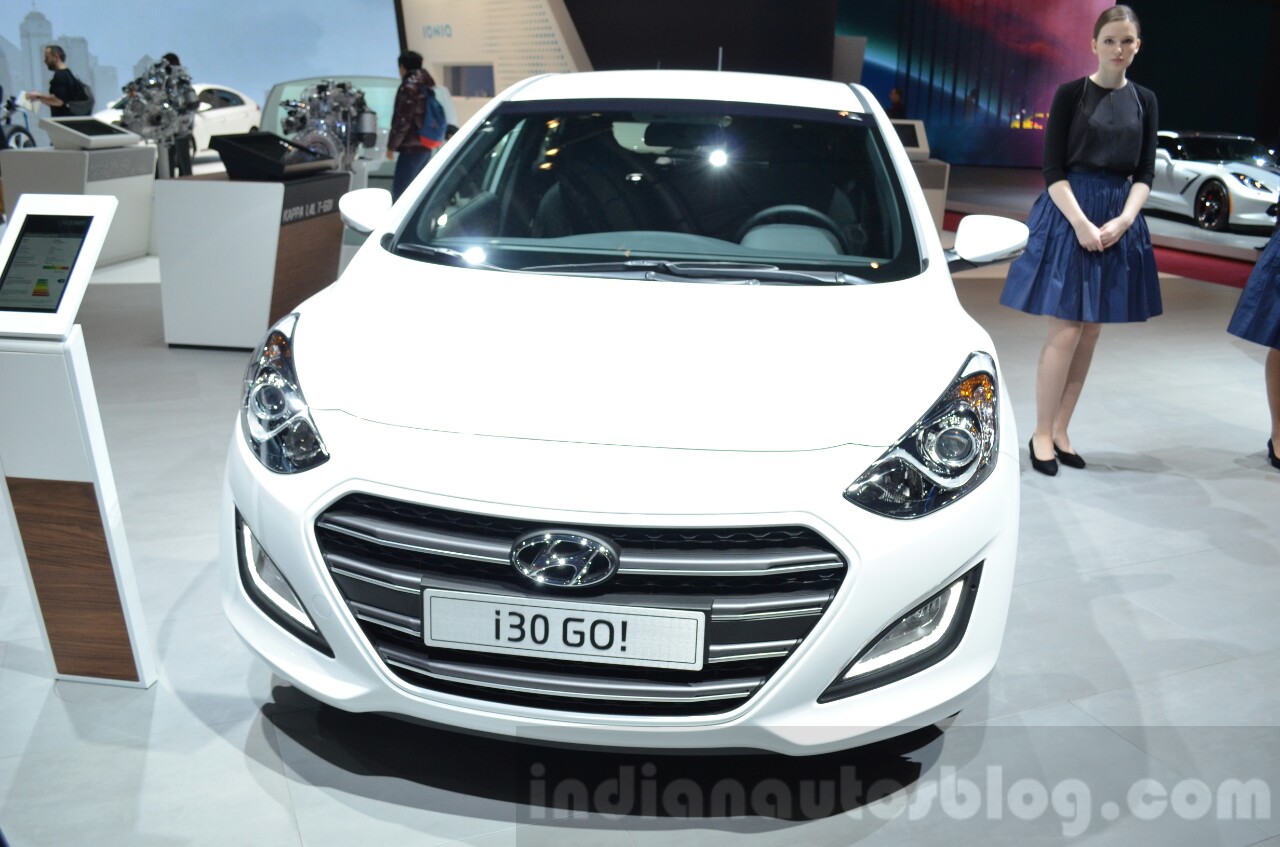 Also See: 2017 Hyundai Verna – Concept vs Reality
The next-gen Hyundai i30's engine line-up will probably include the same units offered in the all-new Hyundai Elantra (1.6 CRDi, 2.0 MPi and 1.6 GDi). Transmission choices would be 6-speed manual, 6-speed automatic and 7-speed dual-clutch automatic.
The next-gen Hyundai i30 range will also include a performance variant named 'Hyundai i30 N' that will be the first road-going N performance sub-brand model. Powered by a 2.0-litre turbocharged petrol engine, the Hyundai i30 N will be pitted against the VW Golf GTI, the Ford Focus ST and the like.