Hyundai reviewing the possibility of a regional vehicle instead of the new Azera.
The outgoing Hyundai Grandeur is sold as the Hyundai Azera in international markets, and the arrival of its new generation model this week is not raising anticipation for all subsidiaries. A Hyundai spokesperson has confirmed to Carscoops that the company won't launch the sixth-gen Azera in the USA, Australia and European markets.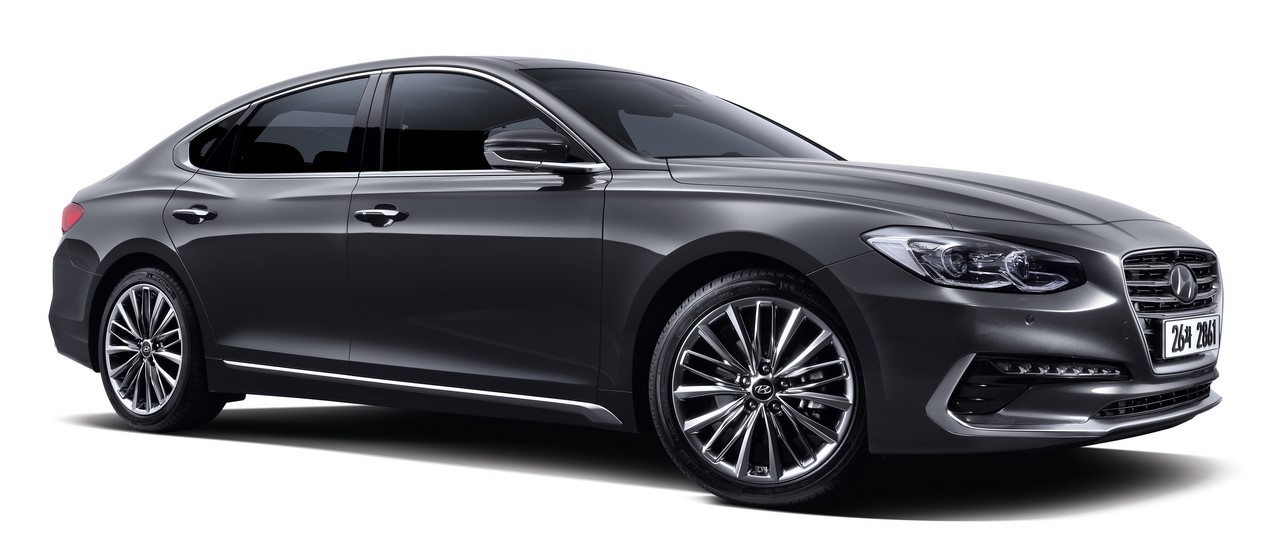 United States is a very important region for the company, and thus, with what was formerly known as the Hyundai Genesis now having become the Genesis G80, and the Equus, into the Genesis G90, the Azera is the flagship Hyundai in the country. Acknowledging its importance, the company is currently reviewing the possibility of launching a US-specific model that would fulfill the needs of North American customers, as per the spokesman.
The US-specific model could be a redesigned 2017 Hyundai Grandeur, or a completely different model. US sales of the Azera, data from web shows, dipped from 7,232 units in 2014 to 5,539 units in 2015, and is forecast to slip below 4,500 units in 2016. This is a fraction of the comparable Toyota Avalon's volumes, which clocked 67,183 units and 60,063 units in 2014 and 2015 respectively.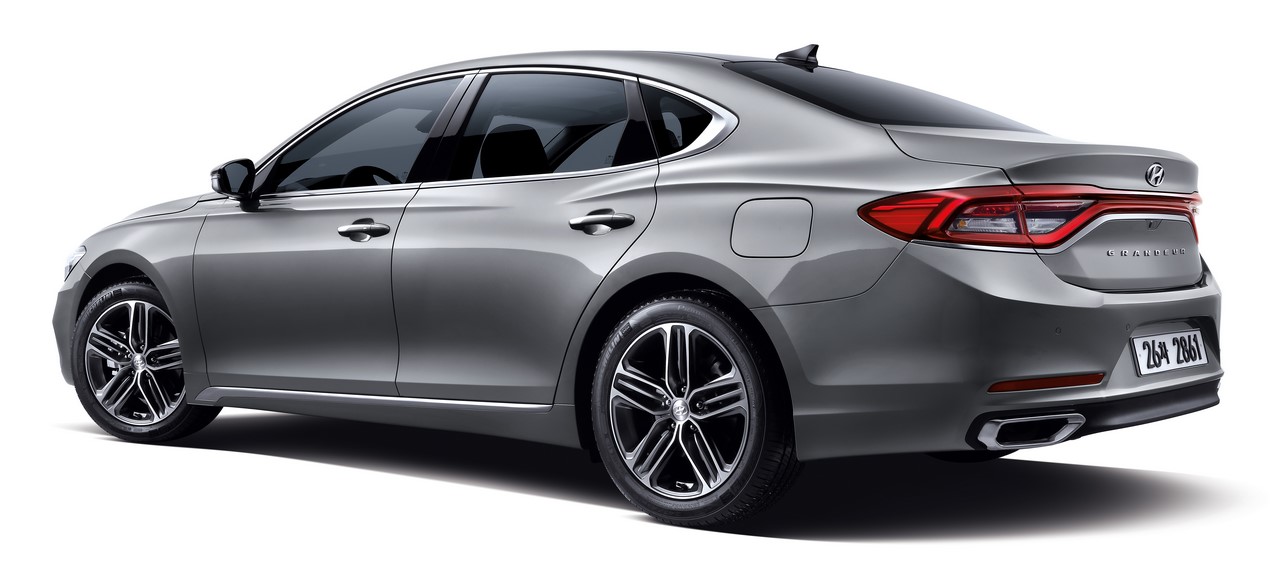 Also See: Hyundai i20 based SUV rendered
The 2017 Hyundai Grandeur will be globally available with 2.4-, 3.0- and 3.3-litre GDi engines, a 2.2-litre diesel engine and a 3.0-litre LPi engine. The GDi and LPi engines will reportedly be paired to a 6-speed transmission, while the diesel unit will be paired to an 8-speed transmission. Pricing and specifications of the new generation model will be announced in mid-November.
[Source: Carscoops]