Render incorporates design cues from the 2017 Chevrolet Cruze.
Chevrolet Brazil is working on a facelift for the Chevrolet Onix hatchback, which is expected to debut in 2017. The car was launched in 2012.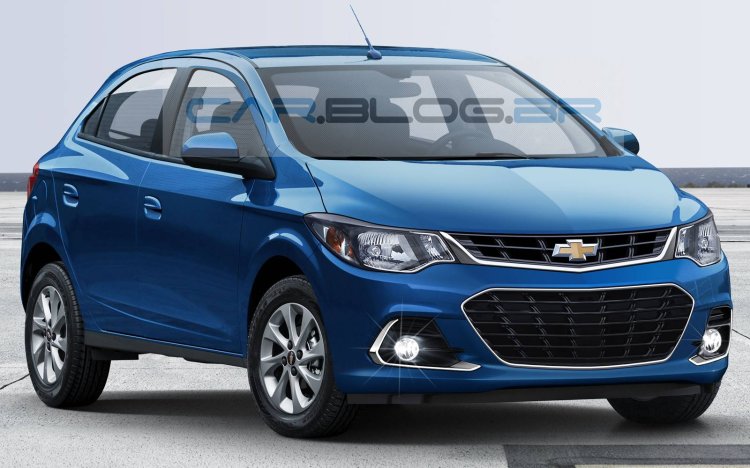 Although no spyshots of the facelifted model exist, Carblog.br has posted a rendering of the upcoming model, featuring design cues from the North American-spec 2017 Chevrolet Cruze. If Chevrolet does head in that direction for the final design, it could look similar to the above render.
Under the hood, the report suggests that facelifted Chevrolet Onix will adopt a 1.0-liter three cylinder engine with 12 valves and variable valve timing that produces 75 hp, which could come in place of the current four-cylinder unit. Another engine option is a turbocharged unit currently being developed by Chevrolet, which is capable of 115 hp.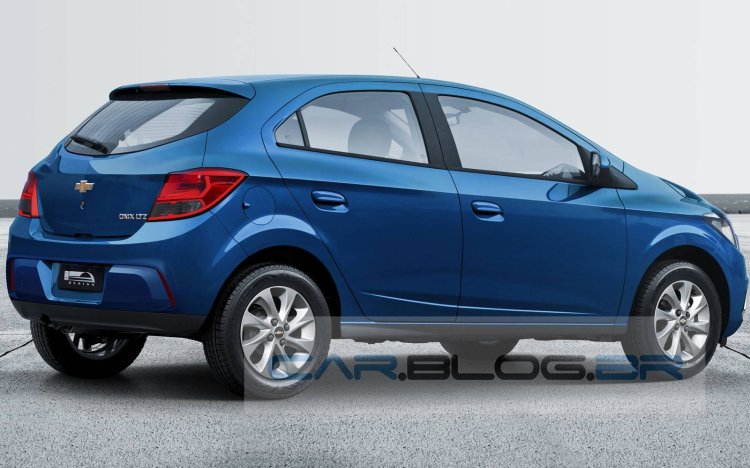 Also Read: 2016 Chevrolet Cobalt (facelift) caught testing, launch in October
The facelift could also extend to its sedan version - the Chevrolet Prisma. Both models are likely to debut at the same time in 2017.
[Source: Carblog.br]