Should be launched in India next year.
The sixth generation BMW 5 Series is nearing the end of its lifecycle and BMW is working on the seventh generation BMW 5 Series now. A speculative rendering previews the 2017 BMW 5 Series's profile. The all-new 5er is rumored to already have been shown privately to select few, and will reportedly have its world debut at the 2016 Paris Motor Show in September.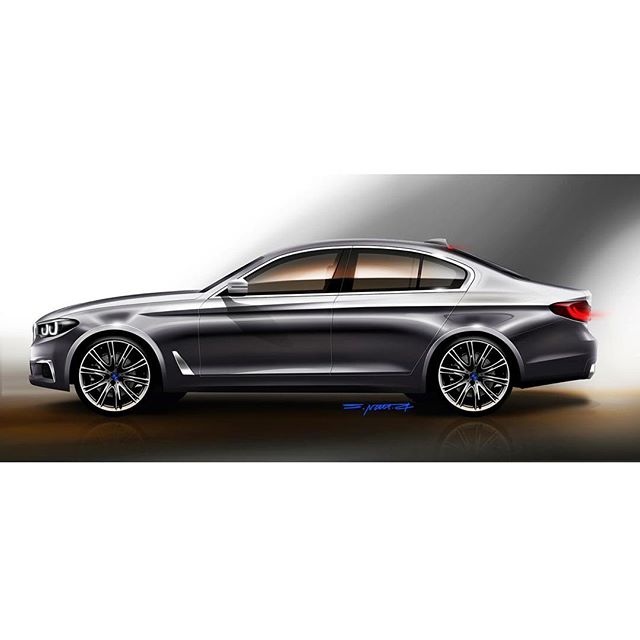 The BMW 5 Series, as shown in a set of renderings last month, will undergo an evolutionary redesign. The exterior and interior both are expected to be inline with the sixth generation BMW 7 Series introduced last year. The next-gen 5 Series range will include three models classified as per their body style: saloon (codename: BMW G30), estate/wagon (codename: BMW G31) and hatchback (codename: BMW G32). The latter will be the next-gen BMW 5 Series Gran Turismo.
The next-gen BMW 5 Series will be based on the new CLAR (Cluster Architecture) rear-wheel drive platform that currently underpins the new generation BMW 7 Series. Lightweight materials include carbon-fibre, magnesium, aluminium and high-tensile steel will reportedly help shed weight by up to 100 kg.
The 2017 BMW 5 Series will be available with an array of four-, six- and eight-cylinder petrol and diesel engines with displacements ranging from 2.0- to 4.4-litre. In the UK, BMW will reportedly offer B47 2.0-litre four-cylinder and B57 3.0-litre six-cylinder diesel units and B48 2.0-litre four-cylinder and B58 3.0-litre six-cylinder petrol units.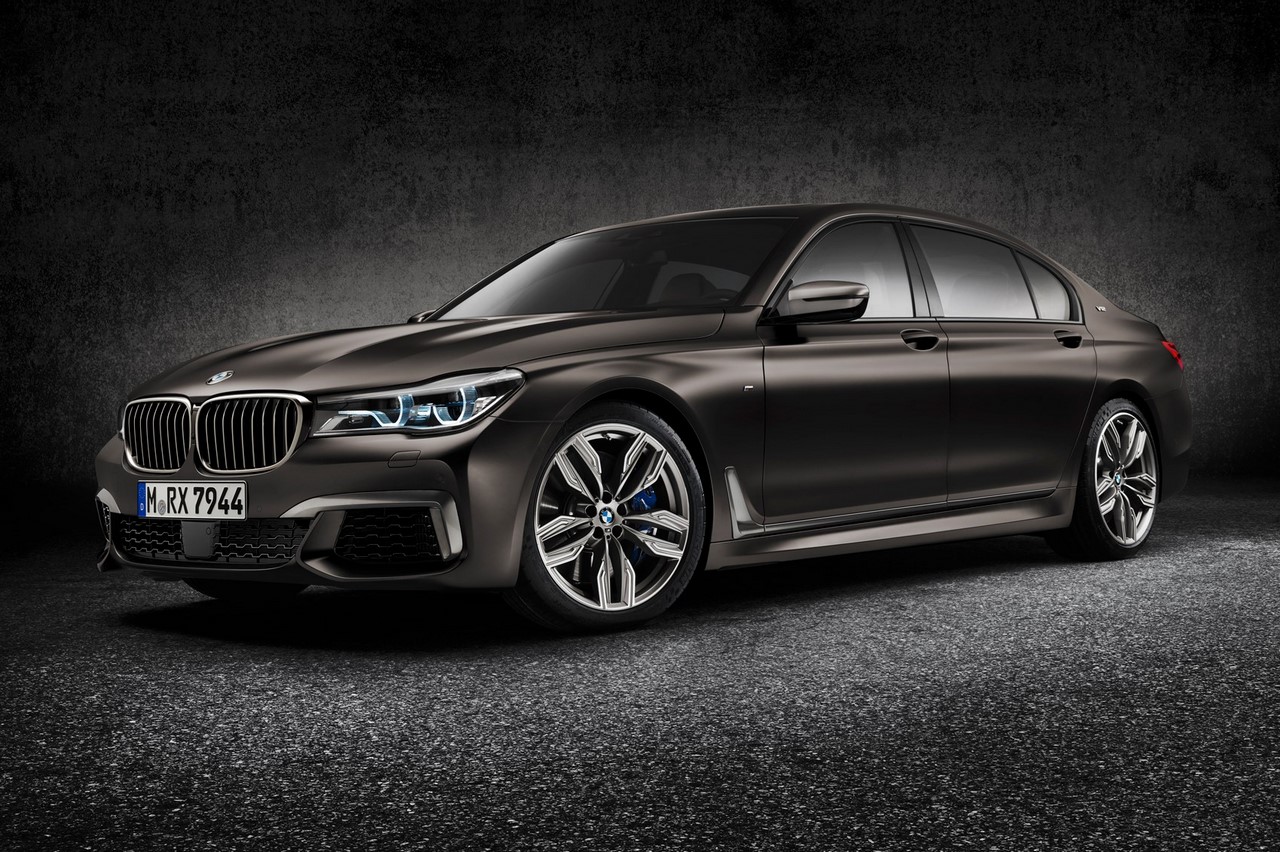 Also See: BMW X2 rendered ahead of Paris Motor Show debut
There'll be a plug-in hybrid variant too, named BMW 5 Series iPerformance. It'll reportedly be available in two models: BMW 530e and BMW 540e. Catering the performance enthusiasts, will be an all-new BMW M5 (codename: BMW F19), reportedly debuting at the 2017 Geneva Motor Show. Powered by a 4.4-litre twin-turbo V8 petrol engine, the next-gen BMW M5 will be the first BMW M5 to be available with an optional four-wheel drive system.
[Source: WorldScoop]